viral videos
Spectacular Masters-themed father-daughter wedding dance ends with golf shots, hugs and tears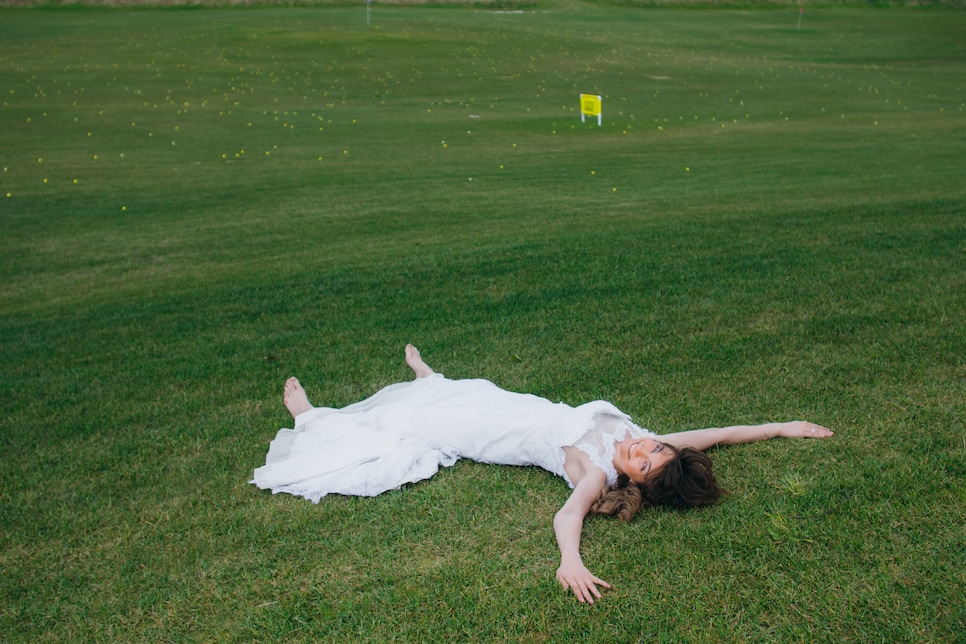 There's nothing wrong with the normal father-daughter wedding dance per se, but sometimes you see something so perfect it raises the bar for everyone else. A father and daughter, most certainly golf fanatics, added the critical touch to their waltz to tee off what was almost certainly a wedding for the ages.
"Dad and Daughter tee up drives with the Masters theme playing after their dance together," the tweet reads. "Dad goals."
What if one of them hooked it or topped the ball? That's a bad omen for the woman's marriage. Just sign the divorce papers now and start from scratch.
Luckily, everything worked out, and the two shared a gleeful hug after what was most likely their most memorable golf shots. The Masters music is truly the cherry on top. That's a beautiful touch. Fred Ridley, get these two to Augusta National!