Courses
'Spectacular' Golf Homes For Sale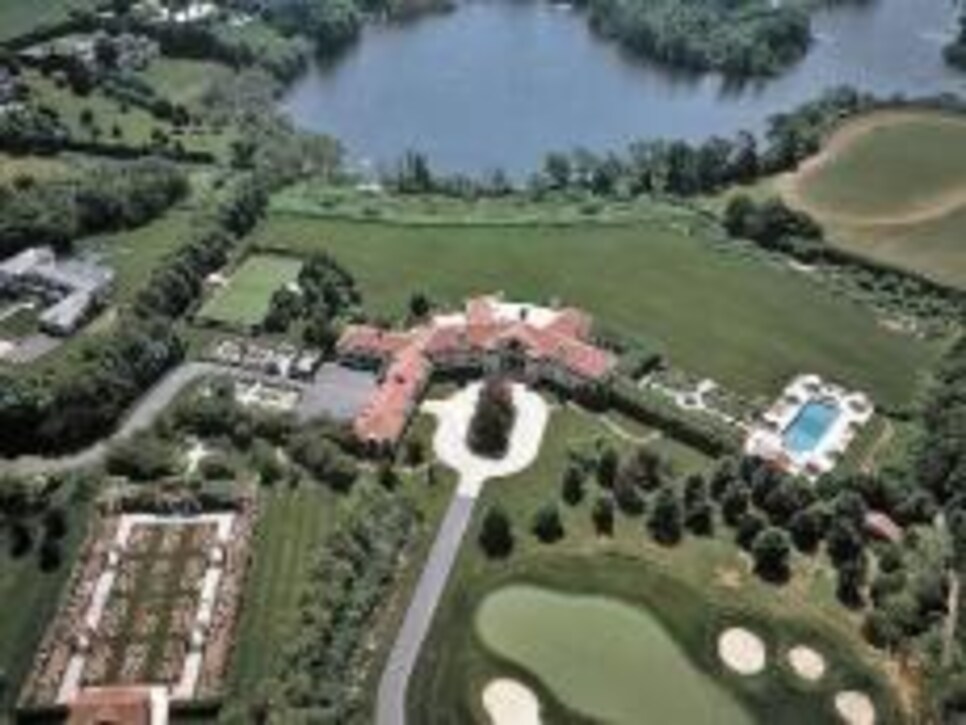 "Top Ten Real Estate Deals," a self-described independent web site, is featuring what it considers America's 10 Most Spectacular Golf Homes.
Have a look here. Some are nicer than others. In a few, the decor will turn your stomach. But they're all on golf courses and they're all certainly ... big!
The least expensive one is asking a "mere" $3 million. Hint: It's the one in Colorado.
In reverse order, they are at the following clubs:
The No. 1 house, which features a private, Rees Jones-designed course, sits on roughly 60 acres (pictured) in the Hamptons. The asking price is listed on Top Ten's site as "upon request" but I emailed the listing broker and got the number: $68 million.