Courses
Speaking Of Southwest Florida...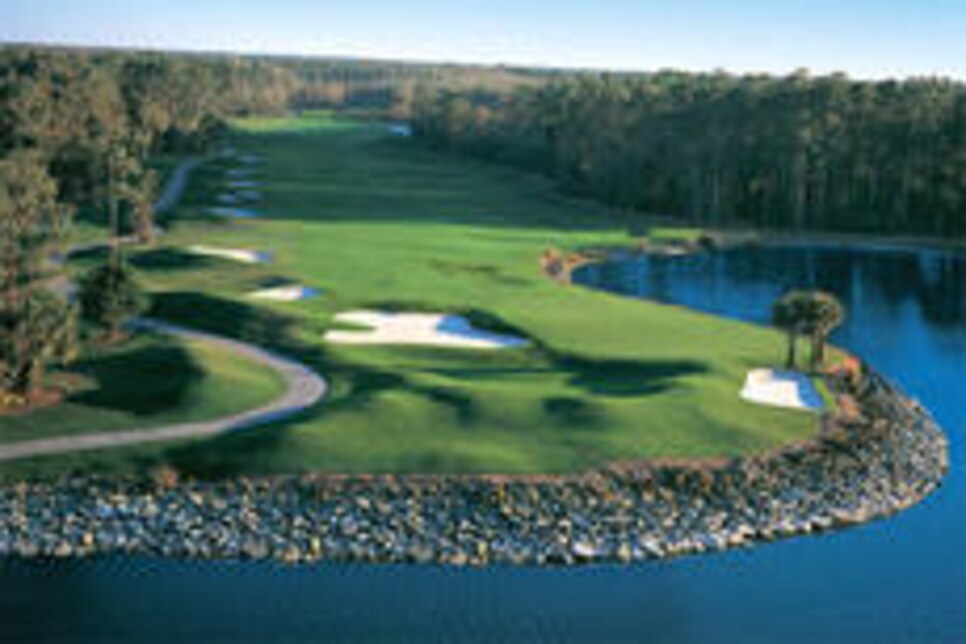 My colleague, Geoff, has an item on an intriguing country club deal in the Fort Myers/Naples area (below). Another article in the Fort Myers News-Press caught my eye recently: this one about people building spec homes (yes, spec homes!) in Naples' Quail West community.
Yes, it's true there aren't many buyers these days. On the other hand, builders say, construction costs are low...so if you can afford it, why not build now and count a recovery in, say, 2010? One builder is quoted as saying expenses for materials and subcontractors are down by 20 percent since last year.
Originally a Ginn Cos. development, Quail West has 600 lots, two Arthur Hills-designed golf courses and a newly renovated clubhouse. The community was sold at bankruptcy auction earlier this year.