The Loop
South African view: We make them tough here
Seven different Southern Africans have now won 23 major championships, and while it may have come as a huge surprise to the golfing world when Louis Oosthuizen conquered all at St Andrews, he is just another champion emerging from a nation that has produced a host of tenacious competitors.
But how does a country with only 160 000 registered golfers and 400 courses -- more than half of which are 9-holers -- produce world-beaters?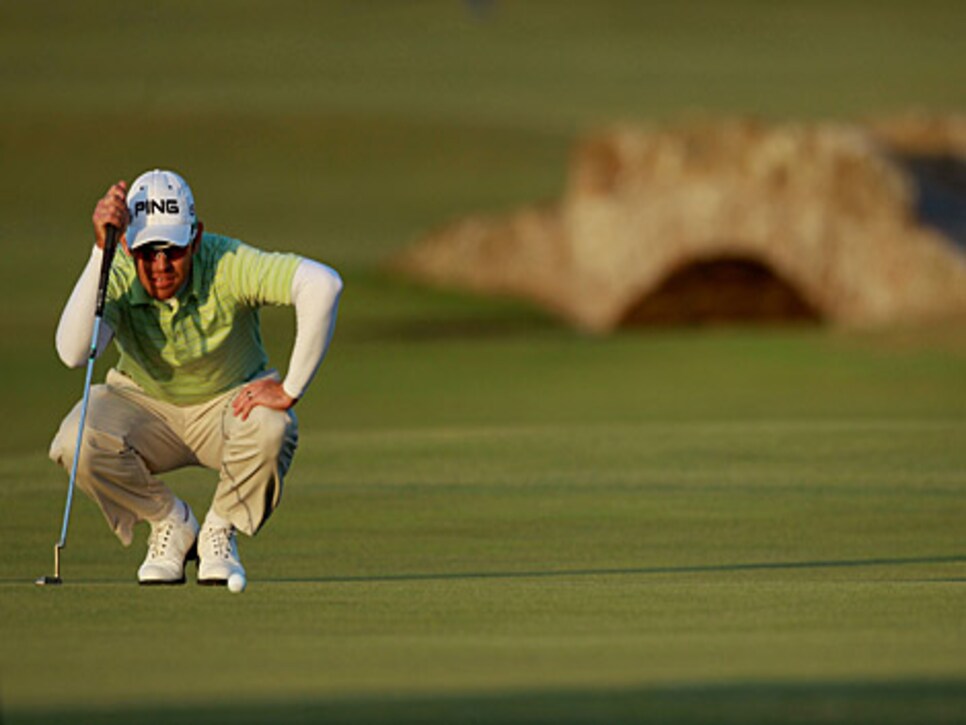 The current crop of leading South Africans are all following the legacy left by Bobby Locke and Gary Player, who were the first SA players to make the long-haul trip abroad to play on foreign tours. Locke died in 1987, but Player -- who turns 75 on November 1 -- is still extremely active in passing on his knowledge and experience to his young compatriots.
Then came Ernie Els, who has inspired all young professionals in his homeland since he started winning majors in the 90s. Els missed the cut at St Andrews, but the 40-year-old could not have been prouder of Oosthuizen, who was a member of his Foundation -- assisting with travel and tournament expenses - before turning professional.
South Africans succeed because they have to make things happen for themselves. Nothing comes easily. Of the South Africans that have won on the PGA Tour, only Tim Clark (2010 Players Champion) and Rory Sabbatini went through the U.S. college system. The rest grow up playing amateur golf at home, graduate to the professional ranks on the local Sunshine Tour, for limited purses, before hitting the world stage.
They create homes away from their real home and long-haul travel from South Africa is exhausting, but they find a way to get the job done.
Oosthuizen's good friend Charl Schwartzel is likely to be the next South African to contend, and possibly win a major -- so start practicing the pronunciation of his name now.
-- Barry Havenga, assistant editor, Golf Digest South Africa**