Courses
Sold, Sold, Sold, Sold, Sold.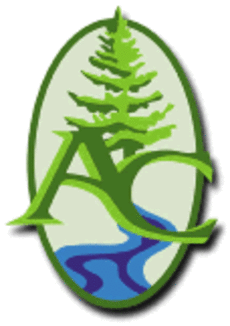 It's a measure of our times that five home sales in two weeks qualifies as news. But hey, look at this: They sold five homes in the past two weeks at Anderson Creek Club, a gated community in Fayetteville, N.C.!
The local real estate market had a rough 2008, like nearly everyone else's. Sales were down 8.4 percent, the Fayetteville Observer reports. But existing homes were down only 6.9 percent, and the average existing home price actually increased a little last year.
What's their secret? The article notes the area is rich in military families (steady employment, frequent moving), which probably helps a lot.
Homes there are also pretty moderately priced, which I have to believe is a big factor. You can pick up a nice-looking four-bedroom just steps from a well-liked, Davis Love III-designed golf course for under $300,000.
Not that everything is rosy in Fayetteville. A local real estate agent says he posted a help-wanted seeking a senior manager. He got 1,200 resumes in a weekend.