News
So Yeon Ryu wins Meijer LPGA Classic, boosting her confidence heading into KPMG PGA Championship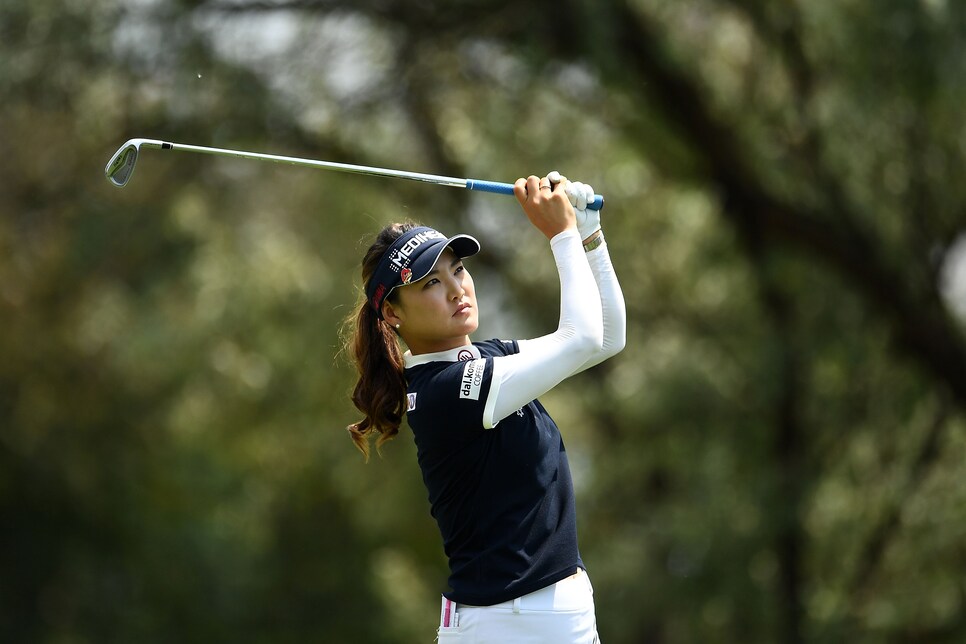 So Yeon Ryu dominated to start to the 2017 season, but the same can't be said about the beginning of her 2018 season. In 2017, South Korea's Ryu, 27, finished in the top 10 nine times in her first 11 events. In her first 11 events this year, she finished in the top 10 just twice.
But the direction of her season changed at the Meijer LPGA Classic for Simply Give at Blythefield Country Club in Grand Rapids, Mich., on Sunday. The former world No. 1 shot rounds of 64-67-69-67 to win by two over Caroline Masson. Three shots back in third was another former world No. 1, Lydia Ko.
The win came at the right time for Ryu, who hasn't been pleased with her season.
"If I look back on my season, I wasn't really satisfied with it and I've been really, really struggling, I had a lot of crazy moments," said Ryu. "I had some good rounds, I had some really bad rounds, so I couldn't even really finish top-10 much compared to any other season. So all those reasons just drove me crazy."
The win marks the sixth of Ryu's career, which started on the LPGA in 2012. With the $300,000 winner's check, she passes the $9 million in career earnings.
Winning at this point in the season is good for Ryu in more ways than just financially; it boosts her confidence heading into the season's next major.
"I'm going to play the KPMG PGA Championship and that's going to be our third major event," says Ryu. "I haven't played well at the major events this year yet, so hopefully this win going to give me extra confidence to focus on major tournament."