The Loop
Slow-play epidemic spreads to the presidency
First there were Tiger Woods and Padraig Harrington, who were issued a slow-play warning on the 16th tee in the final round of the WGC-Bridgestone Invitational.
Then there were the interminable rounds last weekend at what more than one called the Slow-heim Cup, and the one-stroke slow-play penalty incurred by medalist Tim Jackson at the U.S. Amateur this week.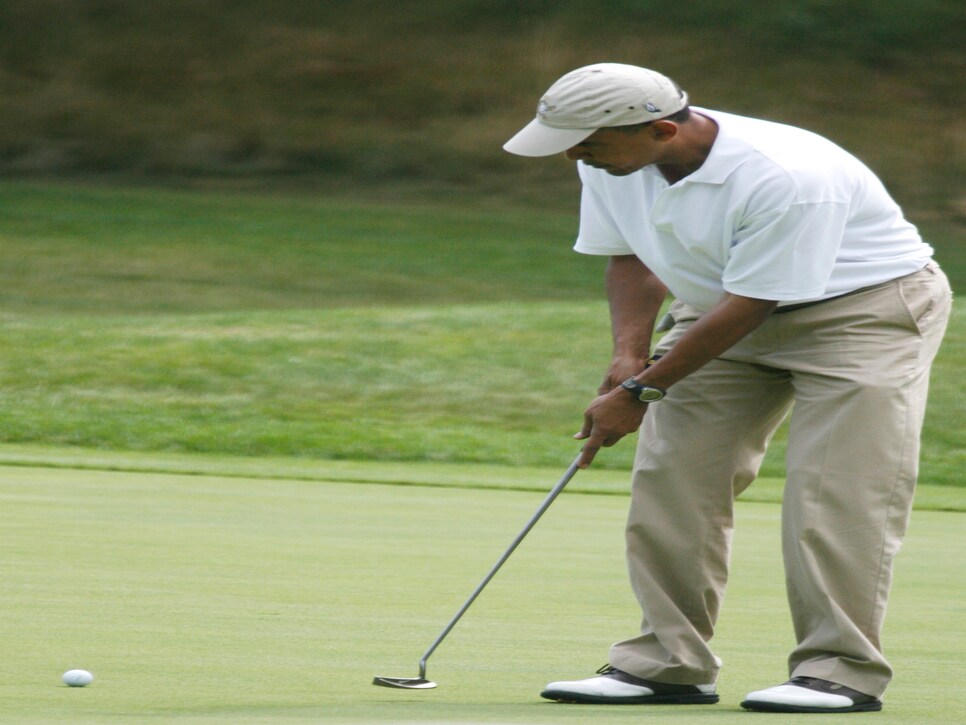 "Long slow rounds," she writes.
"He spent five hours on Monday afternoon playing 18 holes at the Farm Neck Golf Club here (Oak Bluffs, Mass.), two and a half hours on Tuesday playing nine holes at Mink Meadows Golf Club in Vineyard Haven, and several hours playing Thursday afternoon at the Vineyard Golf Club in Edgartown."