The Loop
No better time to think about skin care than over Fourth of July weekend. Dr Joshua Lane of Columbus, Georgia, read our precautionary story on skin cancer in the July Golf Digest and wrote a careful clarification of its reference to the Mohs surgery. Read Dr. Lane's entire letter by clicking on the continuation icon at the end of this blog. I've excerpted...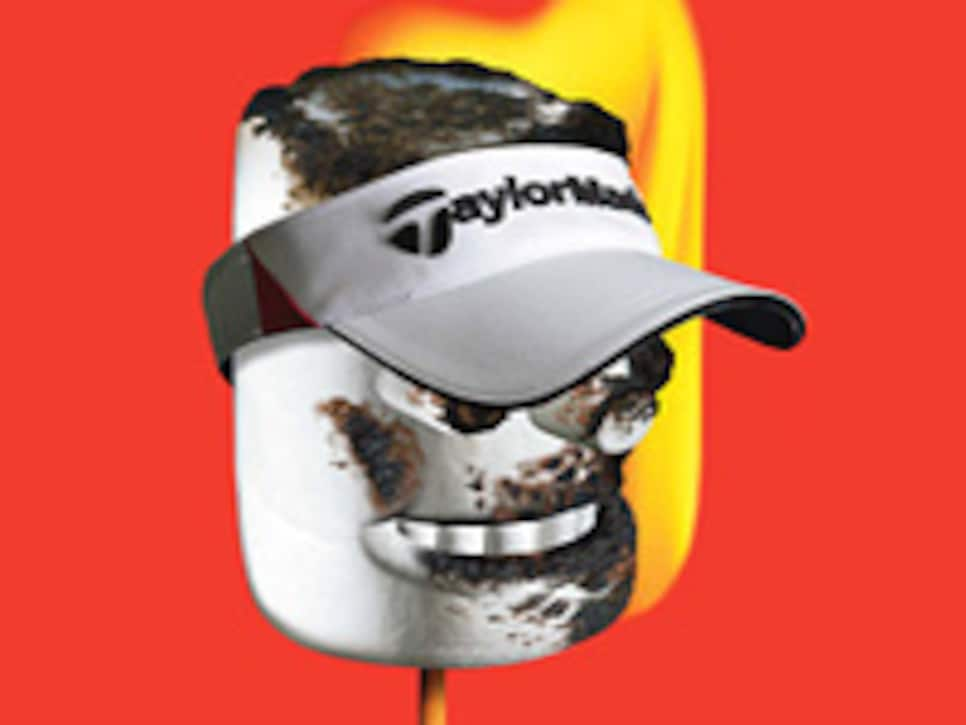 I read with interest your timely and necessary article informing the golfing community about the impact of skin cancer and importance of prevention. The article was brought to my attention by a patient (a golfer) presenting to me for treatment of his skin cancer with Mohs surgery. While I appreciate your magazine addressing this issue, I did want to clarify the statements entitled "how is skin cancer removed."
The Mohs technique is more involved than the article implied. Briefly, the visible skin cancer is removed. A thin margin is taken around the initial site and examined while the patient waits. This is performed in a manner that allows 100% of the surgical margin to be evaluated. The Mohs surgeon examines the tissue under the microscope to ensure that the skin cancer was removed. If still present, the process repeats until the skin cancer is successfully removed. Once the cancer is entirely gone, the Mohs surgeon reconstructs the surgical site.
Dr. Lane goes on to explain how surgeons are certified in the Mohs surgery and urges anyone undertaking this surgery to use a certified surgeon. He also clarifies our assertion that Mohs surgery is best for non-melanoma skin cancer.
The article suggested that Mohs surgery is most effective in the treatment of non-melanoma skin cancer. This implies the same is not true for malignant melanoma. However, Mohs surgery is emerging as the gold standard in this type of cancer as well.>
For those dealing with skin cancer, Dr. Lane's full, foot-noted letter is worth a read. Thanks, Doctor.
(Illustration by Eddie Guy)