Six Irons That Pack Control And Distance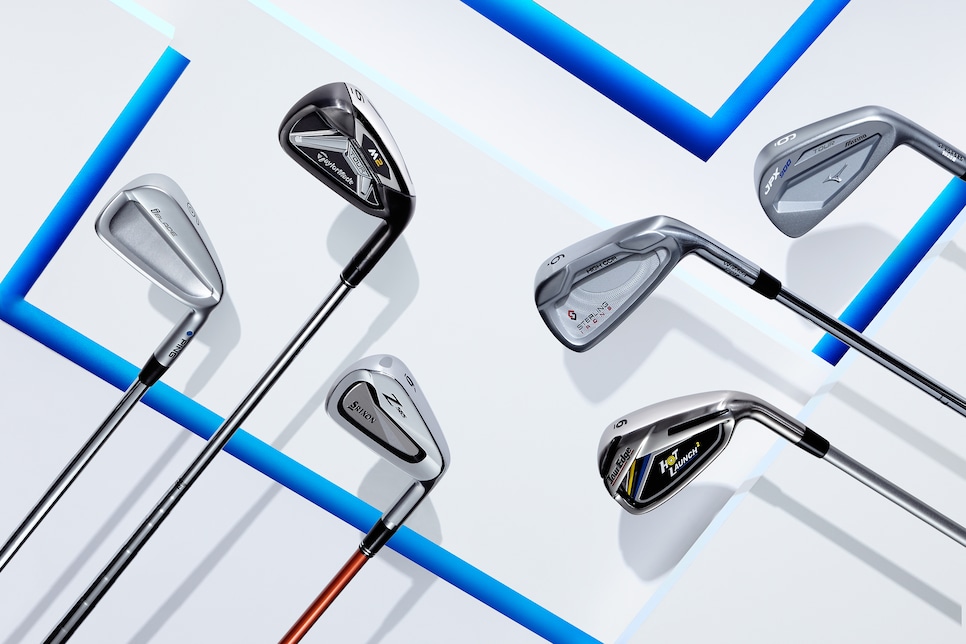 Today every new iron is a game-improvement iron. Each new model offers technology that helps your shots launch higher or your mis-hits land tighter—or both. But now those game-improvement features tend to change with each iron in the same set: Long irons are designed for distance, for example, and short irons for control. (So think about testing more than just the 6- or 7-iron when you're shopping for a new set.) And game-improvement isn't just for hacks. Nearly two-thirds of the players on the PGA Tour play an iron that's not a traditional muscle-back blade. That's why true game-improvement in an iron goes beyond extra distance. It can mean a club that launches the ball more easily, spins your shots more consistently from the rough or glides through the turf more smoothly. Here are six irons that might just make you better than you used to be.
Two-thirds of the PGA Tour no longer play a muscle-back blade.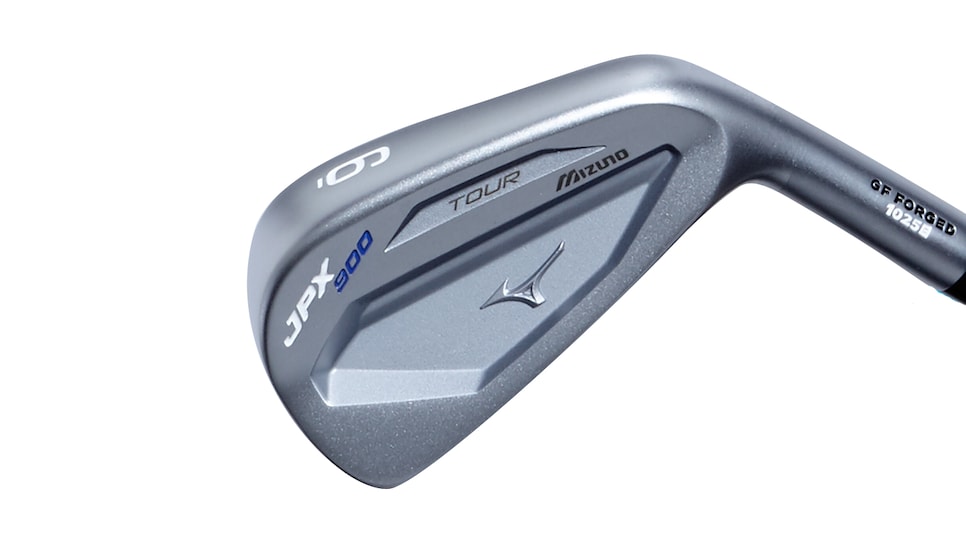 MIZUNO JPX 900 TOUR
For optimal feel, it's forged from the same carbon steel as Mizuno's classic blades. But the perimeter weighting on the heel and toe results in Mizuno's most forgiving players iron.
PRICE: $1,200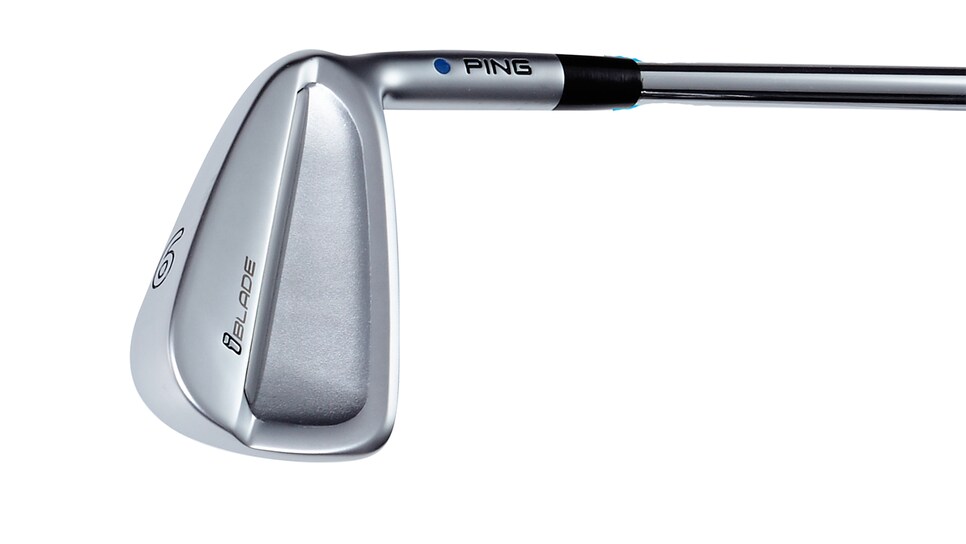 PING IBLADE
Its compact size makes it plenty workable, but it's also forgiving. The thin face helps to boost distance, and tungsten in the toe adds stability.
PRICE: $1,300
SRIXON Z 565
The thin face insert screams distance, but don't overlook the subtle attributes: The sole design means greater speed through the turf, and larger grooves help control spin from the rough.
PRICE: $1,100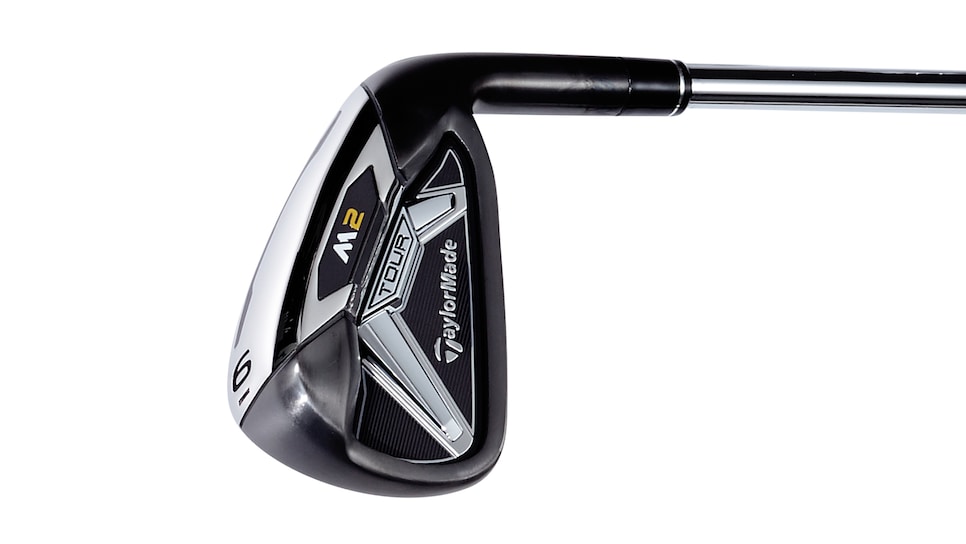 TAYLORMADE M2 TOUR
It borrows distance technology from the larger and wider M2—like the flexing sole slot. But here all that comes in a smaller package to make it easier to shape shots.
PRICE: $900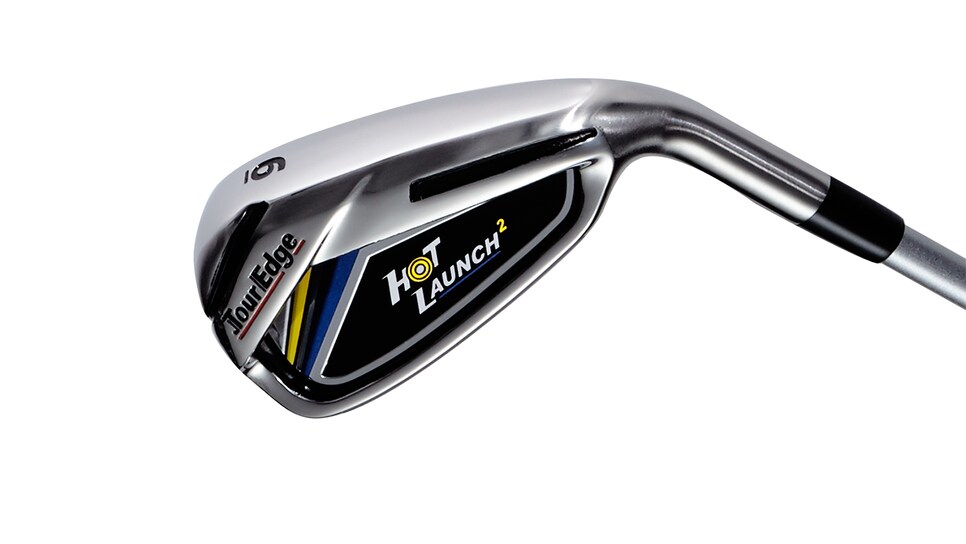 TOUR EDGE HOT LAUNCH 2
Yes, a deep undercut cavity and thin face push weight to the perimeter and sole for forgiveness and high launch. But compact short irons with less offset offer precise shotmaking.
PRICE: $400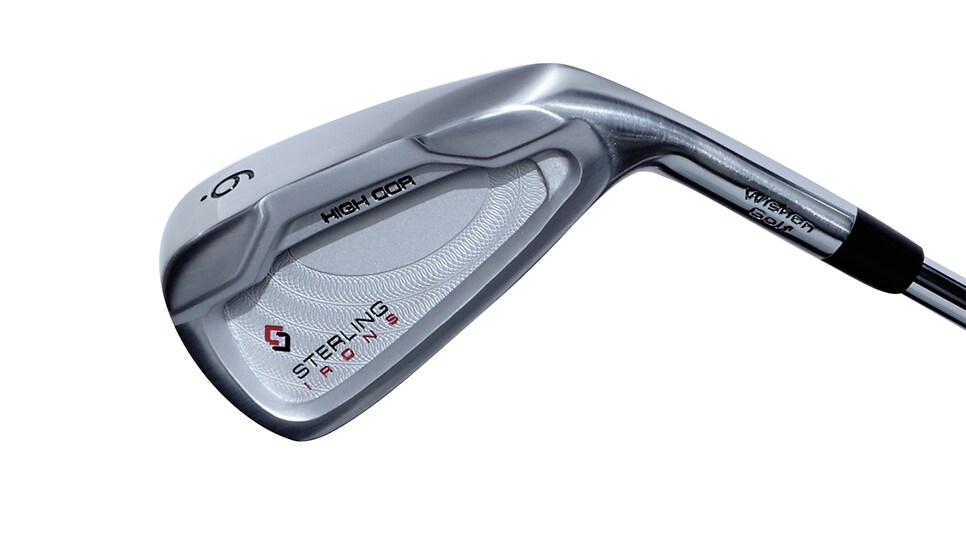 WISHON STERLING
Wishon makes every iron the length of an 8-iron so your swing from club to club is simpler. Thin, high-strength steel faces help the long irons retain their distances despite the shorter lengths.
PRICE: $925