The Loop
Shock! Horror! Zach Johnson says St. Andrews is his least favorite of all the British Open courses!
During his Wednesday press conference prior to this week's Hyundai Tournament of Champions event in Hawaii, Zach Johnson said something quite interesting: That St. Andrews, the home of golf and the site of the 2015 British Open, was his least favorite of the courses on the Open Rota.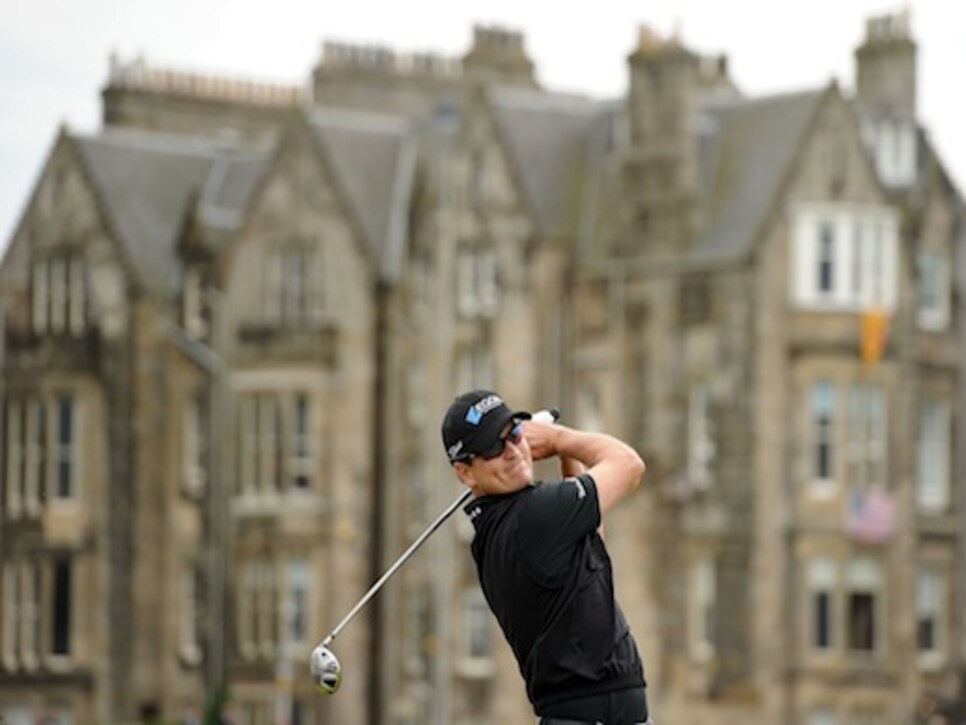 "[St. Andews] is my least favorite in the rotation. I say that and I love that tournament and I still like St. Andrews. That's how much I love that tournament. I think St. Andrews is terrific but it's my least favorite...
"I feel like it's one where you just gotta hit it left and you gotta hit it 290 in the air and it just doesn't favor me. I say that and I'm telling you right now it's my favorite tournament to play in and I like St. Andrews. It's just not my favorite of the other ones I've played. They're all so good. I mean Muirfield is phenomenal. My first was Troon and I thought that was terrific. Turnberry is great. Lytham is tremendous. Carnoustie is brutally hard, but it's great. That's my rationale there."
Again, totally fair, and I even suspect there might be quite a few others on tour quietly nodding their heads in agreement.