The Loop
Shinnecock Hills proposal to reroute road prior to 2018 U.S. Open unpopular
Private golf clubs tend not to be particularly popular among the public, which seems to be playing out at one of the finest courses in the country.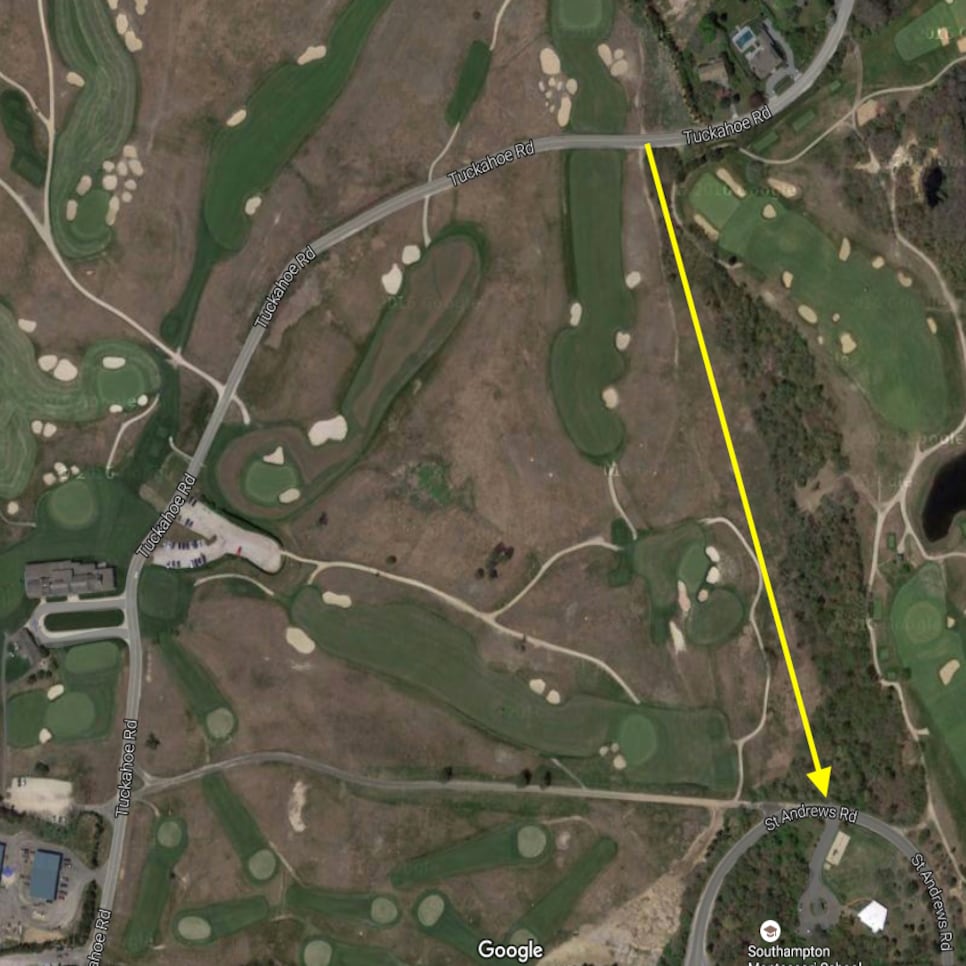 The proposal "was met with strong opposition from a standing-room-only crowd of residents at Thursday's Southampton Town board work session," Newsday's Lisa Irizarry wrote.
The club, which will host the U.S. Open there in 2018, has argued that the road is a safety hazard. "According to [club president] Brett Pickett, in order to play golf at the historic club, players need to cross Tuckahoe Road at least six times, as it divides holes 10, 11, 12 and 13 from the rest of the course," Jen Newman of the Southampton Press wrote.
"'Our entire children's course is on the opposite side of the road,' Mr. Pickett said. 'Young children have to cross that road twice. Maintenance workers have to cross it hundreds of times a day. The potential for conflict is just unbelievable.'"
Residents counter that a road with some of the best views in the area suddenly would be closed to the public.
"You'd be rerouting one of the most beautiful roads in all of the Hamptons," Sheila Comparetto of the Southampton Town Landmarks and Historic District Board told Newsday.
"Things like the U.S. Open bring hundreds and thousands of dollars in economic activity to the community. They have been good neighbors. They came to me to start a conversation about if, or if not, that road might be, instead of going through the golf course, routed around the golf course, on their property—basically shifted."
Either way, the road would be closed to traffic during the U.S. Open, but the club reportedly still would like to have it rerouted before then.