The Loop
Share range time (and cocktails) with the tour players at Lake Nona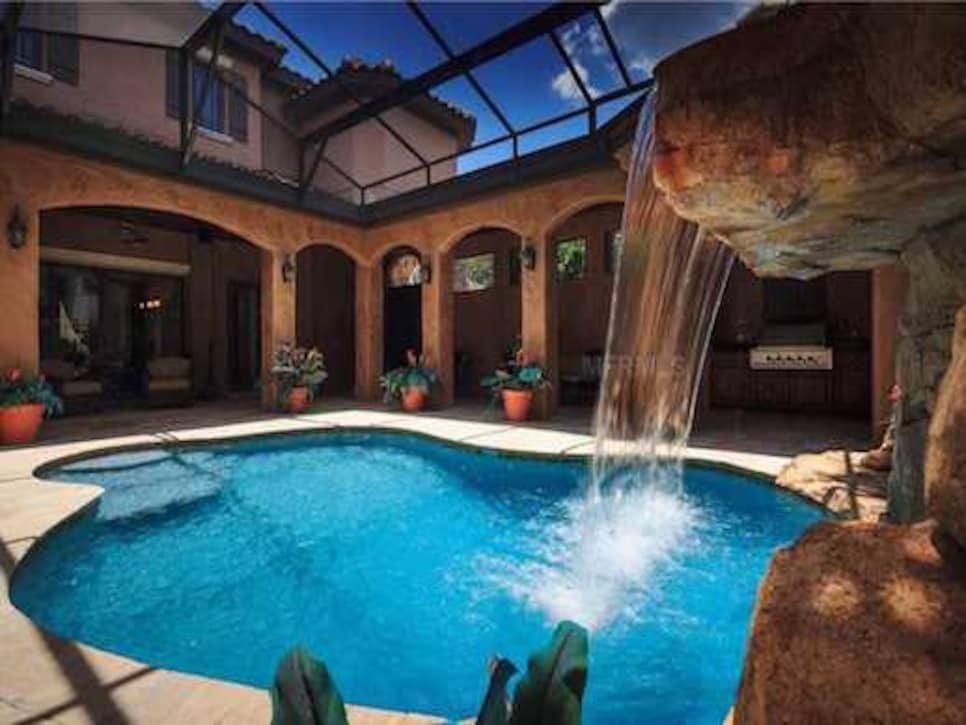 It's probably too late for you to live the dream and make the PGA Tour. But even if you can't play like a professional, you can still live like one.
Tour players like Ian Poulter, Justin Rose, Graeme McDowell and Henrik Stenson love Orlando's Lake Nona for its gated security, first-rate Tom Fazio course and practice facility and 10-minute drive to the airport.
The best part is that it's been on the market for more than a year, which means you can probably be aggressive with an offer. Couple that with the tax benefits that come with moving to Florida and you'll have enough scratch in your pocket for the $50,000 Lake Nona initiation fee -- and some crumbs left over to donate in one of Poulter and Rose's money games.
For nightlife, you won't need a car. McDowell's restaurant, Nona Blue Modern Tavern, opened just outside the Lake Nona gate in early 2013 and has been standing room only since.