The Loop
Reigning Big East Player of the Year Myles Powell was grinding in the gym at 6:30 a.m. the morning he got snubbed in the NBA Draft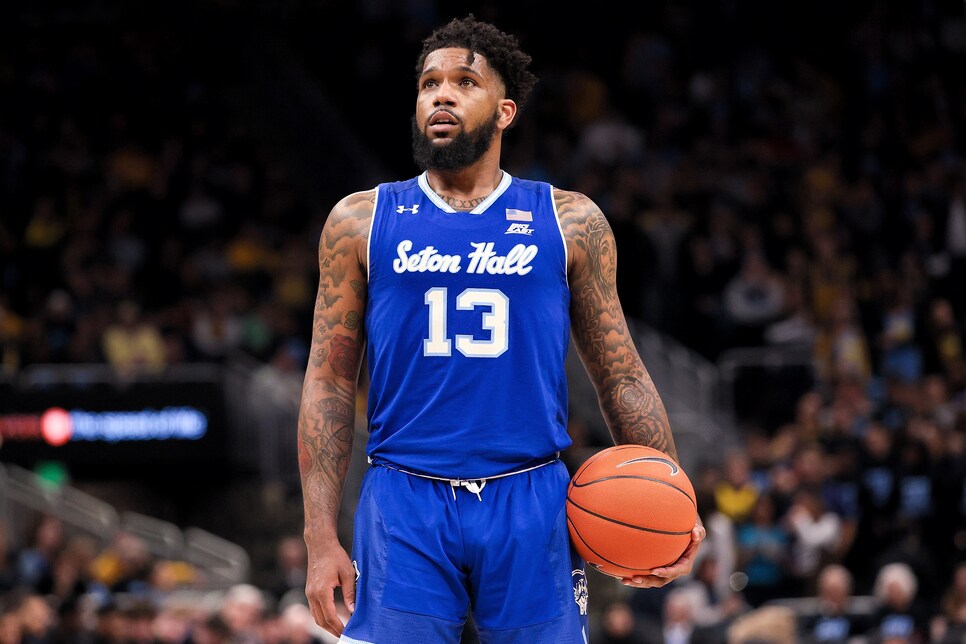 Each year, 60 players are selected at the NBA Draft. The NHL gets 217 picks. The NFL gets 224. This means one key thing: The NBA snubs more usable talent on a yearly basis than any other major American sports league. Sure, you can get signed as a free agent, play hard to make the team, or else you might land on a G League roster or go boost your stock overseas. But for every player who has their dreams come true on Draft night, there's two more who had theirs shattered.
This year that list is a long one—Devon Dotson, Markus Howard, Killian Tillie—but none arched more eyebrows, or took it in better stride, than Seton Hall's Myles Powell, who could be found in the gym at 6:30 a.m. the morning of quite possibly his life's greatest disappointment doing what he always does: Grinding.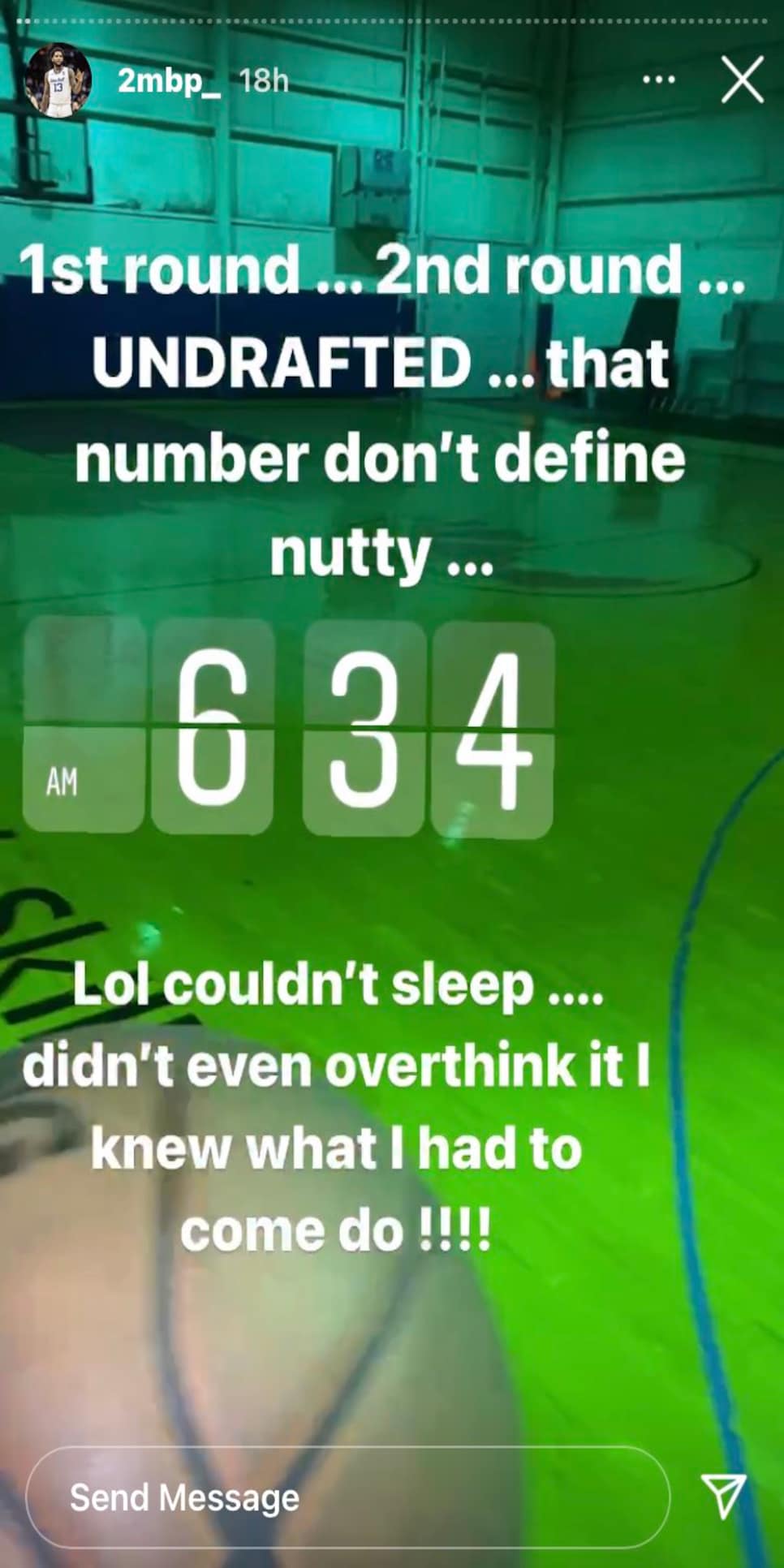 As Powell's IG story makes clear, he was ready for any outcome. He was suited and booted for Wednesday night just in case. He had Wing Stop catering and was primed to celebrate what would have been a rightful spot among the NBA's top 60 prospects. It didn't quite play out that way, but the 2019 Big East Player of the Year and Jerry West Award recipient's blood, sweat, tears, and preparedness paid off all the same.
Late Thursday morning, news broke that Powell and the New York Knicks had agreed to a free-agent contract that would give him a chance to be playing at the Garden next season. New York Sports Twitter erupted in a rare show of joy, but for Powell it was just business as usual. After all, it's not like he hadn't been there before.
If Powell makes the team, there will be absolute fireworks at MSG next season—at least among the heavy Jersey/Seton Hall contingent in our office. If Powell doesn't make the squad, don't count him out on making it to the big show—if his emphasis on working out is any indication.