The Loop
Sergio Garcia and his fiancee play the Newlywed Game, and it does not go well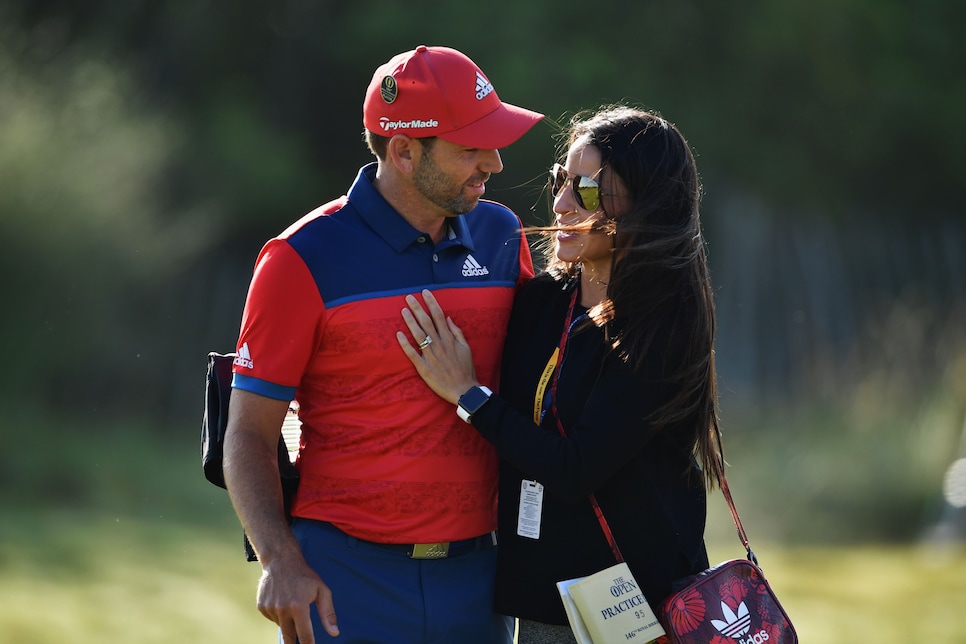 Sergio Garcia and former college golfer Angela Akins are tying the knot this weekend. Not that you would necessarily know it from this video.
The engaged couple sat down with The Post Game to play a version of the "Newlywed Game," a competition that's designed to screw with the existence of every male. ("How do you not remember our second date?!?!") Luckily for Garcia, he won't be facing Akins' wrath, and both love birds fared poorly on the test:
On the bright side, scoring below par is usually a good thing for these two.