The Loop
Scottish gambler wins $8.5 MILLION playing online slots in his kitchen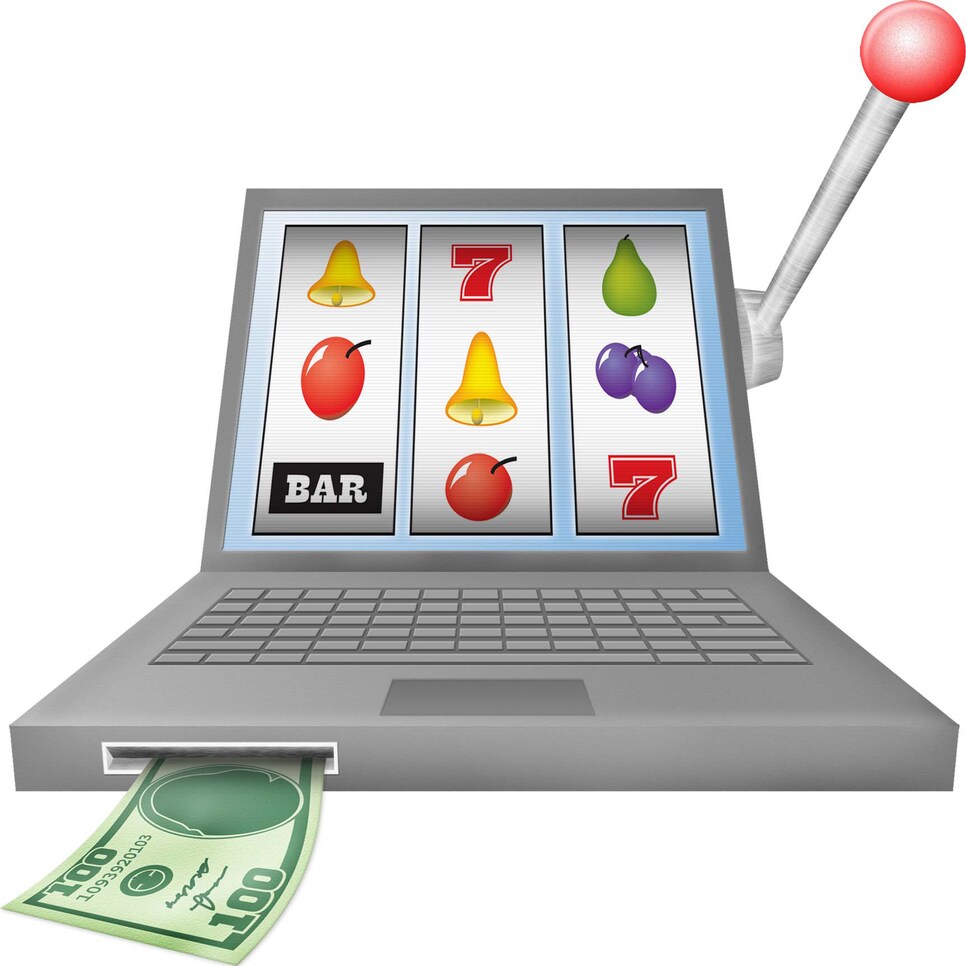 I've never gotten the appeal of slot machines, even when one of my college roommates disappeared one night in a casino for a few hours only to return with a couple Gs. That worked out for everyone. Still, who goes to a casino just to sit in a dark, smoke-filled corner pulling a lever? Playing slots stinks. It requires no skill and it's boring. But if you're going to do something so dull, you may as well do it from the comfort from home.
That's exactly what one Scottish man who is only identified as "Neil" chose to do recently -- and it wound up being the best decision of his life. According to the Daily Record, Neil opened a new account at Casumo, an online casino by depositing 30 pounds. For his first bet, he placed four of those pounds (a little more than $5) on a slots game and instantly hit a jackpot for 6.3 MILLION pounds (approximately 8.5 MILLION dollars). How about that rate of return?
Neil told the Daily Record he plans to use the money to purchase season tickets to see his favorite soccer team and buy a house for his parents. Aww. He also said he's going to donate some of his winnings to charity. Sounds like he's a good bloke in addition to being a lucky bastard.
Neil's win was the largest ever on Casumo, but it was also the fifth multi-million-pound payout on the site this year. OK, maybe I should give slots more of a chance. . .