The Loop
Sam Torrance just called Nick Faldo an "a*******"
The 2014 Ryder Cup was, by almost every measure, a fantastic success for the Europeans. Its 16 1/2 to 11 1/2 victory was so humiliating for the Americans that it divided the team and forced the creation of a special Ryder Cup "Task Force."
The only blip for the Europeans happened on Friday, when Nick Faldo called Sergio Garcia "useless" for his poor play during the 2008 Ryder Cup -- the event that Faldo captained and lost. But even that turned into a rallying point for the European Team, with players leaping to Garcia's defense and Faldo himself apologizing.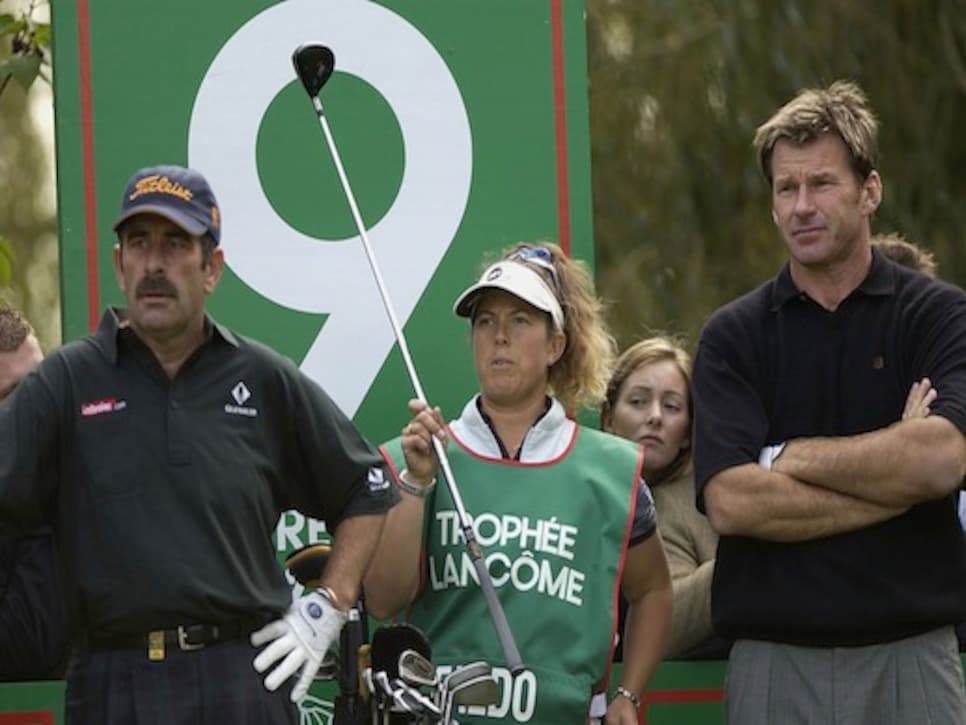 A selection from the story:
"To say that right in the middle of the Ryder Cup, what was the a***hole thinking about? The reaction in the team room was magnificent. The guys rallied round Garcia. [But] really, it was pathetic from Faldo. I've no idea where he was coming from with that stuff. You can even quote me on that, I don't care. He's an a***hole. It was beyond belief that one of our greatest-ever players would come out with a comment like that. Garcia's not a team player? Have a look in the mirror, pal."