News
Safeway Open: Piercy maintains lead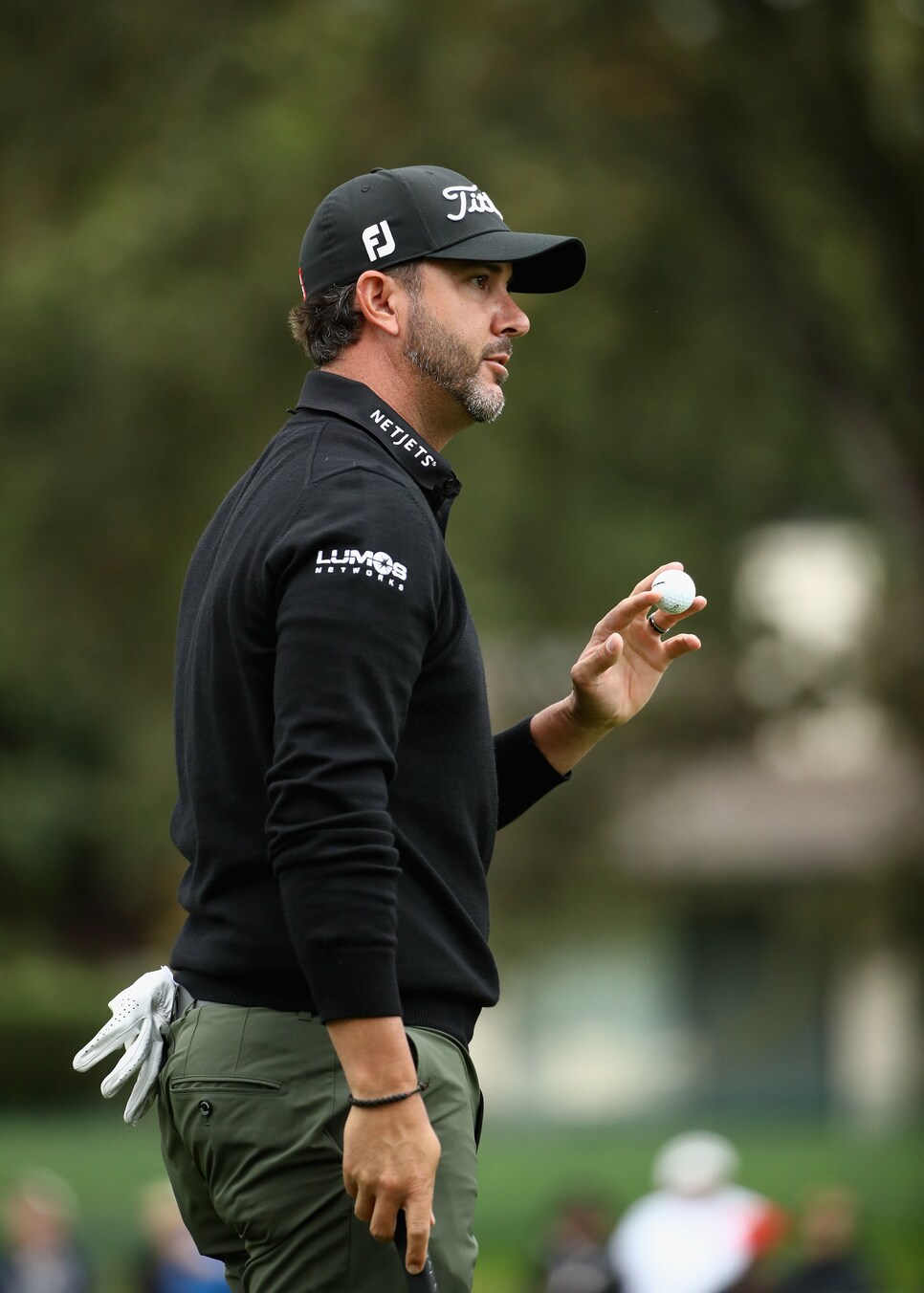 First-round leader Scott Piercy eagled the par-5 ninth hole and birdied the par-4 10th at Silverado Resort on Friday, allowing him to retain his lead when second-round play was suspended because of darkness in the Safeway Open in Napa, Calif.
Piercy, in pursuit of his fourth PGA Tour victory, played 11 holes in four-under par to get to 14-under for the tournament, two strokes ahead of Johnson Wagner.
A two-hour, thirty-six minute rain delay in the morning will require that the second round be concluded on Saturday morning, followed by the third round.
Wagner, who also is seeking his fourth PGA Tour win, was five-under par through 14 holes on a course softened by the heavy rain, and is in second place.
Phil Mickelson, meanwhile, shot a second straight three-under par 69 in his first tournament golf since the Ryder Cup.
"I'm looking forward to the weekend," Mickelson said. "Today, given the conditions, to be able to get the distance control right, the trajectory, the spin right on spongy greens to give myself as many birdie opportunities as I had, I think this is some of the best iron play I've had."