The Loop
Ryo: Give him a break (he needs one)
Ryo Ishikawa concluded the Japan Golf Tour season as its leading money winner ($2 million) to become at 18 the youngest player ever to lead a major tour in earnings. Seve Ballesteros was 19 when he led the European Tour in earnings in 1976.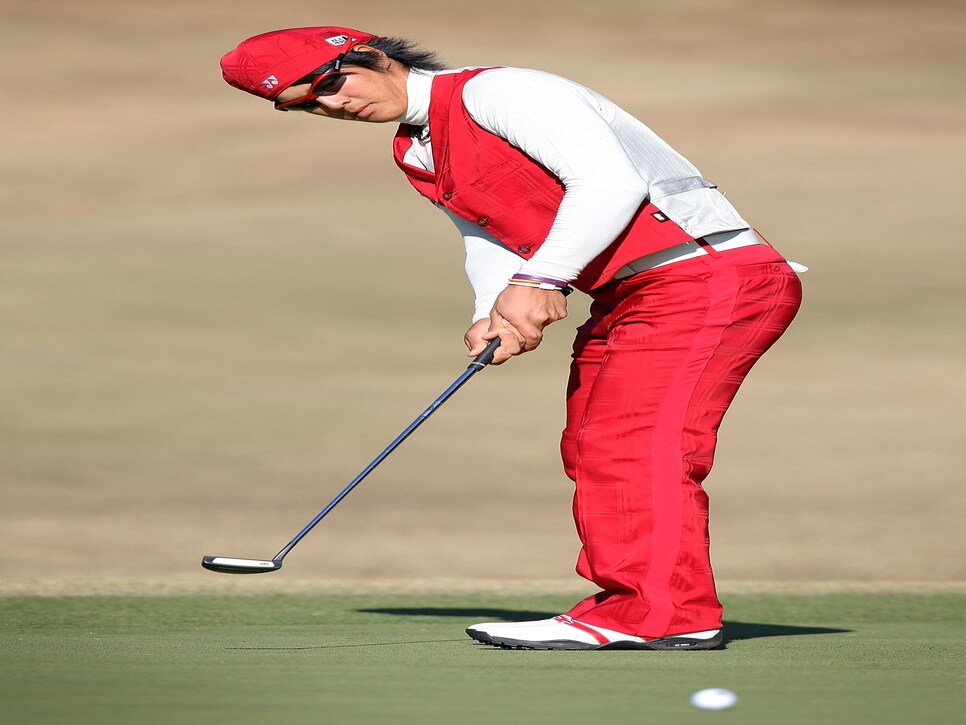 Ishikawa in fact played 12 straight weeks (one of them in the Presidents Cup); the Japan Golf Tour was idle the week of Sept. 7. But he played the four tournaments prior to that, giving him 16 straight events.
Of the 24 tournaments on Japan's schedule, he played 22. The two he missed were the result of his playing in the Presidents Cup and the WGC-HSBC Champions.
His youth helps, but by any modern measure that factors in international travel it's a substantial amount of golf.