We Had The Meats
Former Timberwolves coach Ryan Saunders did more for Arby's than the game of basketball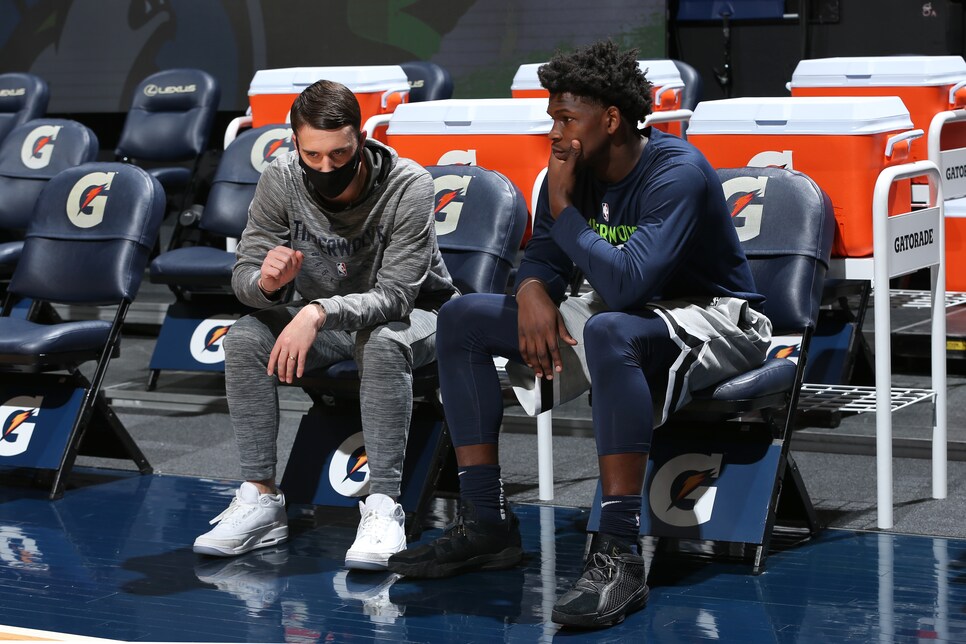 Is Arby's good? Probably not.
Is Arby's better than the Minnesota Timberwolves? Most definitely.
The worst team in the NBA has been having a rough go lately despite the former No. 1 pick in Anthony Edwards and a pretty talented roster featuring Karl-Anthony Towns and D'Angelo Russell. The expectations weren't too high for this squad this season, but they're still underwhelming on an unfathomable level. A four-game losing streak—one of many losing streaks—finally cost coach Ryan Saunders his job, but not before he was able to do something significant for the great state of Minnesota.
An incredible offer only upped by its fantastic tagline, "We Have The Threes," Arby's and the Timberwolves forged a pact heading into this season in which fans could claim a free French Dip every time the Wolves hit at least 12 three-pointers. Reddit pointed out that Minnesota has hit this mark 19 times in 31 games. They also only have seven wins.
Ryan Saunders may not have been stellar at winning basketball games, but he was a master at getting fans in the Minneapolis area to stop at Arby's. And isn't that what really matters?
While we're here, let's dissect the Arby's French Dip. Roast beef. Swiss. Italian roll. French au jus sauce. It's half the countries in the world on one sandwich. Yes, that's how Arby's describes it, but I'm sold. Through some arduous research (Google), I was also able to find how much this sandwich would normally cost … $5.99. If you got this sandwich after every win, that's $113.81 in savings. Definitely enough to buy a club off of Golf Digest's Hot List.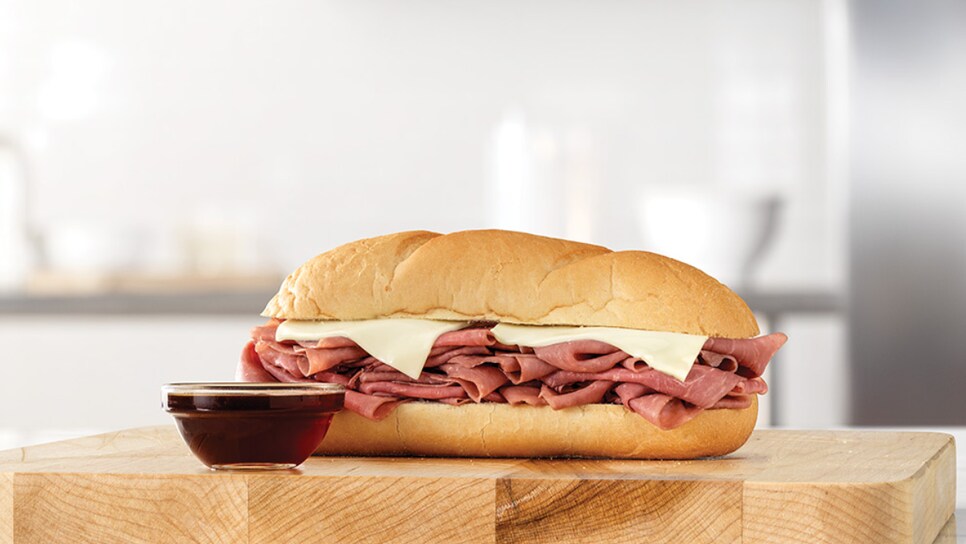 If Ryan Saunders needs a new job, Arby's would be foolish not to extend an offer of some kind. The man did more for Arby's without even working there than most of its employees. Imagine what he could for the fast-food chain donning the red apron.
Also, just a little inside info, but the top comment on the aforementioned Reddit page ingeniously points out that "the employees of these places never know if the criteria have been met or not and will basically take you at your word on it," so go to Arby's and try to get free sandwiches. It's what Ryan Saunders would want.