The Loop
Rosaforte: Chirkinian able to savor Hall nod
NORTH PALM BEACH, Fla. -- Sitting in his recliner at his home in Florida, Frank Chirkinian was trying to stay up until 9:30 p.m. EDT Wednesday to take a call from Jim Nantz in Pebble Beach. The call, with PGA Tour Commissioner Tim Finchem and other dignitaries assembled for the AT&T National Pro-Am, was to officially announce Chirkinian's induction into the World Golf Hall of Fame on May 9.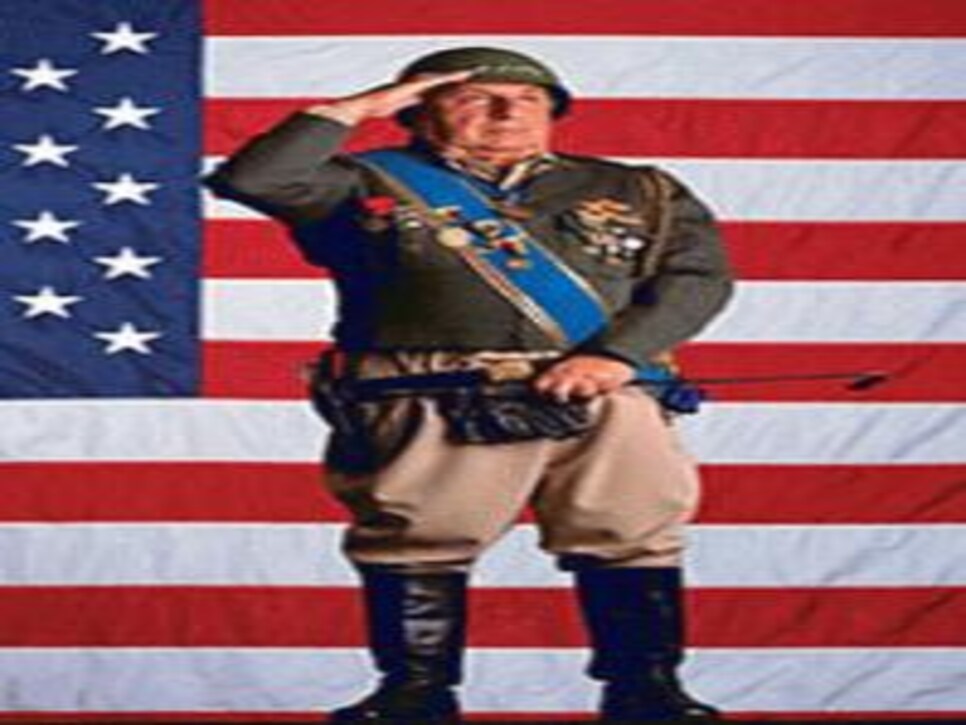 Fighting cancer, the 84-year-old CBS producer said in typical Chirkinian fashion, "I'm a little ambivalent about that because this is a huge event to be inducted and I don't want to make some flippant remarks like, 'I'm glad you guys finally got me in. I've only got one ball left.' "
Credit Finchem with taking the lead and Nantz for leading a lobby that put Chirkinian in the Hall while he had time to appreciate it. Already an Emmy and Peabody winner, he went in under the Lifetime Achievement category after an emergency vote by the World Golf Hall of Fame board.
Known as "the father of televised golf," Chirkinian's career spanned 50 years. "He created the template for how golf is televised," Nantz said. "There's not a golf show on the air anywhere, that does not have Chirkinian's finger prints on it."
Most of Chirkinian's fingerprints these days are on his iPad, as he boasts of reading a book a day. His career started at the 1958 PGA and ended at the 1996 Masters; the pioneer's only regret was the Tiger Woods Era started after he retired. He had been nominated for over a decade.
"The criteria is 'achievement' and certainly there are a lot of people who have achieved more for the game of golf than I have," Chirkinian said. "My platform was a whole lot different than their platform.  I wasn't trying to win something as much as I was trying to present something, as opposed to these Hall of Famers who went in with achievements to the fact they won and brought the game of golf to a new level. That category was something I could never compete against. They played the game and won."
Diagnosed with lung cancer in September, Chirkinian has stopped making daily trips to Emerald Dunes GC in West Palm Beach, where he was maintaining a presence after selling the club. His goals are to attend the Friends of Golf tournament at Bel-Air CC in Los Angles, where Nantz is this year's honoree, and to return to Pebble Beach on June 3, his 85th birthday.
"Considering my current health situation, this has given me an incredible boost in my attitude toward life because this award is the most coveted in the game of golf," he said. "I am so proud to be a major part of that story."