The Loop
Speaking of best players not to win a major or a Players, Robert V. Ippolito of Atlanta sees a bit of intrigue in a recent "What's in My Bag?" with Rory Sabbatini, who finished T-27, plus-5 at the Players.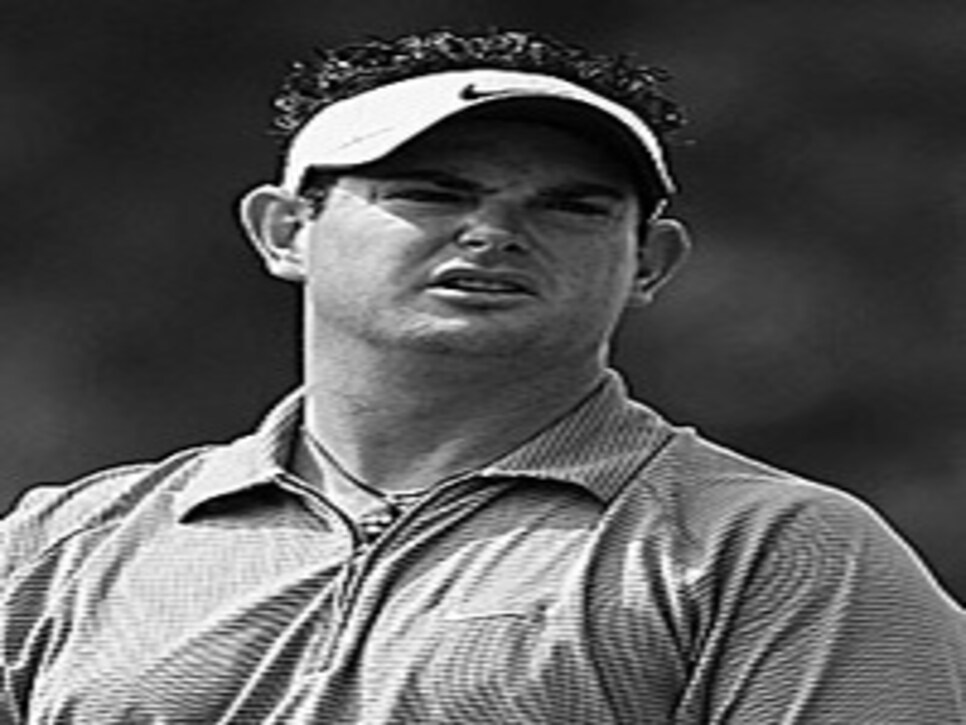 I just finished reading about what's in Rory Sabbatini's bag. Do you think that the change to Adams from Nike equipment in January of this year was coincidence? Or is it more likely that Tiger had some influence over the powers to be at Nike and had Rory fired after Rory's early withdrawal from Tiger's Target World Challenge? We all know of Rory's on-course antics (Ben Crane, Nick Faldo, wife Amy's tee shirts, etc.) but those of us who have had the "opportunity" to spend some off the course time with Rory know that he can be described as arrogant at best and deserved to lose his high paying equipment contract. It's time to grow up, Rory!
Golf World's Equipment Editor Mike Johnson replies:
Here's the deal: Tiger had absolutely nothing to do with Sabbatini leaving Nike and going to Adams. For starters, Sabbatini was not "fired" from Nike. His contract was up at the end of 2007 and he was free to sign with whomever he wanted. Second, Sabbatini had started putting out feelers to other companies as early as mid year 2007, well prior to the spat with Tiger at the Target World Challenge. He had been talking with Adams for quite some time--it is a common occurrence for players whose contracts are expiring to talk with companies throughout the final year of their existing pacts--and they were able to agree on a deal when the Nike contract expired. In short, it was a typical PGA Tour player equipment endorsement deal.
The kind of deal that say, Paul Goydos, is considering today. Thanks, Mike. Thanks, Robert.