The Loop
Rory McIlroy pays tribute to Kobe Bryant at Masters with special shoes, hat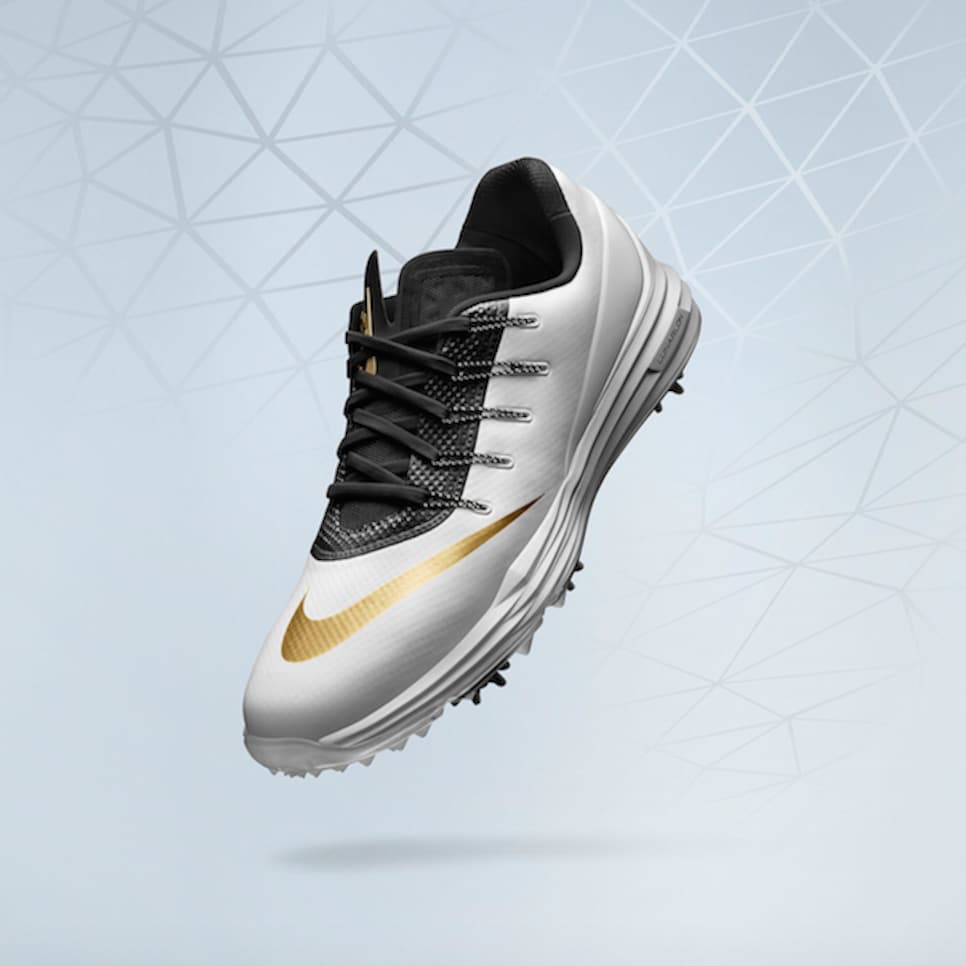 Chalk this up to "game recognizing game."
Rory McIlroy will wear gold shoes at Augusta National this week as homage to retiring NBA player Kobe Bryant. The kicks are inscribed "4/13," the date of the Lakers star's final game.
The four-time major winner's hat also is tribute to Bryant, as the black cap and golf swoosh nod to the "Black Mamba's" colors.
Both McIlroy and Bryant are Nike endorsors.
These aren't the only special items McIlroy will be brandishing at the Masters. The 26-year-old's golf ball is marked in green camouflage with "RM5," a reference to how many majors McIlroy will own if he wins the green jacket this week.