News
Rory McIlroy and Justin Rose pick up some Erin Hills local knowledge after tour from one of the co-designers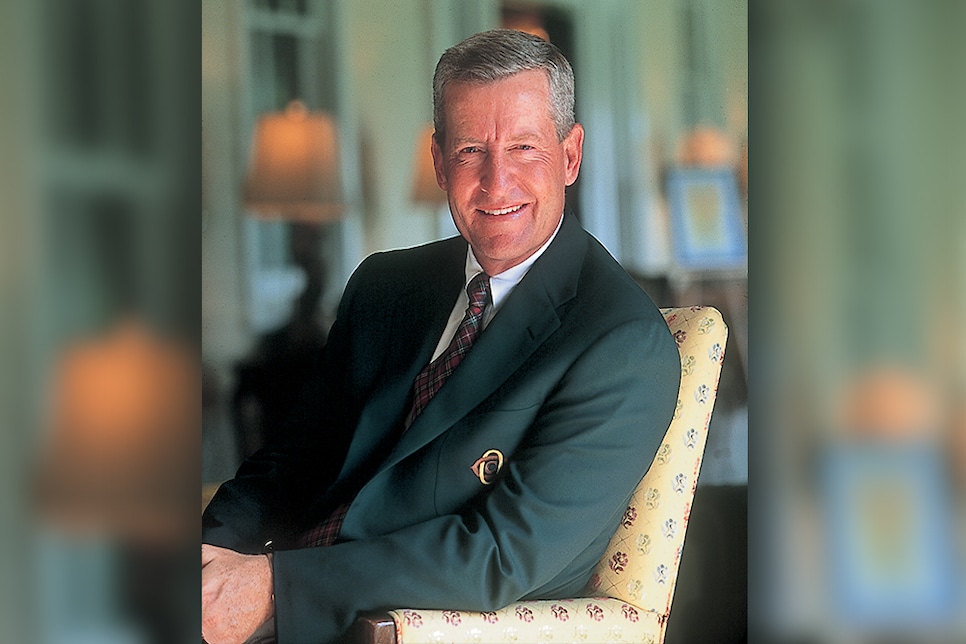 There couldn't be a more deserving winner of the Bob Jones Award than Bob Ford. Retired from Oakmont after 37 years and returning to Seminole in the fall for his 18th season, Ford is the first golf professional to win the USGA's most prestigious honor, joining a who's who of past recipients that include Arnold Palmer, Jack Nicklaus and Gary Player. Ford, who the USGA has named the official starter for the U.S. Open, will accept the award Tuesday night in Milwaukee by dedicating the honor to the club professionals around the world, saying it was a tribute to the forefathers of the PGA of America, such as mentors Lew Worsham, Claude Harmon, Jerry Pittman, Tom Nieporte and Bob Ross. As Ford said, when Bob Jones introduced his first professional at Augusta National, he said, "Ed Dudley is a fine teacher, a fine player but more importantly, a real gentleman." In every way, as the committee agreed, that is Bob Ford.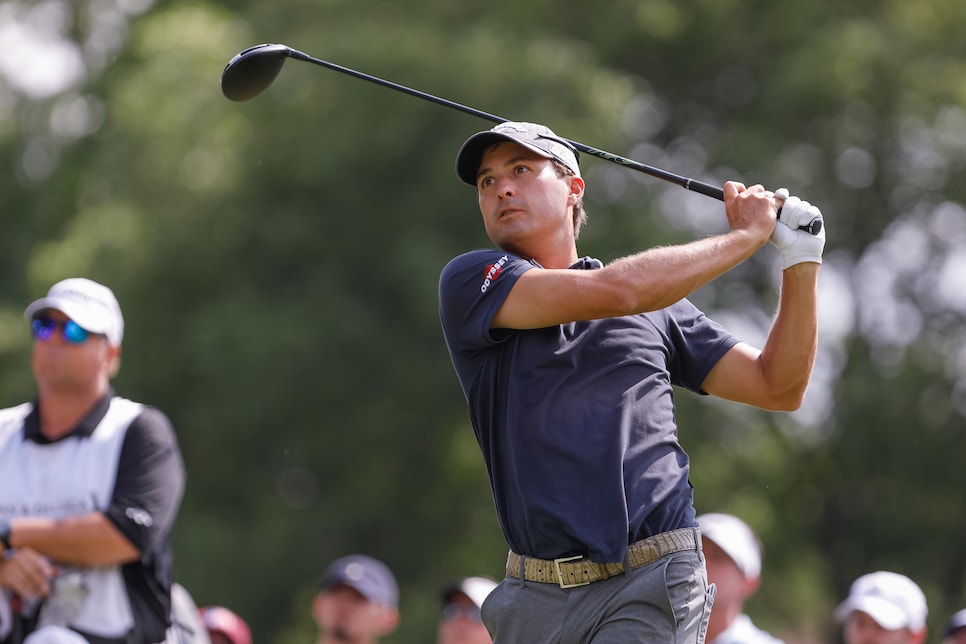 Kevin Kisner tweeted on Sunday that he was bringing his 50-inch driver to Erin Hills for the U.S. Open, but he was only kidding around in an exchange on social media with long-ball hitting Justin Thomas. "It's kind of trended that way the last few years except for Oakmont," said Kisner, alluding to recent Open courses being a little more, well, open with their fairway widths. "Pinehurst wasn't necessarily penal off the tee unless you missed pretty big and then at Chambers Bay you pretty much could hit it anywhere." What Kisner is bringing is one of the most consistent games on the PGA Tour this year. With a T-6 in June at the Memorial, a win in May at the Dean & DeLuca Invitational, a T-2 in March at the Arnold Palmer Invitational, a T-10 in February at Pebble Beach and a T-4 in January at the Sony Open, the scrappy University of Georgia alum arrived in Wisconsin hoping to figure out a way to make his game fit at Erin Hills. Fifty and 60-yard wide fairways don't exactly play to Kisner's strength, which is driving accuracy; he ranks 12th on the tour this season. "Where I gain advantage [with my accuracy] is that I can take different angles to set up for me coming into different flagsticks," Kisner said. "To back left pins, I try to hit it to the right side of the fairway. Things some guys may not think about. They're just trying to hit the fairway." Ranked 19th in the world, this is the best Kisner has played going into a major.
Golf course designer Dana Fry had a chance to personally escort Rory McIlroy and Justin Rose around Erin Hills and came away with a prediction that a European golfer will win the 117th U.S. Open. Fry explained to Rose, McIlroy and their caddies his design philosophy and the nuances of each hole. Breaking down a new course, particularly a brute like Erin Hills, is nothing new for Rose, who had Gil Hanse give him a tour of the Olympic Course in Rio before he went on to win the gold medal last August. Rose did his work last week and returned home to The Bahamas, as he does before majors. McIlroy got in early enough last week to play 36 holes on Friday and 18 on Saturday. Part of Fry's logic for picking a European winner? They'll be more comfortable playing the numerous blind shots and uneven lies competitors will be facing all week.