The Loop
RocketBallz: What's in a name?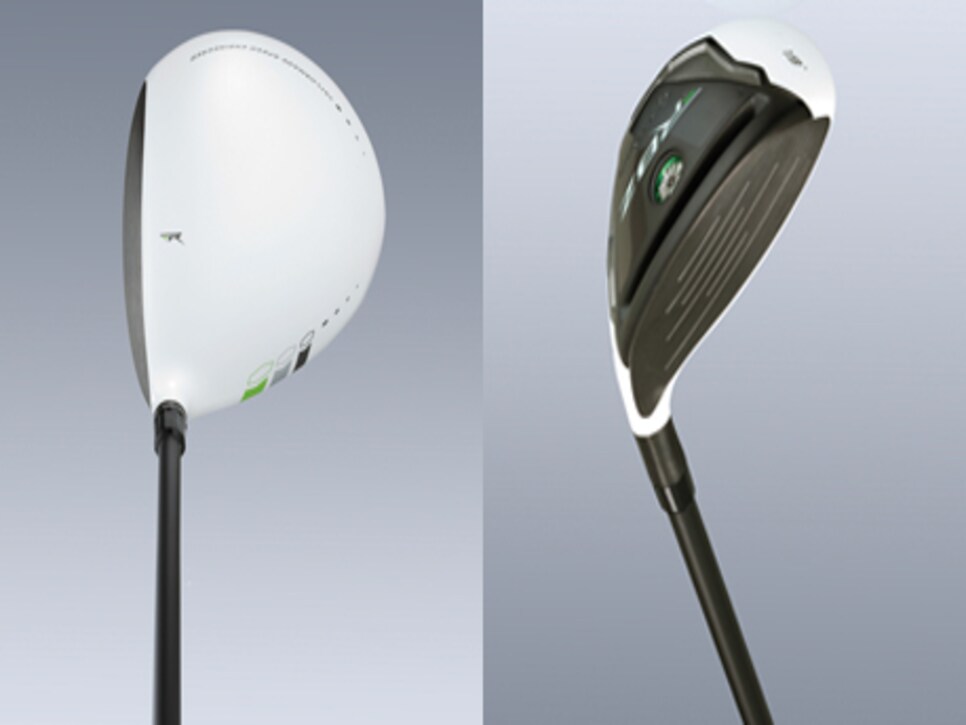 The name that TaylorMade Golf assigned to its new line of clubs, RocketBallz, already is creating an Internet buzz and no doubt will be a popular topic of conversation for some time.
"They look pretty good, but the name," a commenter on GolfWrx.com wrote without completing the thought.
"I really like the look of these woods," another wrote. "I don't care what they call it, if it performs I will game it!"
Here is the genesis of the name: When Dustin Johnson began hitting the prototype that became the RockeBallz 3-wood, according to TaylorMade, he said on several occasions, "It's like a rocket."
TaylorMade engineers subsequently applied the name to the club both in the CAD model and on the sole of the prototype clubhead.
"I never thought RocketBallz would actually show up on the prototype," Todd Beach, Senior Director of Product Engineering, Metalwoods, said in a news release. But the name stuck.
"Product names come from all over the place, but typically they'll come from marketing, product marketing and sales," Executive Vice President Sean Toulon said in the release. "Never before has one come from R&D."
The club will also be called RBZ, for short.