The Loop
Roberts comes through in the clutch
In a season of personal grief -- losing his father and mother-in-law in the span of two months -- Loren Roberts was still able to summon some of his best at the most opportune moments. In 2009, he won the Senior British Open, the Boeing Classic, and last Sunday, made off for the second time with the Charles Schwab Cup points title and the $1 million annuity that goes with it. Quietly, Roberts will enjoy another high point when he uses some of his recent earnings to help salvage the golf programs in the Elk Grove School District near Sacramento, Calif.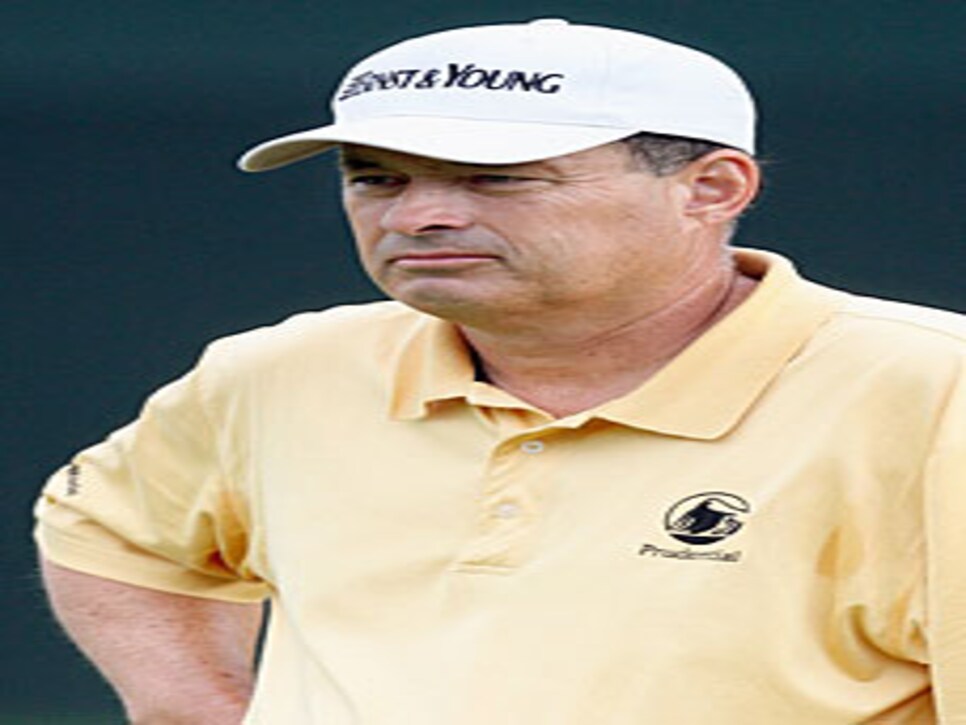 The 54-year-old Roberts told Golf World on Friday that he'll be making a $70,000 donation to the district to keep the program, which serves 180 kids at nine different schools, afloat through 2011. In the throes of a statewide budget crunch, representatives from the district were on hand during the Champions Tour finale last week in Sonoma, Calif. Their message got through to Roberts, who said he was fortunate to be in a position to help out.
"That's what the Schwab Cup allows us to do," he told Tim Rosaforte last week. "It allows us to do some things we normally wouldn't get to do because of the way things are spread out over 10 years."
-- Golf Digest Digital Staff