The Loop
Riviera added as golf host to revamped 2024 Los Angeles Olympic bid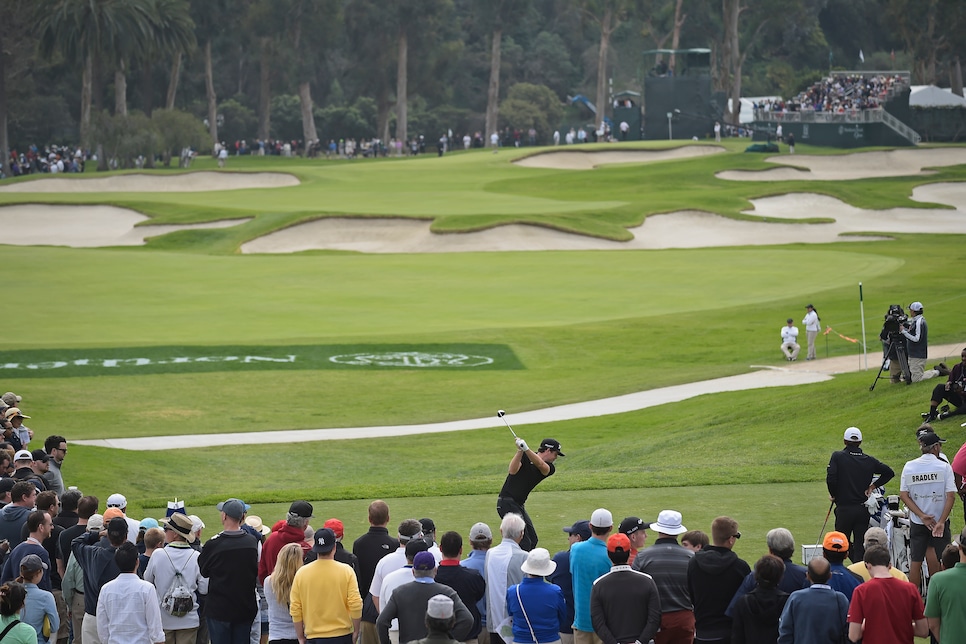 ATLANTA -- For years, Riviera Country Club has campaigned for a major to return to its grounds. Though the U.S. Open and PGA Championships are not in the cards for the foreseeable future, the course known as "Hogan's Alley" could grab a wonderful consolation prize.
In its revamped proposal for the 2024 Olympics, Los Angeles bid leaders have added Riviera as host for the Summer Games golf competition. According to the Los Angeles Times, the revision comes following talks between city organizers and various international federations.
"We are honored and thrilled to be selected by LA 2024 for the opportunity to host the world's greatest golfers," Michael R. Yamaki, the club's corporate officer, told the LA Times. The Wilson Golf Course in Griffith Park was previously set to host golf.