The Loop
Ride the course in style with Mercedes' new luxury golf cart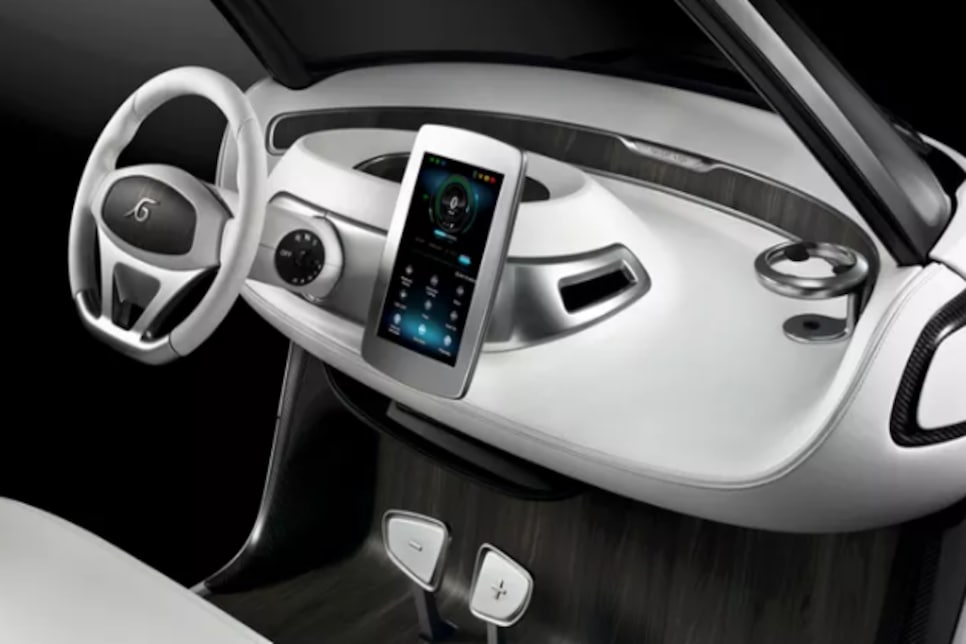 Mercedes has long been at the forefront of automobile technology. Founder Karl Benz created the initial ground-based, internal combustion powered vehicle. The company produced the first robot car in the 1980s, and the first autonomous semi-truck. The German-based manufacturer is now bringing it's innovation to a new frontier: The golf course.
Teaming up with Garia, the company introduced its first luxury golf cart in the Mercedes-Benz Style Edition Garia Golf Car. From afar, the cart looks like a smart car, and many of its features -- like a leather-trimmed cabin, a Bluetooth speaker system and 10.1-inch touchscreen -- emulate this design. But Mercedes has tailored this vehicle for the links, with bag and ball holders, as well as a built-in refrigerator under the seat.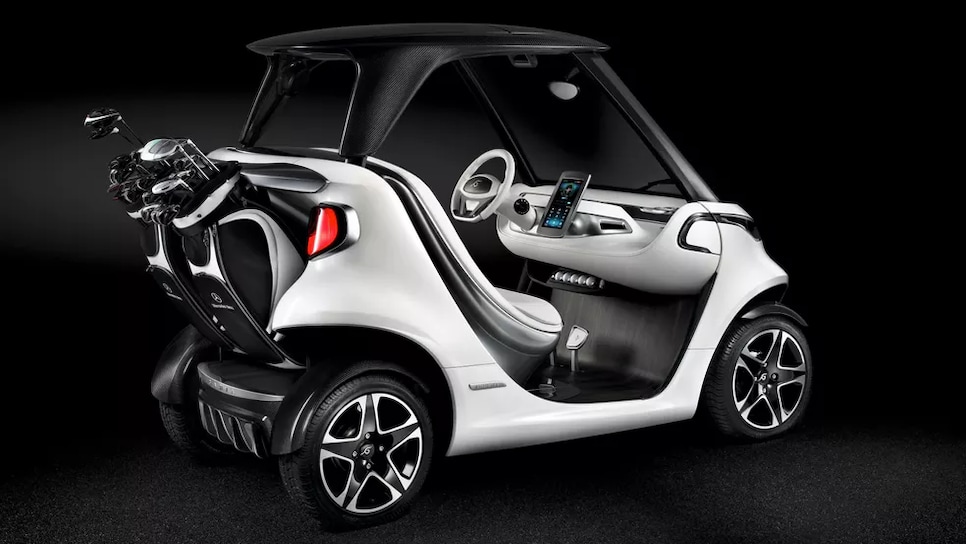 The cart can go up to 19 mph (governed), offers 50 miles of range and charges in about six hours.
At the moment, there are only two such carts in the world, one which will be on display at Royal Troon for this week's Open Championship. However, the company has stated it plans on producing more if the reaction is right.
Definitely puts your Club Car with the personalized racing stripe to shame, doesn't it?