The Loop
Rickie Fowler sports look he couldn't get away with at Augusta National, tees off shirtless
-- Seriously, this photo is an outrage. Look how close Brendan Steele is standing to the player teeing off. Completely unacceptable.
-- We'd be remiss in not pointing out that Rickie appears to have toned up. As a frame of reference, this was from the original "Golf Boys" video in 2011.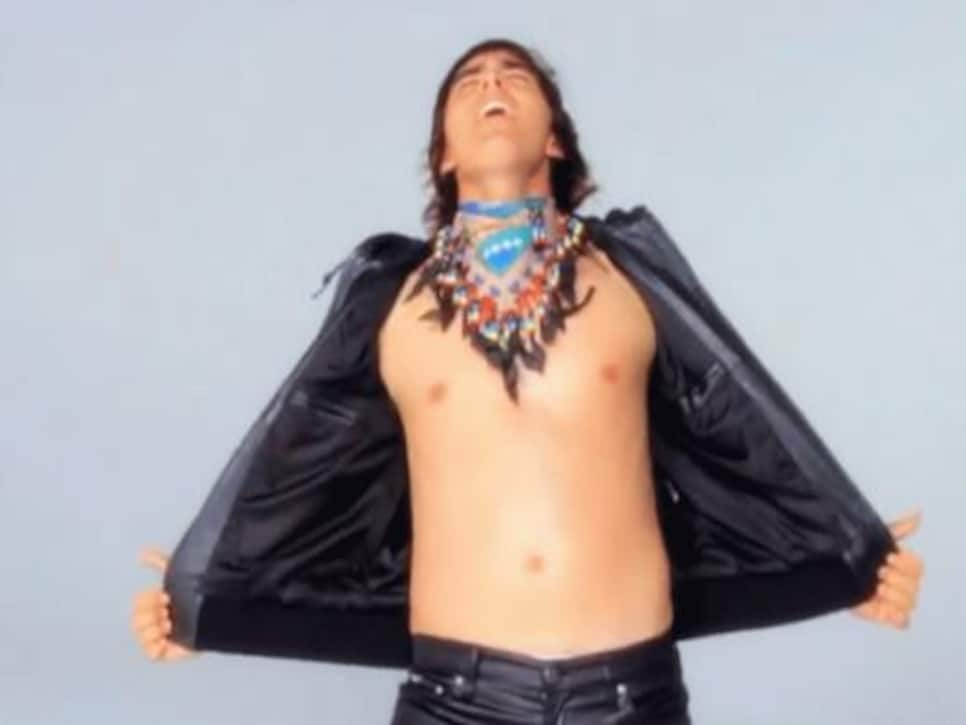 Never mind the T-5 at Augusta. This is what we call progress.