News
Report: R&A, USGA to implement new rule restricting green-reading materials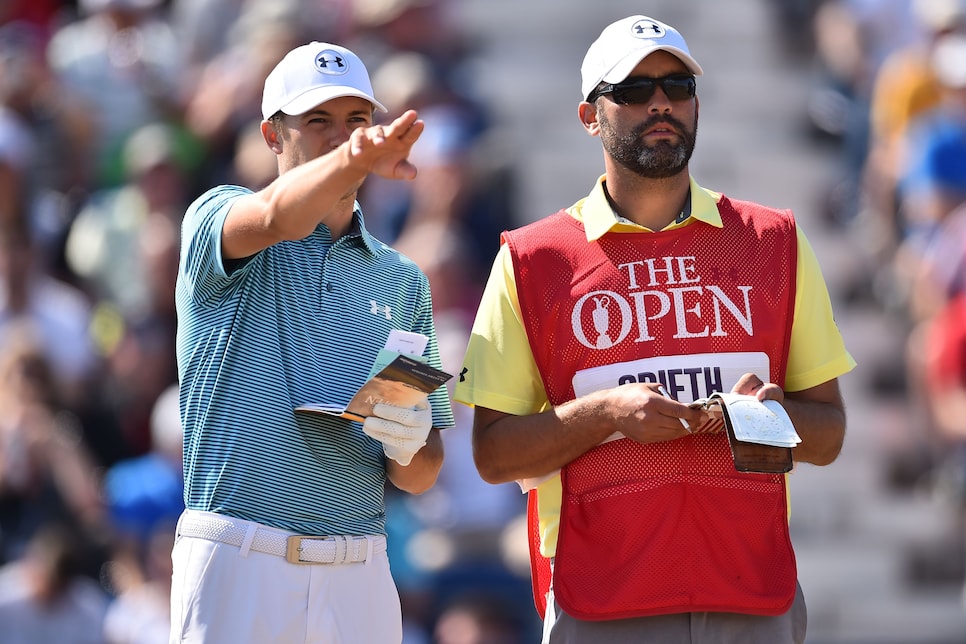 On Thursday Golfweek broke the news that the R&A and USGA are planning to severely restrict the information allowed in green-reading books. Golf Digest has confirmed talks are ongoing, with an R&A spokesperson telling Golf Digest an update on the subject is forthcoming.
"We announced last year that we were reviewing green reading materials and expect to be able to give a further update in the coming weeks," the R&A replied. "We believe that the ability to read greens is an integral part of the skill of putting and remain concerned about the rapid development of increasingly detailed materials that players are using to help with reading greens during a round."
Green-reading materials have been ubiquitous on tour in recent years, and increasingly popular in the competitive amateur ranks. Part of this action is aimed at pace of play, as some officials believe players take too long analyzing guides regarding the profiles of greens and fairways. Moreover, the governing bodies assert green-reading is a skill, and these materials compromise that art. The new rules are expected to eliminate many of the visual components in the green-reading books.
"I don't think we're allowed to use them starting next year, is that right?" Spieth said. "Which I think will be much better for me. I think that's a skill that I have in green reading that's advantageous versus the field, and so it will be nice. But while it's there, certain putts, I certainly was using it and listening to it."
This story will continue to be updated.