The Loop
Report: Dustin Johnson suing for allegedly being scammed out of $3 million
Dustin Johnson has filed a lawsuit for allegedly having $3 million stolen from him by three of his closest advisors, according to a report by Housingwire.com.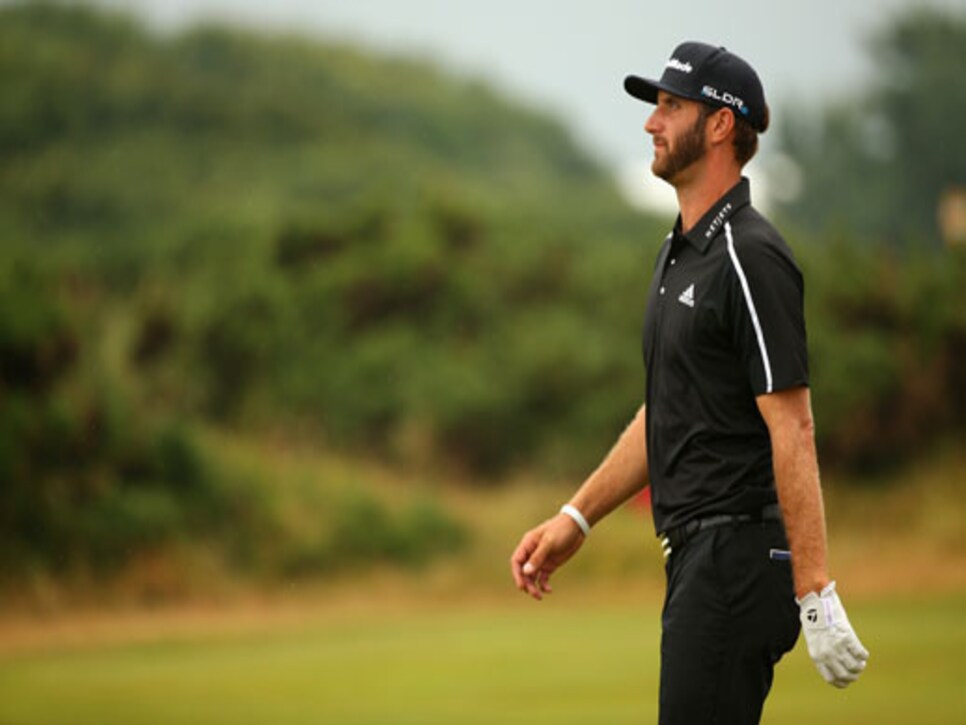 The lawsuit alleges the money given by Johnson to Nathan Hardwick, who formerly had a seat on the Dustin Johnson Foundation, as an investment was actually used to help Hardwick cover shortages from him embezzling more than $30 million from his former law firm in Atlanta. Mark Wittstadt and Gerard Wittstadt are also named in Johnson's suit.
Housingwire.com also reports Hardwick's former firm, the Atlanta-based Morris Hardwick Schneider law firm, is suing Hardwick, who resigned in August. According to Johnson, Hardwick asked for the money for an investment and promised to give the money back plus an additional $1 million over a 30-month period. Hardwick's attorney released a statement saying he is not guilty of "any improper, illegal, or unethical conduct."