The Loop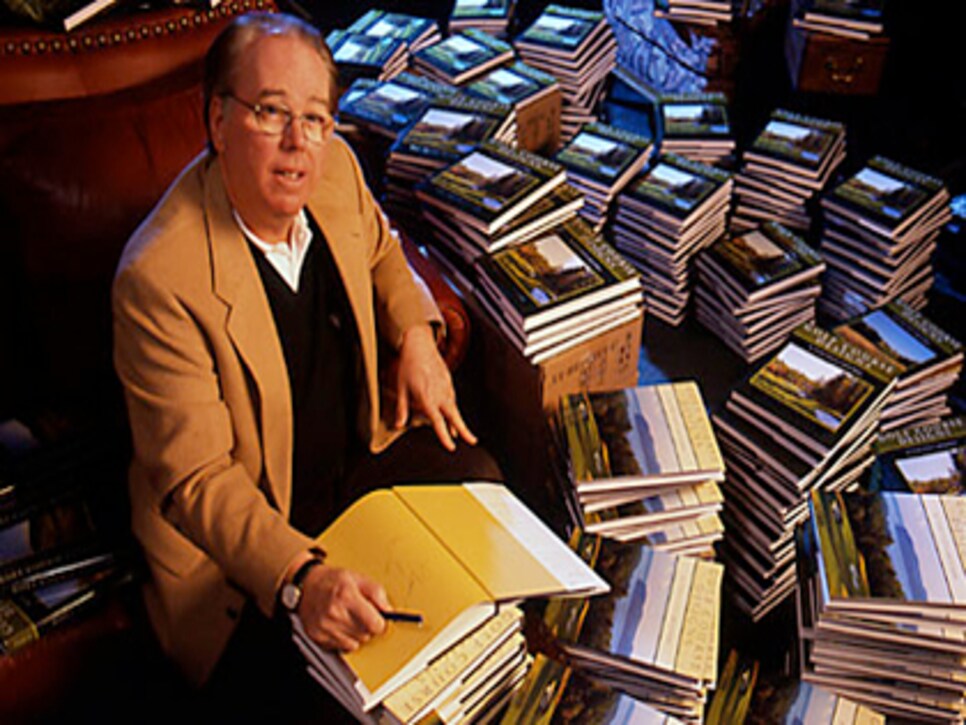 Fazio has designed roughly 200 courses, raised six kids and still maintains a single-digit Index. In a recent conversation, the acclaimed course architect talks about the possibility of lowering his fees, why when it comes to traveling, he's a perpetual skeptic; and clears up a rumor about working west of the Mississippi.
The tip I've given my wife and my kids and I think it's the most important thing: Don't believe anything. If someone tells you you're going out of gate five, double check it. Even if you see it on one monitor, look at another monitor. And if it's written on your ticket, go check it. When you're getting in and out of the airplane and they tell you your next gate is A46, make sure you check it a couple times along the way. When you fly a lot, those things do happen.
My top 5 favorite Tom Fazio courses I've played . . .
[First alternate: The Short at Pine Valley (only because it means I'm at Pine Valley).]
5. TPC of Myrtle Beach (home of Dustin Johnson).
4. Sage Valley G.C. in Graniteville, S.C. (it's private and if I'm there, it means I'm at the Masters).
3. Pinehurst No. 4 (an old Donald Ross, Fazio redid it in 2000. It was the venue for the 2008 U.S. Amateur).
2. Pinehurst No. 8 (opened in 1996 on the site of a former gun club, you won't shoot your handicap).
1. Seaside at Sea Island (an old Harry S. Colt and Charles Alison of 1929, Fazio redid it in 1999). If I could only stay in one resort and play one course for the rest of my life, the combo of the Lodge at Sea Island and the Seaside Course may be better than what Heaven has to offer.