The Loop
Q&A: Patting down comedian Ron White
It was Jan. 24, and I was attending the much-anticipated All-Star Jam at the Bob Hope Classic. Let's just say, after several acts of mediocrity, call it bad celebrity karaoke, I was sure that wherever he was, Bob himself had given up hope.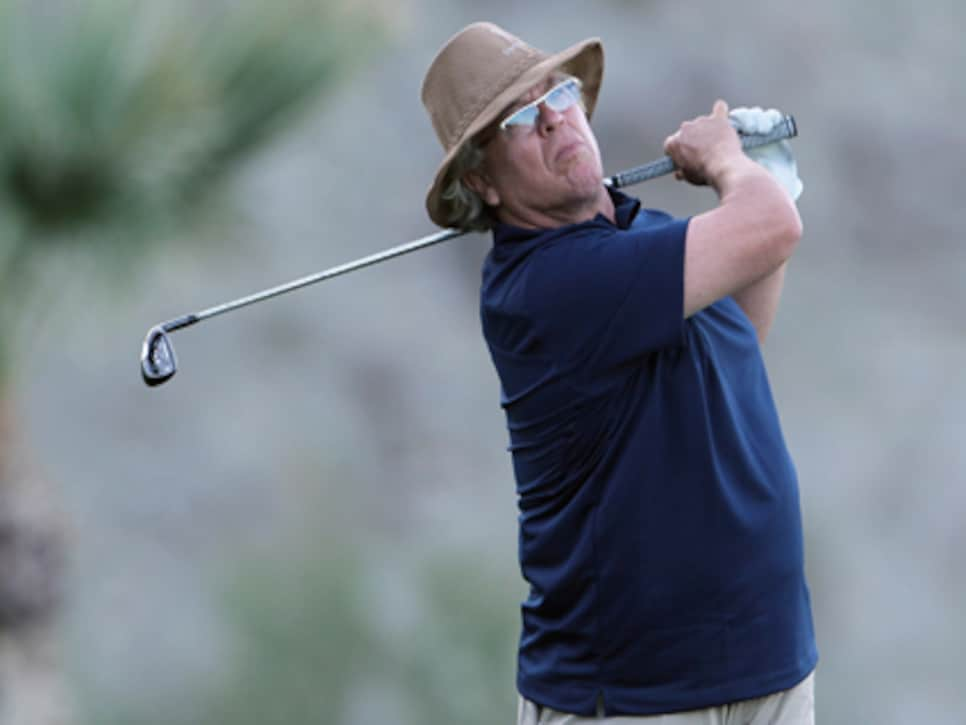 In between his round of golf with Justin Leonard and mowing down the masses with a microphone, White took time from his dinner to talk to me about his passion for golf, his favorite comedians and he shared some travel tips.
How do you deal with security lines?Security can be a pain in the ass, but do what I do. I take two Viagra and demand a pat down. "What's that in your pants, Mr. White?"*
*"I have no idea, you're going to have to pat that down."
(You can follow me and more of my travels on Twitter: @Matt_Ginella. Photograph by Getty Images.)