Equipment
PXG 0317 ST Blades: What you need to know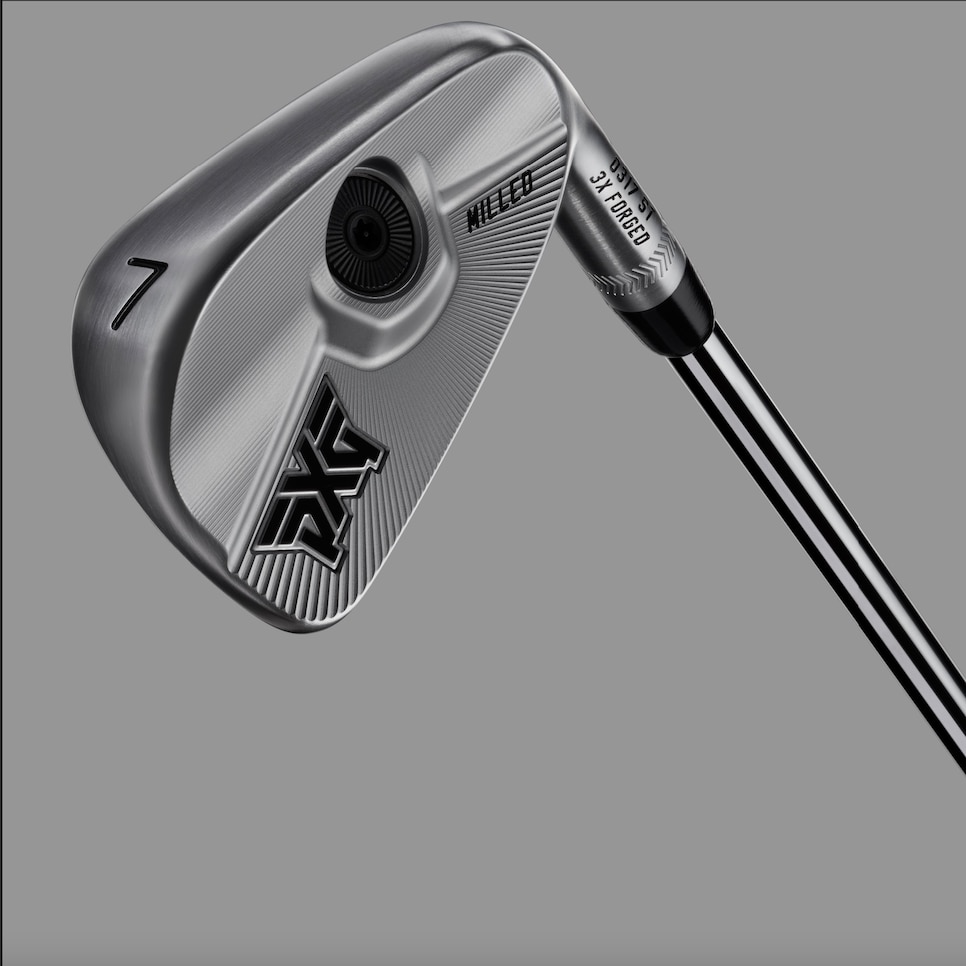 WHAT YOU NEED TO KNOW: PXG introduces its next elite player forged iron the new 0317 ST Blades, which takes its name from the Marine Corps designation for scout snipers. But while this iron, which combines a forged 8620 carbon steel head that is subsequently milled in the back cavity, face and grooves, favors a highly skilled player who likes to work the ball, the 0317 ST has elements of forgiveness in the long irons to complement a precise forging process designed to produce the exacting weight tolerances and the finely detailed geometries that appeal to better players.
THE DEEP DIVE: While the new PXG 0317 ST Blades may seem a more straightforward design from a company known for its hollow body multimaterial irons, a closer look reveals a sophistication in design and execution for one simple reason: They're designed for the most demanding players in the game.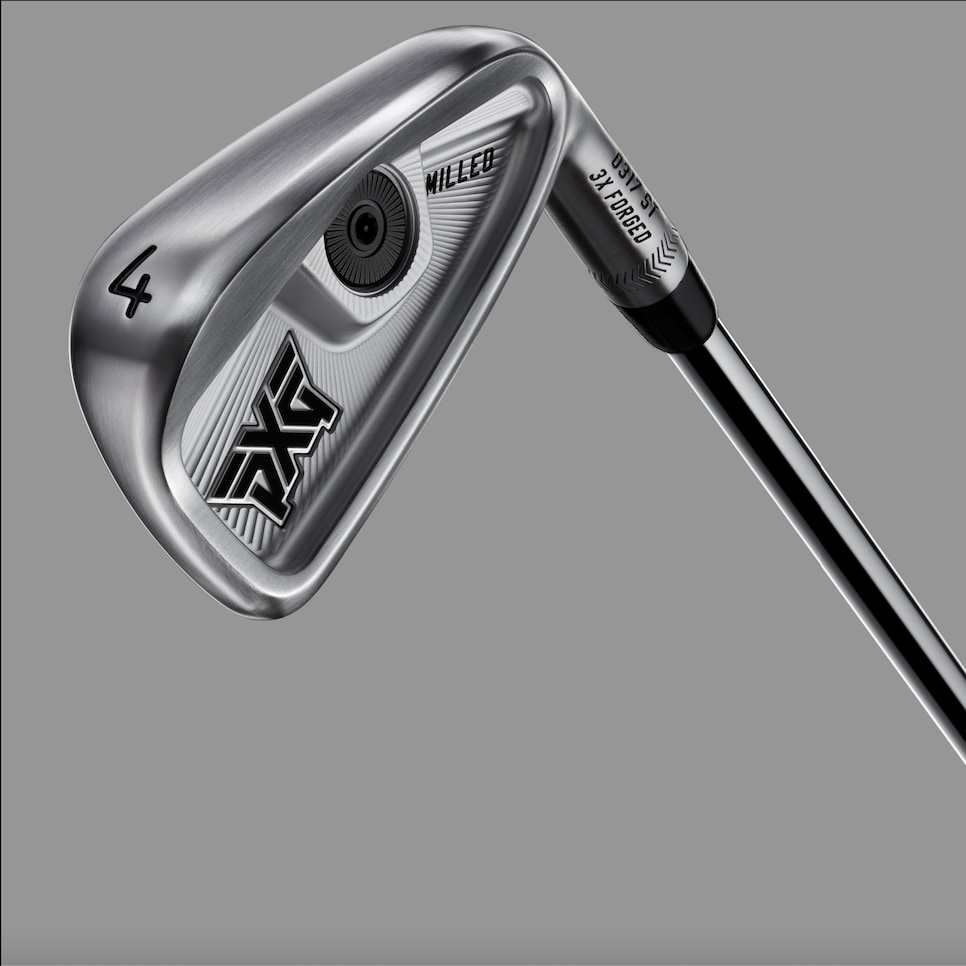 That's why the 0317 ST Blades are triple forged of 8620 carbon steel, then each head is computer milled for precise geometries and then are robotically polished for even tighter finished tolerances, particularly on the sole and leading edge. But while they are targeted at better players, they also offer forgiveness with a cavity back 3- and 4-iron.
"We're milling both the face and the back surfaces so that we can better control the consistency and the quality of the product," said Brad Schweigert, PXG's chief product officer. "So that has perfect repetition of what that exact geometry looks like.
"The robotic polishing is really the ideal process that lends itself to forming those areas."
That process is designed to virtually eliminate the inconsistencies of the traditional methods of hand-polishing a head to the finished weights and geometries. But while that intense effort is designed to produce ultra-consistency, Schweigert said the truth of the matter is that the 0317 ST Blades have a softer side, too. The PXG design teams work with its tour staff revealed that they weren't exclusively focused on hard-to-hit irons.
"One of the things working with tour players over the years on forged blade products, we noticed that almost none of them play a blade 4-iron and really none of them play a blade 3-iron," he said. "Going all the way down to the 3-iron in this set, if we made it blade, it's just kind of making wasteful product that nobody really wants, especially if tour players can't use those clubs, then average consumers certainly can't either.
"So we decided to just make that transition to cavity backs as part of this design. The 3- and 4-irons feature a little bit larger clubheads, a little longer heel to toe, thicker top line. With that cavity-back design, we have more perimeter weighting and and greater amount of forgiveness, and it increases the launch angle and spin so that we get a higher trajectory."
"That large center weight is very near the center of gravity," Schweigert said. "So that when you change this, this mass up or down, you don't really have a significant shift in the overall CG.
"So we're allowing our customers to be able to experience shifting the weighting heavier or lighter and optimize it through the fitting process before they buy it."
In the final analysis, though, these compact irons are built for discerning, skilled players, Schweigert said.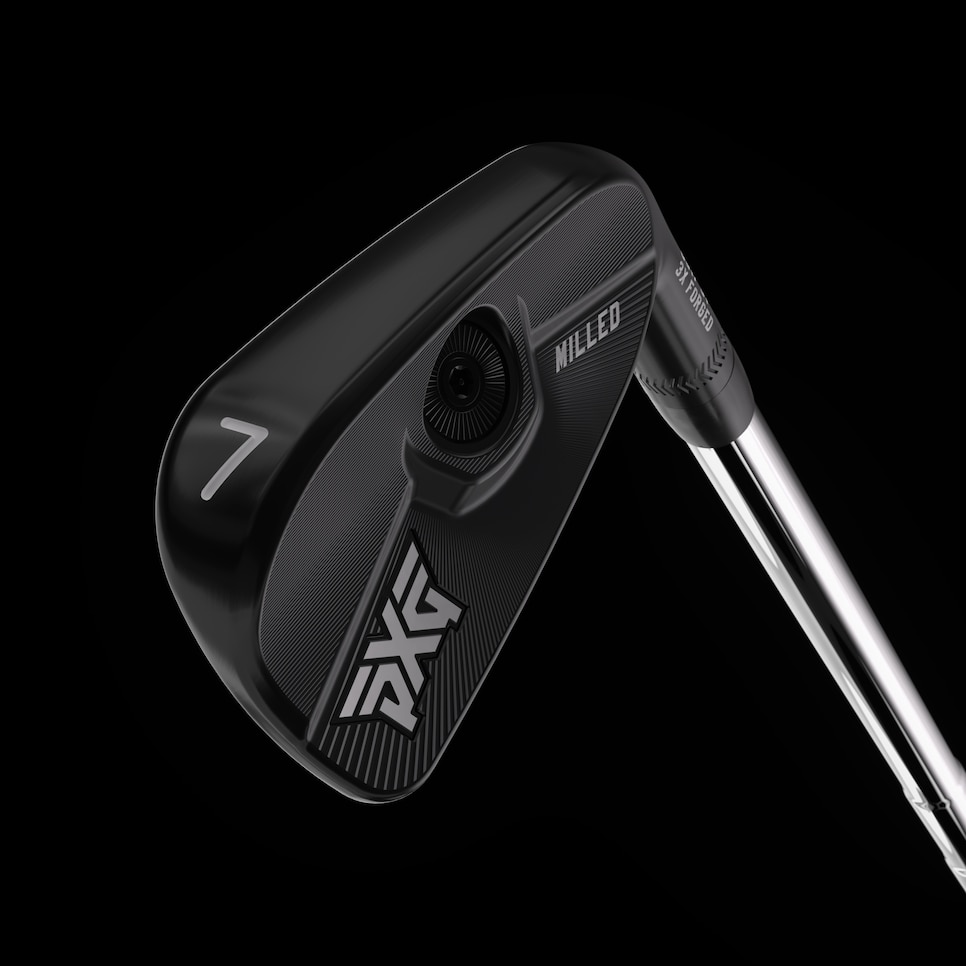 "This particular set is definitely designed for extreme shot-making," he said. "It's a small, workable club that increases the player's control over the club face. That player is just going to be able to manipulate the club face more easily with this club."
The 0317 ST Blades (3-iron through gap wedge; 7-iron: 33 degrees, pitching wedge: 47 degrees) will retail for $199 per club. They are offered in Chrome or Xtreme Dark ($219 per club) finishes.