Pronghorn Club (Nicklaus)
No. 190 on America's Second 100 Greatest Courses
No. 40 on America's 100 Greatest Public Courses
When it first opened, Pronghorn was strictly private and its Nicklaus Course was ranked by Golf Digest as No. 2 among America's Best New Private Courses of 2004. A few years back, the club (which also has a Fazio-designed 18), began allowing public play on its Nicklaus track. The Nicklaus back nine, carved from a flow of volcanic rock, may be the most delightful Jack has ever designed, with gambling holes and gorgeous scenery at every turn.
100 Greatest/Second 100 Greatest History: Ranked on America's Second 100 Greatest, 2013 to current. Highest ranking: 130th, 2013-2014. Previous ranking: No. 189
Watch Golf Digest's latest "Every Hole At" course videos below:
Panelist comments, Pronghorn Club (Nicklaus):
"The Nicklaus course at Pronghorn is an excellently designed and impeccably maintained course. The course has a nice variety of short and long holes to challenge players of all ages. The course is typically generous off the tee (typical Nicklaus), but the approach shots require precision. The bunkering and green contours are excellent. The course is firm and fast, yet very playable. The clubhouse setting, conditioning, amenities, course design / routing, and views make this a very special golfing experience."
"Pronghorn is a challenging course requiring smart shots. Its conditioning was excellent. A broad variety of obstacles and hazards, including the use of standing dead trees, make for a very interesting round. The course is well designed for the function and art of golf."
"Excellent Nicklaus design in the Bend area. Very demanding course from the tee but a bit more friendly on the approaches. Virtually all holes have an approach angle that doesn't require a forced carry, and the greens complexes are solid but not over the top."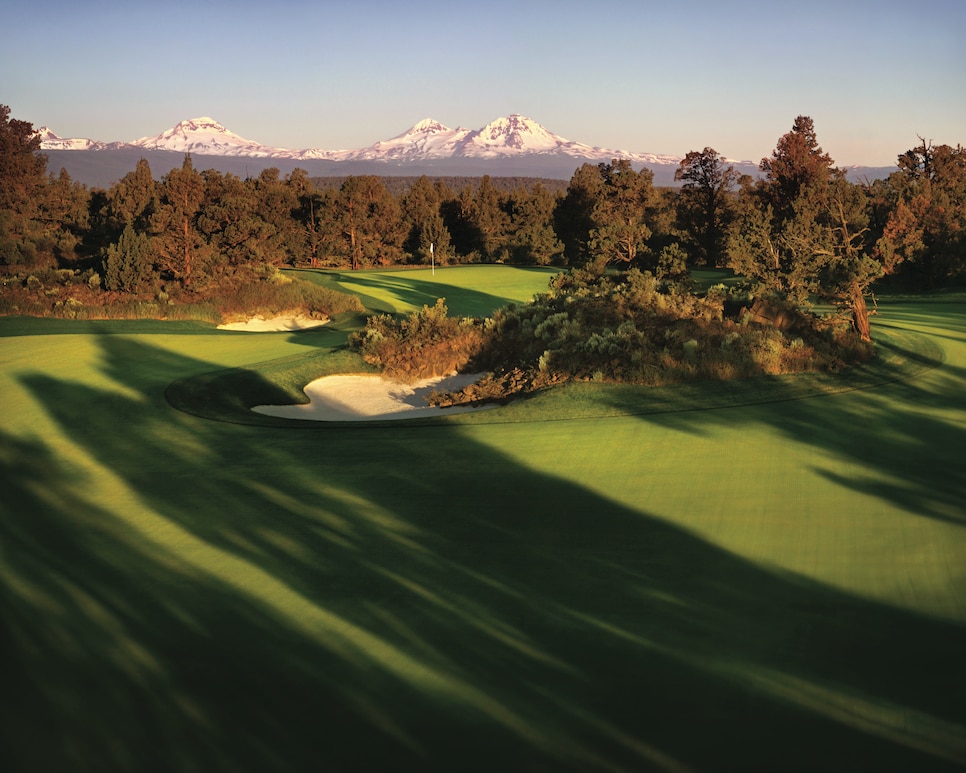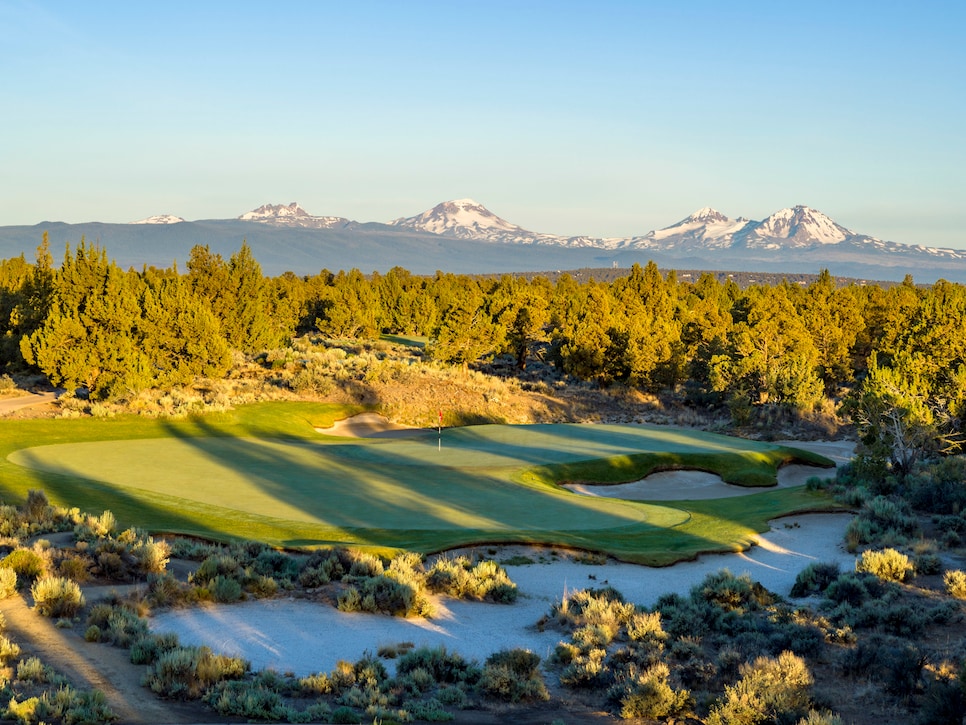 Courtesy of Evan Schiller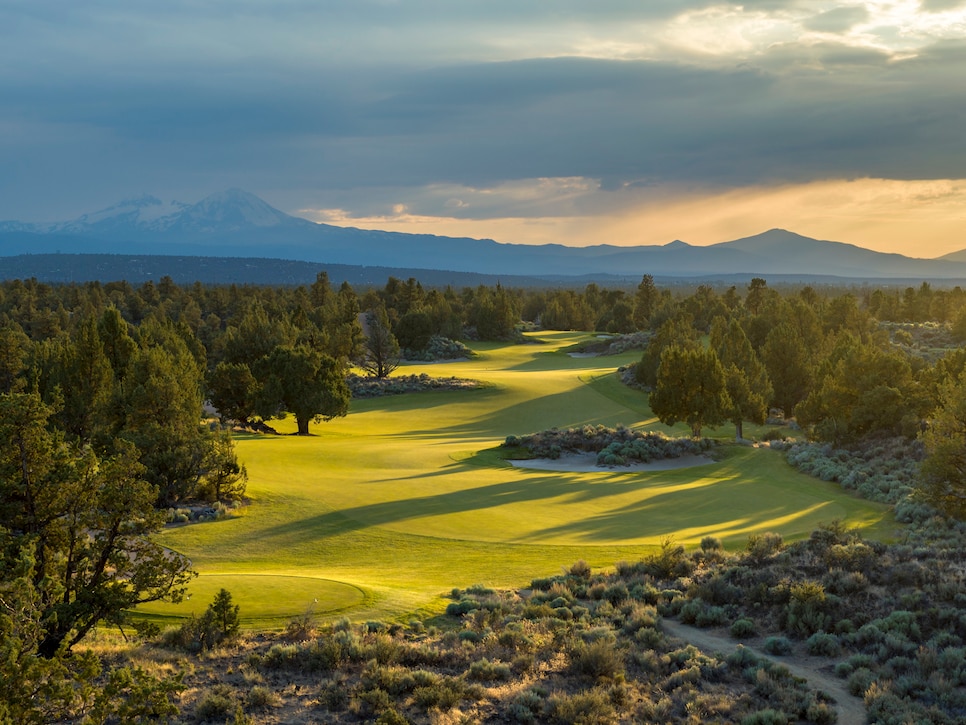 Courtesy of Evan Schiller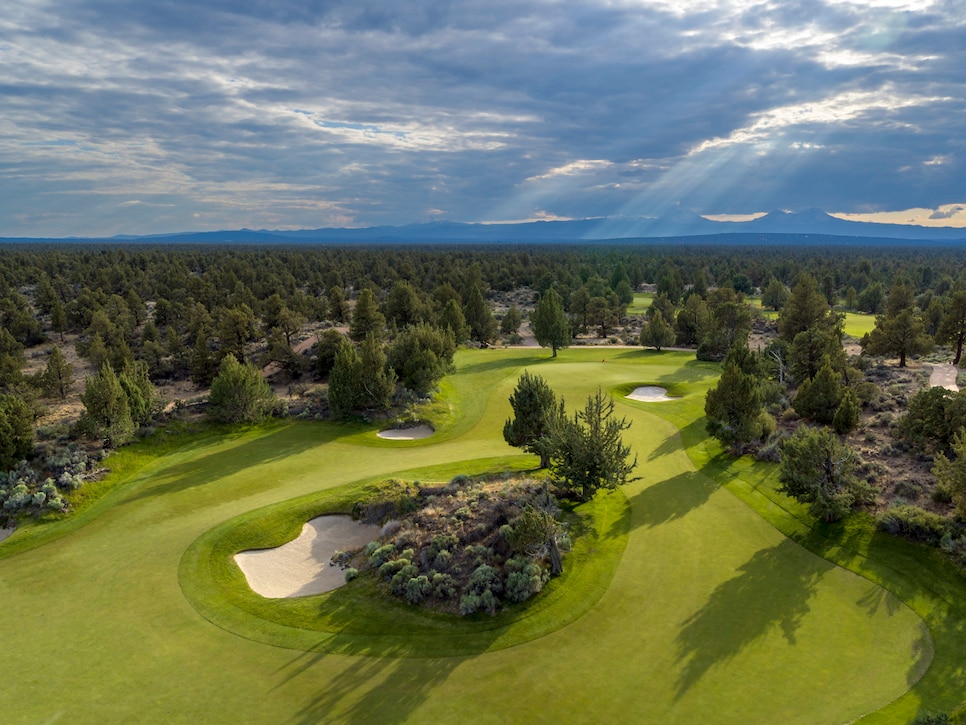 Courtesy of Evan Schiller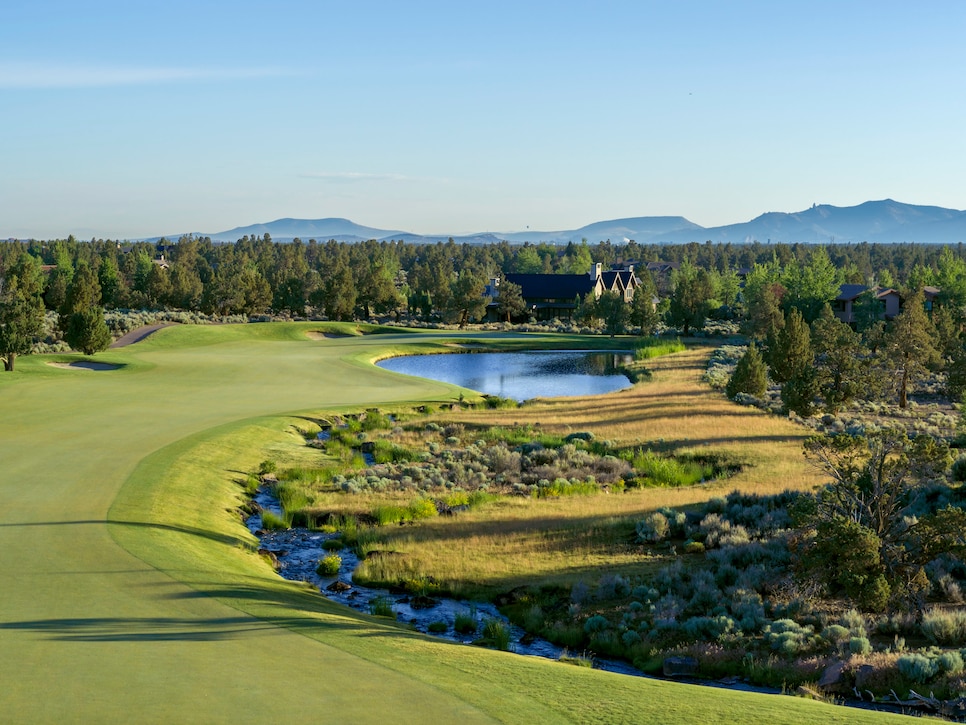 Courtesy of Evan Schiller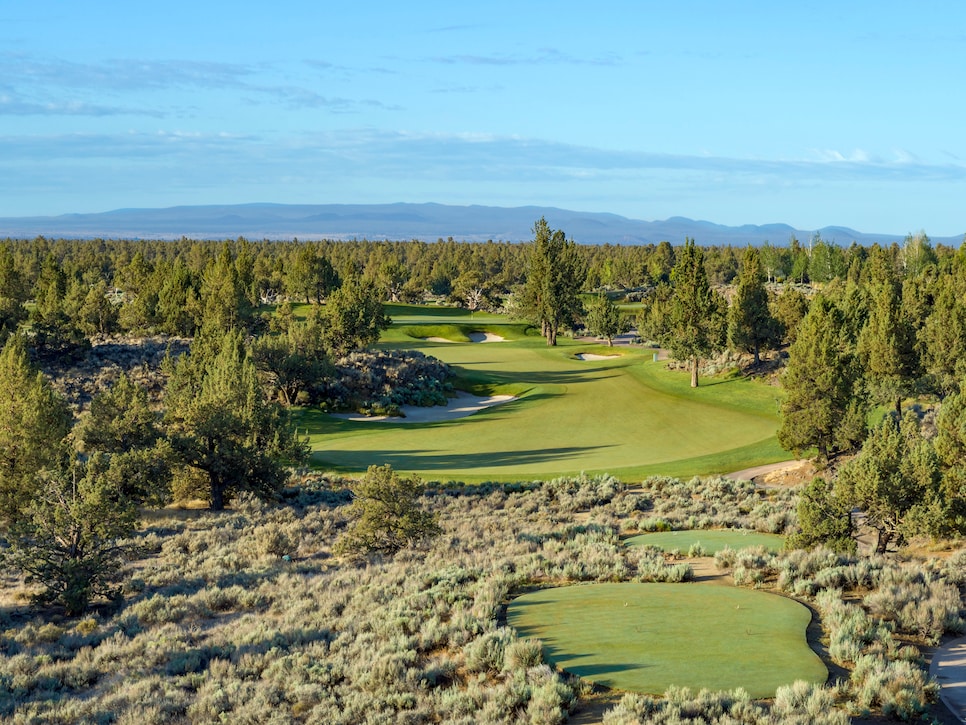 Courtesy of Evan Schiller