News
Presidents Cup to return to Royal Melbourne Golf Club in 2019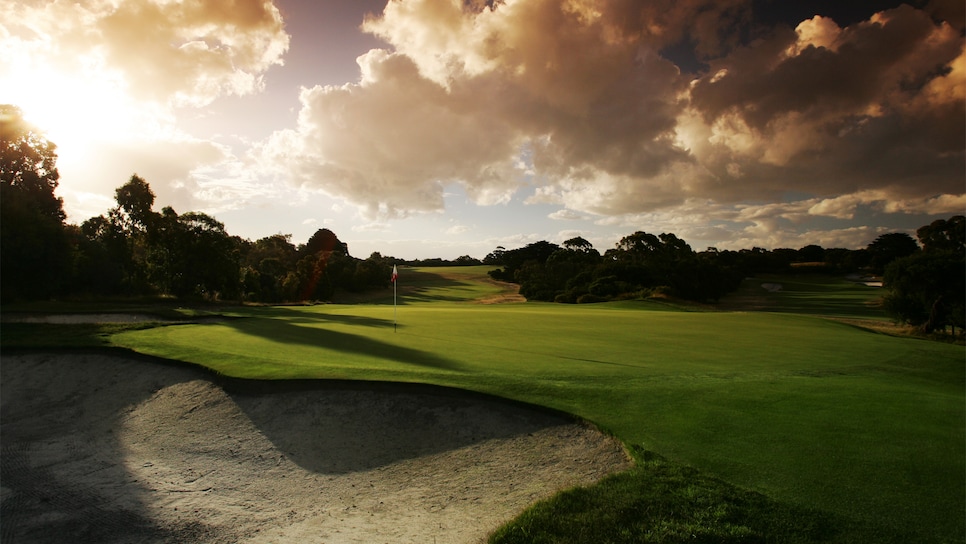 David Cannon/Getty Images
Australia's Royal Melbourne Golf Club will host the Presidents Cup for the third time, in 2019, the PGA Tour announced on Thursday.
It was previously held at Royal Melbourne in 1998 and 2011, and in '98 was site of the only Internationals victory in the history of the event.
"We're thrilled to once again be returning to the prestigious and storied Royal Melbourne Golf Club," PGA TOUR Commissioner Jay Monahan said in a news release.
"Our history there speaks volumes about not only the course and its ability to host world-class competitions, but also the surrounding area in Melbourne as a destination for our fans and players. With so many great courses in the Sandbelt, we were not short on choice when it came to selecting a championship-tested venue. Returning to such a storied course for this event, especially as both teams have been victorious there, is a special privilege and sets both teams up for an even playing field to break the tie."
"Royal Melbourne is delighted to be chosen to host the 2019 Presidents Cup," David Thomas, captain of Royal Melbourne Golf Club, said. "It is a prestigious international tournament featuring many of the very best golfers in the world.
"Past encounters have invariably included many fine matches, with players from both teams displaying finely honed golfing skills and exhibiting outstanding sportsmanship in a team environment. Our Club looks forward to some excellent golf being played by both teams on our renowned Composite Course."