The Loop
Presidential candidate talks up benefit of golf to the economy
The U.S. Open is headed to another public course, Erin Hills in Erin, Wis., in 2017, and at a media event there to start the publicity machine on Wednesday, Wisconsin Governor Scott Walker stopped by and touted the economic benefit of golf to the state.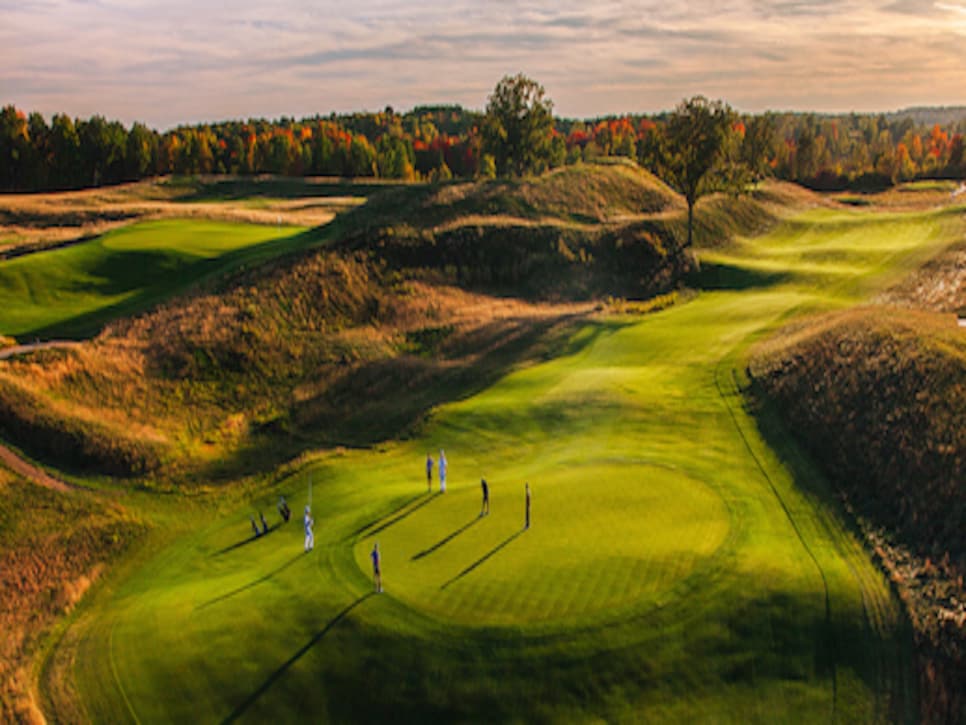 "The reason I'm here is not because I'm a golfer, although I admire people who are good at it," Walker said. "The reason I'm here is for the green on the greens. [Golf] puts 38,000 people to work in this state and has a $2.4 billion economic impact. If it has an impact on the state's economy, I'm all for it."
Walker is a virtual certainty to join the list of those vying for the Republican nomination for president.
Milwaukee Journal Sentinel golf writer Gary D'Amato was there and wrote that Walker cited a study that said the state's golf industry "generated $2.4 billion of direct and indirect economic impact, $771.5 million of wage income and 38,431 jobs in 2008."
The projected economic impact of the U.S. Open at Erin Hills to the region, Scott said, would be between $140 million and $17 million.
"[Golf] is a very important part of the state's economy," Walker said. "The economic impact ties directly to jobs... so that's a pretty significant impact when you think about putting people to work."