The Loop
Pre-season women's picks revisited
I tend to make a fair number of predictions here on the blog, and from time to time I like to see how I'm doing. (I fancy myself as better than a weather man, if nothing else.)  At the start of the college season last fall, I tried to foresee what would take place in several of the higher profile conferences. I figured I'd go back and try to see how I did ... you know just to keep myself honest.
Today we'll look at my predictions for women's golf. Next week I'll do the same on the men's side. Anything in italic shows where my keen powers of perception worked; anything with a line through it is where it rained when it was supposed to be sunny.

Predicted player of the year: Amanda Blumenherst, Duke
Predicted freshman of the year: Natalie Sheary, Wake Forest
NCAA Regional bound: *Duke, Wake Forest, North Carolina, Florida State, Virginia *(missed N.C. State)
Team on the rise: Wake Forest (2006-07 wins/top-fives: 0/3; 2007-08: 1/5)
Biggest question mark: Virginia (Finished so-so year with near upset of Duke at ACCs)
Wouldn't surprise me to see: Florida State junior Caroline Westrup actually outplay Duke's Amanda Blumenherst and claim ACC player of the year honors. (Blumenherst's stroke average: 70.67; Westrup's: 73.22)
Would shock me to see: Duke not win its 13th straight conference championship.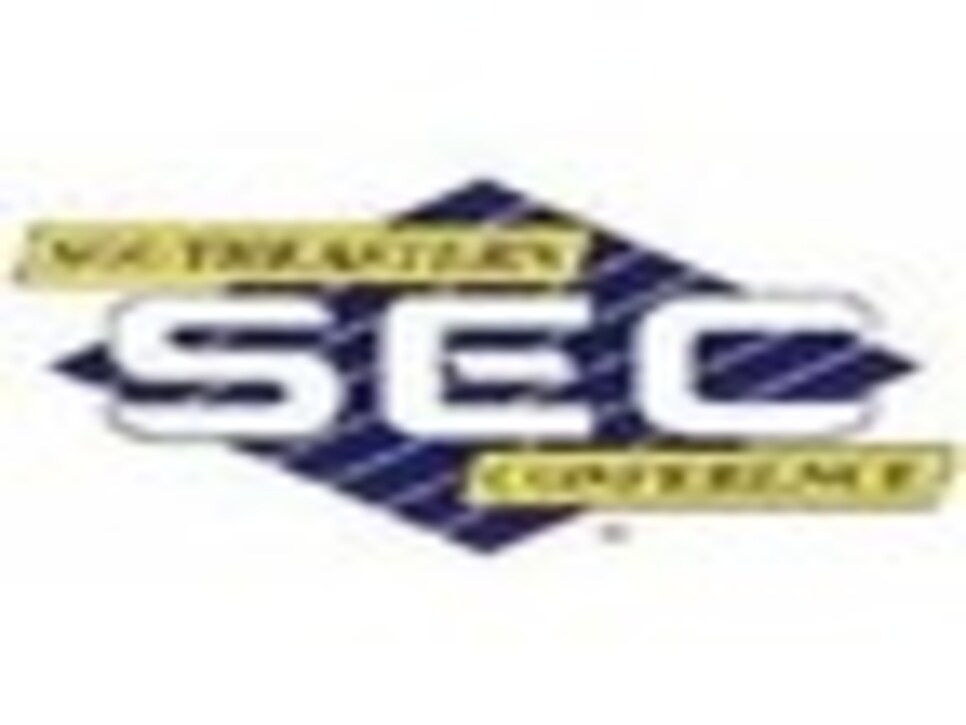 Predicted champion: Auburn (Florida)
Predicted player of the year: Stacy Lewis, Arkansas
Predicted freshman of the year: Cydney Clanton, Auburn
NCAA Regional bound: Auburn, Tennessee, Georgia, Vanderbilt, Arkansas, Florida, Alabama, South Carolina (missed: LSU)
Team on the rise: Tennessee (2006-07 wins/top-fives: 1/8; 2007-08: 0/3)
Biggest question mark: Georgia (Won home event but started with just one top-five finish in first seven tournaments)
Wouldn't be surprised to see: Georgia junior Mallory Hetzel become the conference's most improved player in 2007-08. (2006-07 Golfstat ranking: 122; 2007-08: 130)
Would be shocked to see: Vanderbilt junior Jacqui Concolino not finish among the top 10 players in birdies by season's end. (Actually finished third on her own team)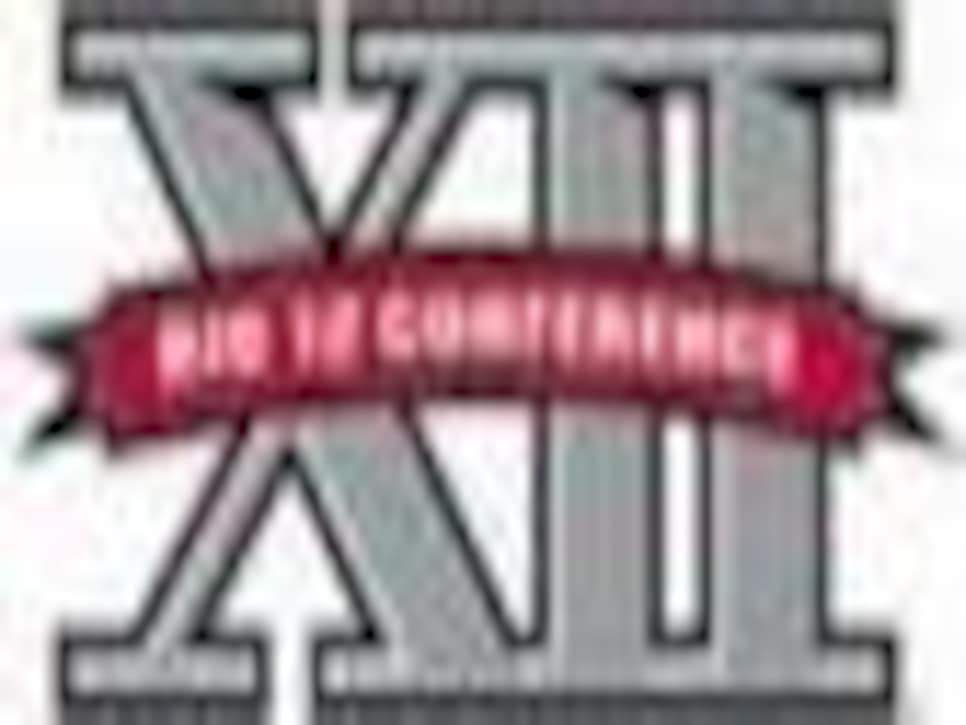 Predicted champion: Oklahoma State
Predicted player of the year: Pernilla Lindberg, Oklahoma State
Predicted freshman of the year: Sarah Zwartynski, Texas A&M (Jaclyn Sweeney, Oklahoma State)
NCAA Regional bound: Oklahoma State, Texas A&M, Texas, Baylor, Nebraska (missed: Missouri, Texas Tech and Oklahoma)
Team on the rise: Texas (Qualified for regionals after missing NCAA postseason last year)
Biggest question mark: Texas A&M (Only two top-five finishes before the month of April)
Wouldn't surprise me to see: Aggie sophomore Danielle McVeigh make the loss of graduating senior Ashley Knoll a little less difficult to overcome. (McVeigh has posted a 76.23 stroke average this season with no top-10s)
Would shock me to see: In a thin freshman class in the conference, any first-year player vying for national freshman of the year honors. (Jaclyn Sweeney's Big 12 individual title is good, but national freshman of the year is still a long shot for the OSU golfer)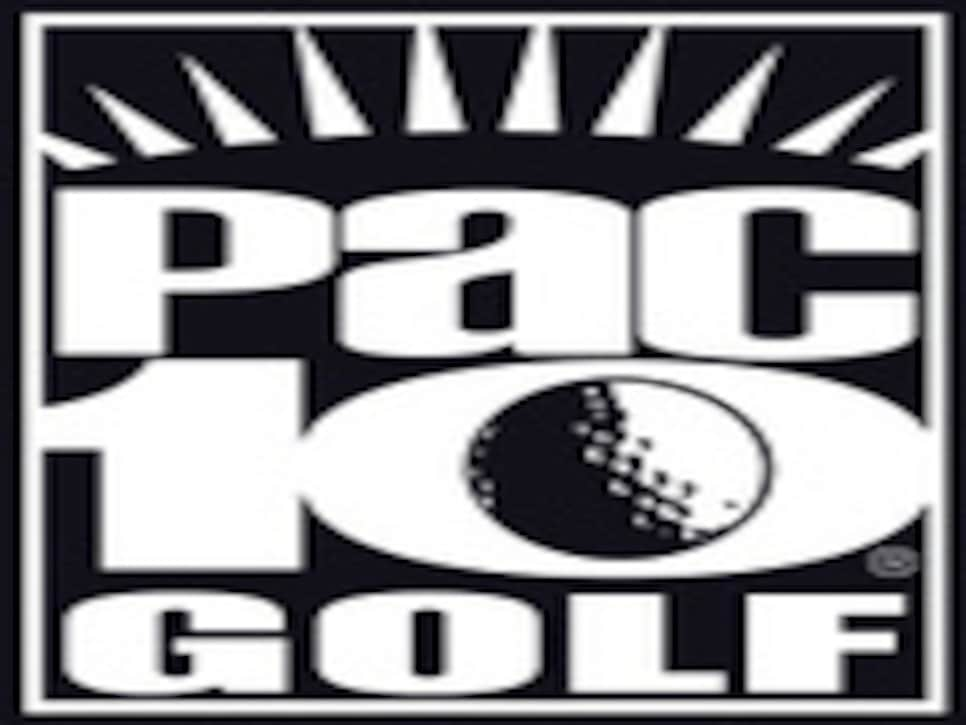 Predicted champion: Arizona State (Southern California)
Predicted player of the year: Alison Walshe, Arizona (Tiffany Joh, UCLA)
Predicted freshman of the year: Maria Jose Uribe, UCLA (Lizette Sales, Southern California)
NCAA Regional bound: Arizona State, UCLA, Southern California, Arizona, Stanford, California (missed: Washington and Oregon)
Team on the rise: *Southern California *(Won first conference title since 1989)
Biggest question mark: Stanford (Still made it to the regionals, despite only one top-four finish at the Cardinal's home tournament)
Wouldn't be surprised to see: If the top three teams at the 2008 NCAA Championship are from the Pac-10. (TBD)
Would be shocked to see: Fewer than four players receive first-team All-American honors. (TBD, although UCLA's Tiffany Joh and Arizona's Alison Walshe seem like locks so I'm likely half way there.)

Predicted champion: Purdue
Predicted player of the year: Maria Hernandez, Purdue
Predicted freshman of the year: Maude-Aimee LeBlanc, Purdue
NCAA Regional bound: Purdue, Michigan State, Indiana, Michigan, Ohio State
Team on the rise: Indiana (Has a win this year, but didn't make the jump up the rankings I figured after last year's NCAA appearance.)
Biggest question mark: Ohio State (Only two top-fives until recording three this month.)
Wouldn't be surprised to see: Any, or all, of the starting five at Purdue be named first-team All-Big Ten honorees. (Only Stephanie Oukeo was missing from the all-Big Ten team; Hernandez, LeBlanc, Christel Boeljon and Junthima Gulyamamitta getting picked.)
Would be shocked to see: More than five teams make regionals. (Only four got bids.)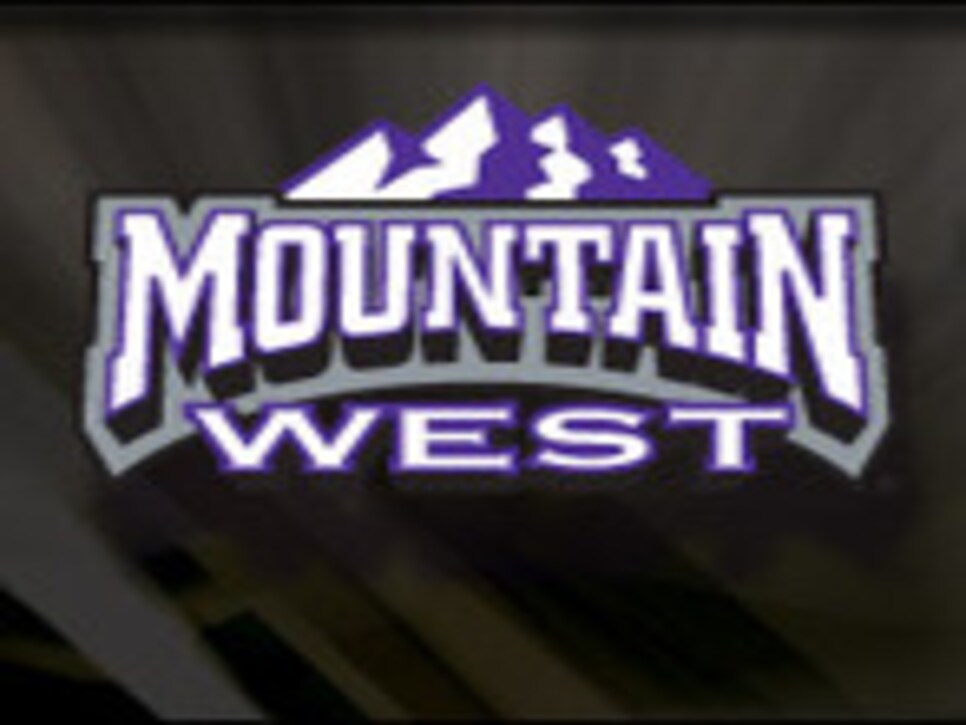 Predicted champion: New Mexico
Predicted player of the year: Mikaela Backstedt, New Mexico (Jodi Ewart, New Mexico; Valentine Derrey, TCU)
Predicted freshman of the year: Alejandra Guacaneme, UNLV (Therese Koelbaek, UNLV)
NCAA Regional bound: New Mexico, UNLV, BYU, TCU
Team on the rise: UNLV (Received regional bid but went winless in 2007-08)
Biggest question mark: BYU (Three victories and a runner-up finish in their last four starts.)
Wouldn't be surprised to see: UNLV's Tanya Choate, a senior transfer from Division II Drury University, make a run at D-I All-American honors. (Choate has had a 79.2 average and no finish better than T-20.)
Would be shocked to see: Any one be able to replace the dependable Rachel Newren, BYU's unsung senior leader a year ago. (Juli Wightman-Erekson has been a solid senior for the Cougars, leading them to NCAA regionals.)
Predicted champion: SMU (Tulsa)
Predicted player of the year: Michaela Cavener, Tulsa (Abby Bools, East Carolina)
Predicted freshman of the year: Katie Detlefsen, Central Florida (Amber Lipman, East Carolina)
NCAA Regional bound: SMU, Central Florida (missed: East Carolina)
Team on the rise: Central Florida (Only one top-five finish this season and no wins, despite getting a regional bid.)
Biggest question mark: Tulsa (Won the conference title ... not a lot of questions there)
Wouldn't be surprised to see: Central Florida sneak away with the conference crown despite SMU being the more talented team on paper. (UCF finished in fourth place at conference.)
Would be shocked to see: Kevin Williams return to East Carolina, where he started the women's program in 2000, end with a conference title in 2007-08, thanks to the transfer of the Pirates best player, Lene Krog. (Got this right, but East Carolina has had tremendous season despite off-season changes.)

Predicted champion: Pepperdine
Predicted player of the year: Taylore Karle, Pepperdine (shared with Leanne Bowditch, Pepperdine)
Predicted freshman of the year: Taylore Karle, Pepperdine
NCAA Regional bound: Pepperdine, San Francisco
Team on the rise: San Francisco (Failed to qualify for NCAA regionals
Biggest question mark: Gonzaga (Ranked No. 161 in Golfstat)
Wouldn't be surprised to see: San Francisco senior Jessica Potter make a good run at ending a six-year streak of WCC medalists coming from Pepperdine. (Potter finished in third place ... but 12 strokes out of first.)
Would be shocked to see: Any team other than Pepperdine win the team title for a seventh straight year. (See above.)
Conference champs: 5 out of 8
NCAA regional teams: 34 correct; 8 that I failed to pick; 3 that I picked that failed to get a bid