The Loop
Predictions for 2008-09, Part II
OK â¿¿ time to take a look at the top women's teams entering the 2008-09 season.
(Sorry for the delay in posting this; darn U.S. Open playoff).
My VERY, VERY, VERY early top 10 for the 2008-09 season: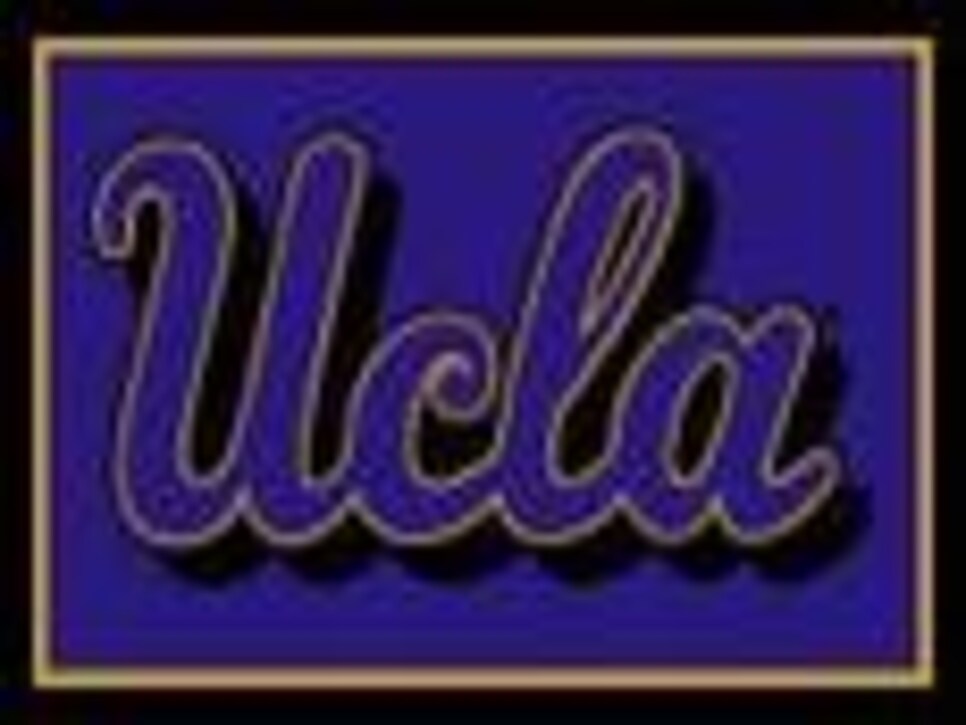 The Bruins played tough all the way to the final holes at nationals, only to lose by six strokes to their crosstown rivals. With no seniors departing, senior-to-be Tiffany Joh coming into her own and blue-chip recruits Stephanie Kono and Brianna Do making the roster eight players deep (gulp!) UCLA is going to be tough to beat.__ __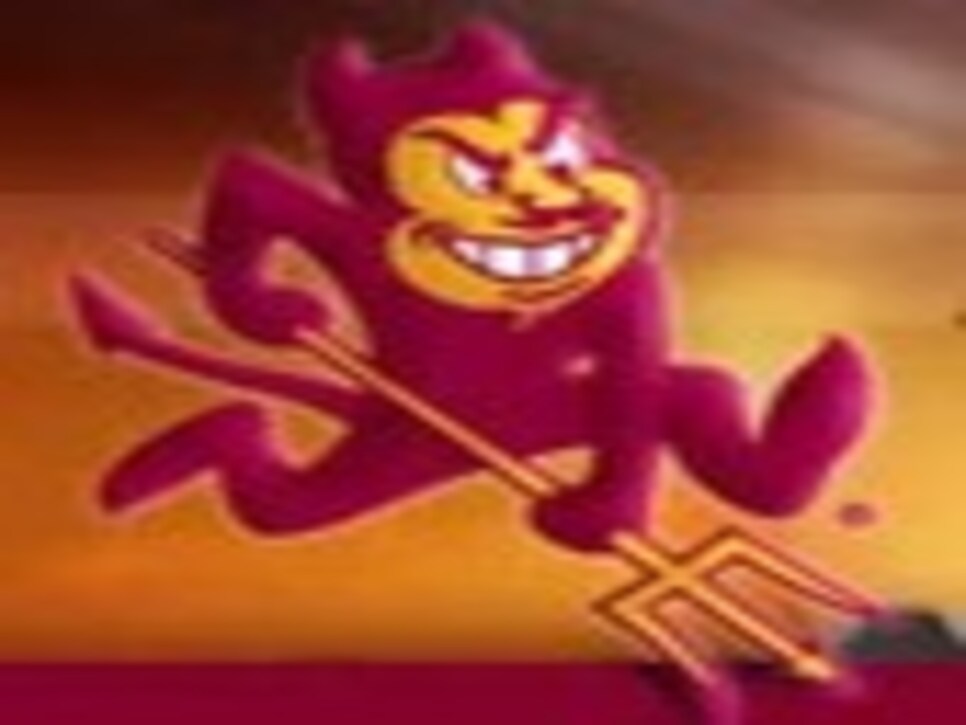 No longer the defending NCAA champion, the Blue Devils are also no longer the prohibited favorite to again win the title. But whenever you have Amanda Blumenherst and Jennie Lee in your line-up, you're still very dangerous. Meanwhile, incoming freshman Mina Harigae should have little trouble acclimating to the college game.


The Boilermakers came into the post-season last year under the radar despite several successful seasons and seemingly do the same this coming fall. Look more closely though, and you see a talented squad with Maria Hernandez and Christel Boeljon set for their senior seasons and Maude-Aimee LeBlanc coming off an impressive freshman campaign.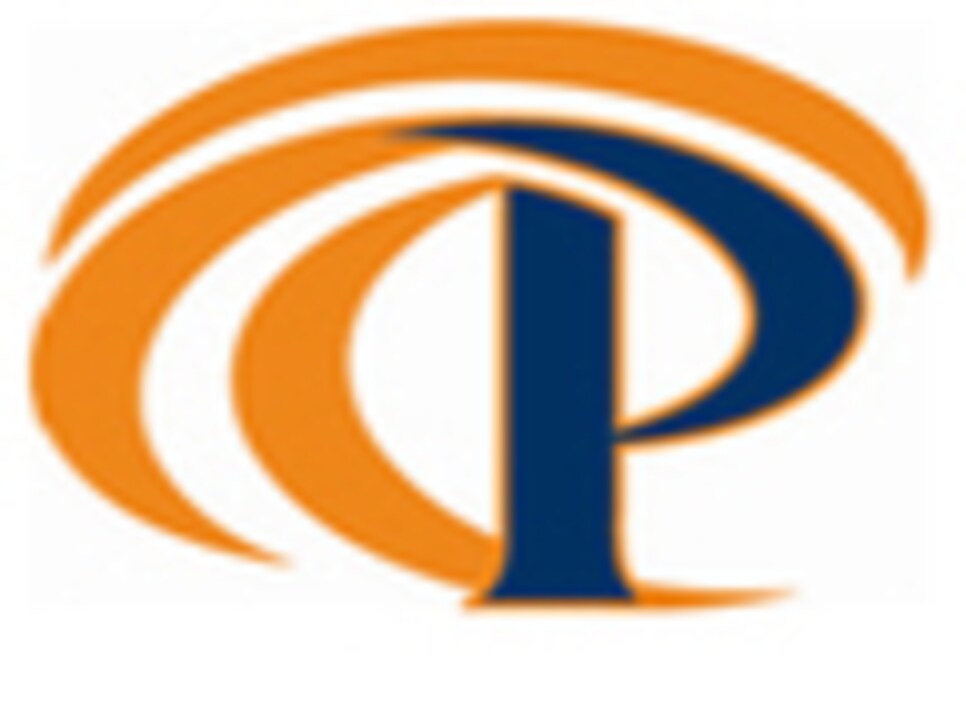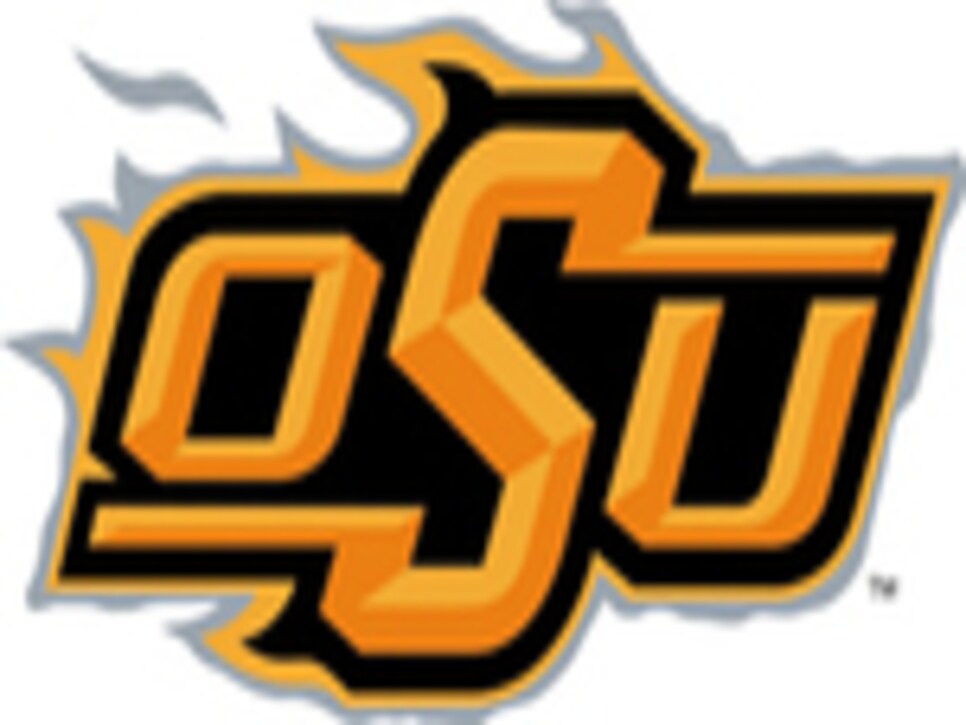 Inconsistency was the only fault you could find with the Cowgirls, who when they played well could go toe-to-toe with anyone. Pernilla Lindberg looks game to make a third straight first-team All-American season as she plays her senior year. And despite arriving mid-season, Jaclyn Sweeney took little time to prove herself and become one of OSU's go-to players.

The Pioneers were a quaint little story two seasons ago that proved they weren't ready to jump-back from the spotlight. Stephanie Sherlock can go low in any given round and Katie Kempter is among college golf's most underrated players.

The resurgence of the men's program in Tuscaloosa has at times overshadowed what's gone on with the school's women's team, which has moved into the upper echelon in recent years. Sarah Sturm's graduation hurts but Kathleen Ekey and__ Laura Goodwin __ return for their senior seasons and recruit Brooke Pancake could be arriving just in time to help keep the Crimson Tide rising.

The Tigers never really got things clicking a year ago, but found bright spots in the solid play of Cydney Clanton and the continued development of Candace Schepperle. The two will be leaned on heavily this fall, as will rising sophomore Sarah Thead.