The Loop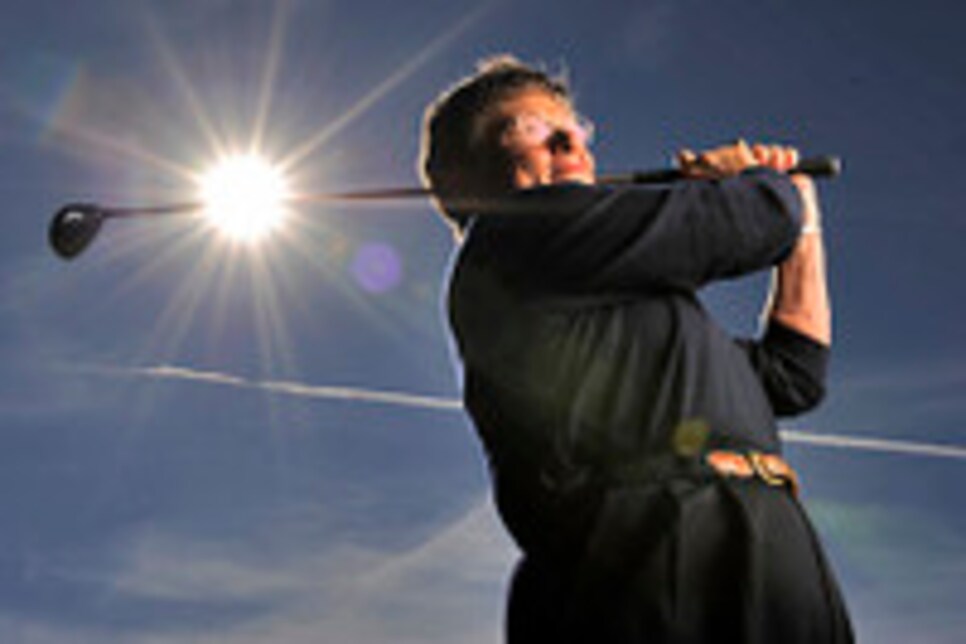 What a delight to open my Golf World and find the article about Shirley Englehorn! Shirley became one of my heroines when I met her at the Idaho high school state tournament in Boise in 1958. She was playing #1 > *man *for her Caldwell high boy's team. Even better, on the second day of the tournament, she played in the foursome ahead of mine. Our group spent the round watching her out-drive and outplay her male competitors. On each driving hole we would try to hit our drives as far as hers. It was a once in a lifetime 'inside the ropes' experience for our foursome.
Later, I followed her stellar, accident-filled career (11 victories). The accidents—horse, car, and ankle—each took their toll, but couldn't completely hold her down. What a player. What a competitor.
Had the LPGA had a better marketing department back in those days, Shirley would have given them reason to create "These Girls Rock" 40 years earlier. Thanks for remembering a real superstar.