25. Prairie Dunes Country Club
Perry Maxwell (1937) / Press Maxwell (1957)
Prairie Dunes was the top nine-hole course in America for 20 years. By the time the club found funds to expand it to 18, original architect Perry Maxwell had passed away, but his son Press was able to add nine more holes seamlessly, putting three on the front nine and six on the back. He also replicated his father's great greens, which seem to break in three different directions. Prairie Dunes reflects all that is common in rural Kansas: sand dunes, prairie grasses, yucca plants, cottonwoods and constant wind.
100 Greatest History: Ranked 1966 and since 1969. Highest ranking: No. 13, 1999-00. Previous ranking: No. 27
Watch Golf Digest's latest "Every Hole At" course videos below:
Panelist comments, Prairie Dunes Country Club:
"The greens and the green contours make this course special. Some of the best green complexes I've ever seen. Most impressive was, unlike many courses with severe greens, most of the green square footage is useable for hole locations."
"It's almost like this land was meant to have a golf course on it. Sandy soil which leads to great conditioning and drainage, the wind, all sorts of different sightlines and directional changes, outstanding natural bunkering that almost looks ripped out of the terrain in spots, "
"Full of thought-provoking decision-making on tees, approaches, and recoveries....macro and micro varieties in the green sites, and directional changes in the wind that add to a different course every time out to play it."
"I lived in Scotland for awhile, and this is very close to the feel of what I enjoyed day in and day out overseas. It feels like you're on a links course, though with no water. Understated ambiance adds to a special feel."
"A Midwest treasure. Perry and Press Maxwell combined to create a golf course with great continuity all around, but with some of the highest Shot Values from tee to green."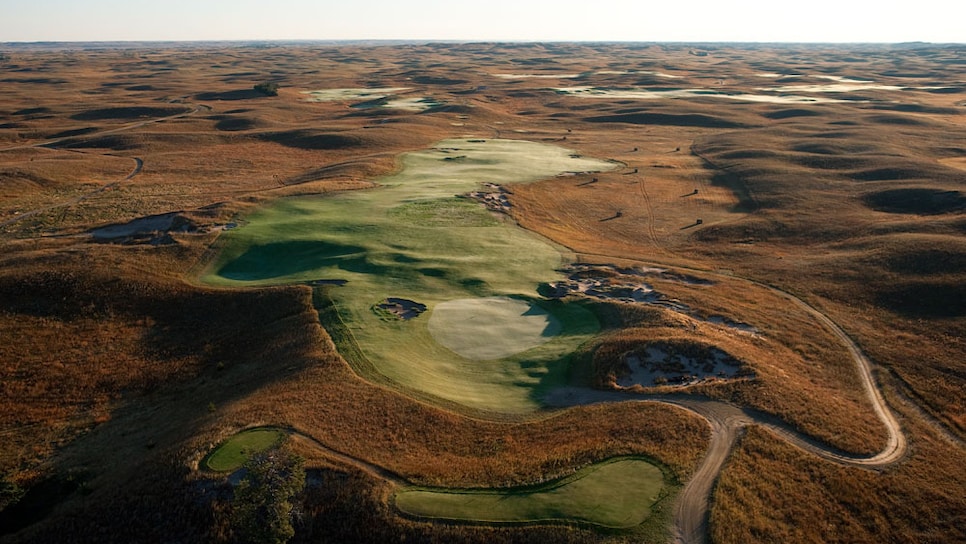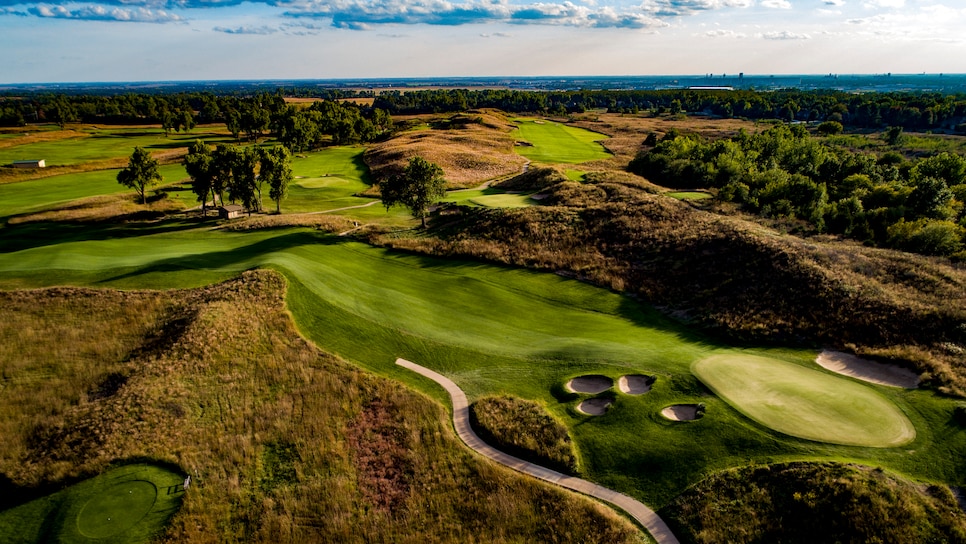 Andy Johnson/The Fried Egg
Andy Johnson/The Fried Egg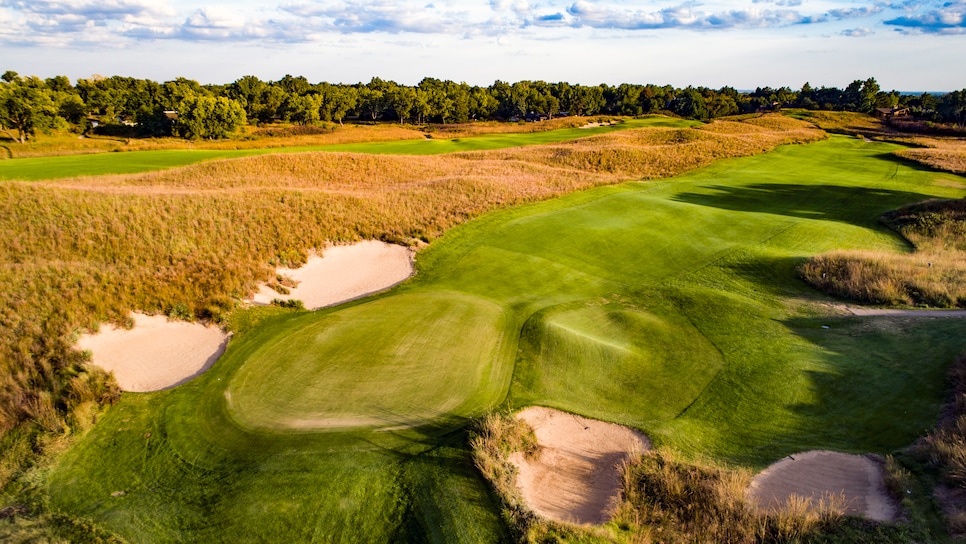 Andy Johnson/The Fried Egg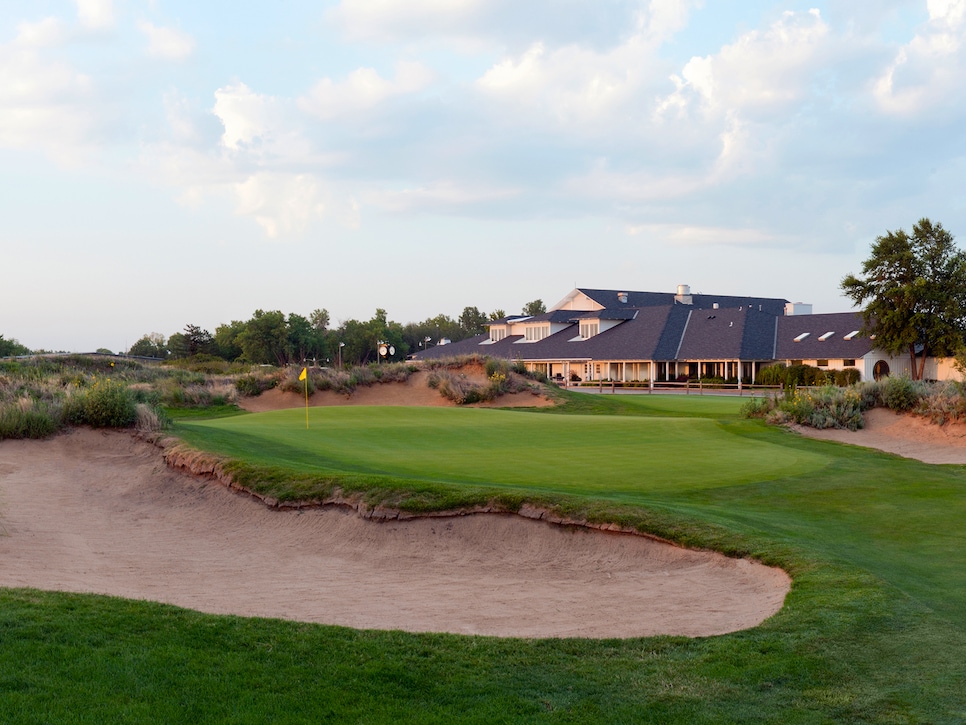 Courtesy of Stonehouse Golf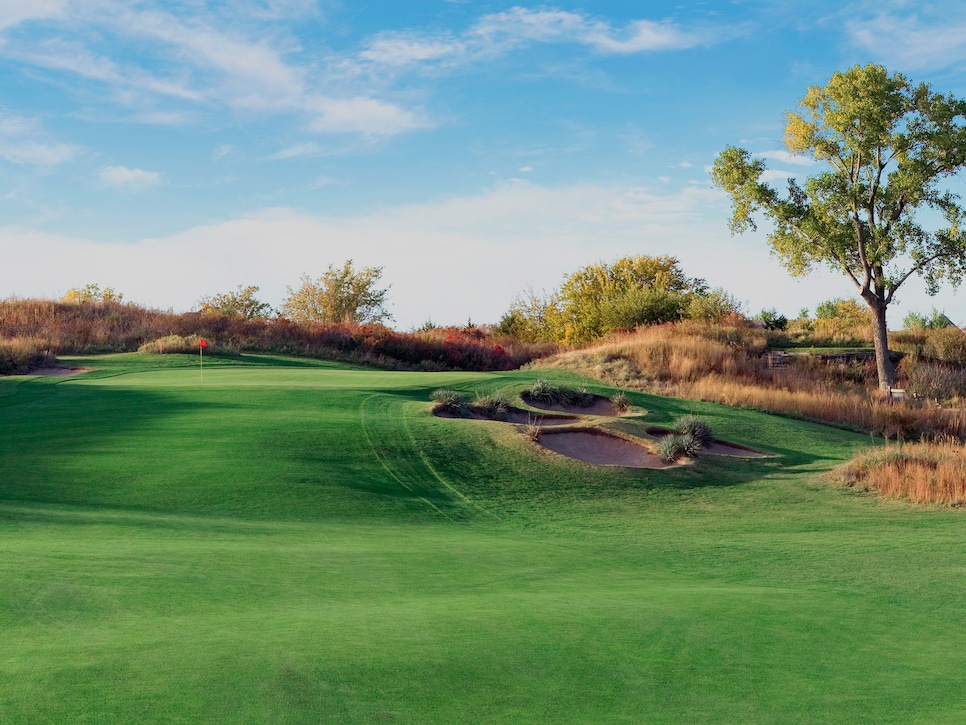 Courtesy of Stonehouse Golf