The Loop
Porsche's new subscription service lets you "stream" incredible sports cars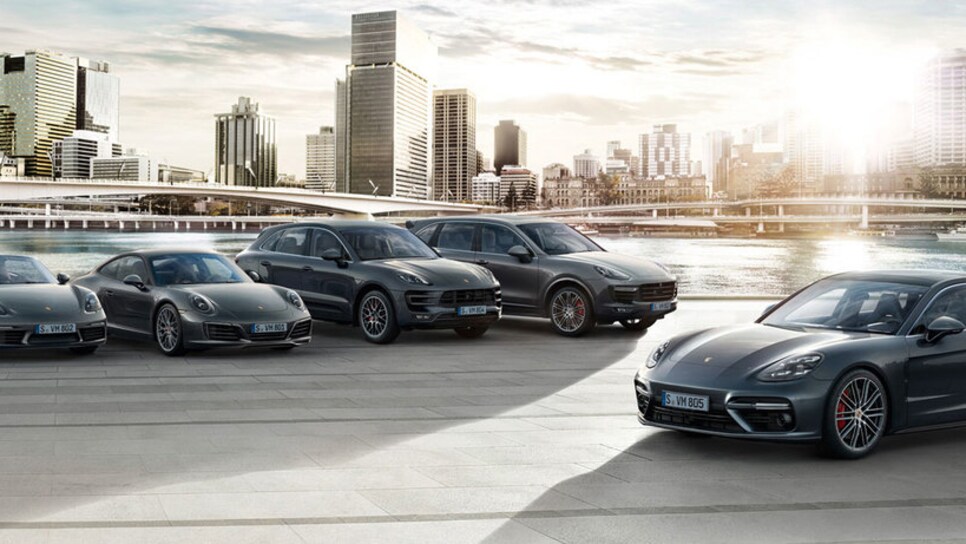 Netflix, Amazon Prime, Hulu, FilmStruck, HBO Now, SlingTV, FuboTV, NBC Sports Gold, and on and on into the cold, cordless future. It should come as no surprise to anyone but grandpa, but we'll say it anyway: Streaming is the way of the future. Seemingly everyone with anything to sell has launched their own a la carte platform offering a variety of pre-selected options to consume, night in, night out until the grid collapses and the world plunges into darkness. Now Porsche is set to bring that same approach to the auto industry.
Dubbed Porsche Passport, Porsche's new monthly subscription program—the first of its kind for a major auto manufacturer—offers members unlimited access to a pre-selected set of vehicles, that they can then drive and swap and mix and match in a flexible series of micro-leases that will allow drivers to experience the full range of Porsche vehicles for half the price of a single Porsche vehicle. If this sounds like a deal to you, that's because it is.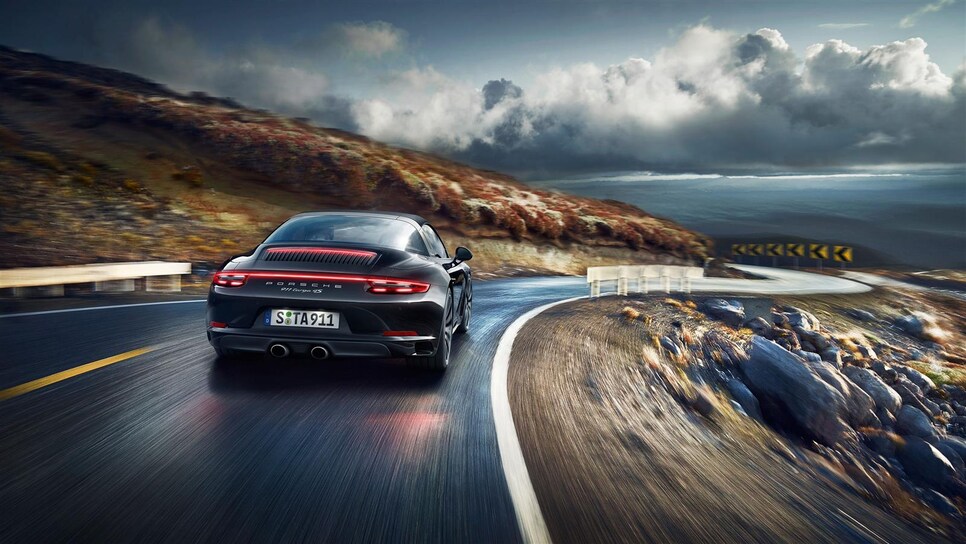 For $2,000, the "Launch" gives drivers access to eight models— from the 718 Boxster to the Cayman S—while the $3,000 "Accelerate" plan offers 22 vehicles, including some higher-performance, harder-to-find specimens like the Porsche 911 Carrera S And Macan GTS. In other words, if you just want to live like a badass for a year—zipping back and forth to helicopter pads with women wearing sunglasses worth more than your soul—you pretty much can for as little as $24,000 (provided you can find a foreclosed mansion to squat in, of course).
The only catch? Porsche is soft launching their horsepower streaming service in the Atlanta metro area only and is capping the member total at 50. But hey, if by some stroke of magnificent luck you meet that criteria (and pass your speeding ticket-pocked background check), you can apply by visiting www.porschepassport.com or by calling 404-800-3173.