Players Championship 2017: The Spanish broadcast of Sergio Garcia's hole-in-one is fantastic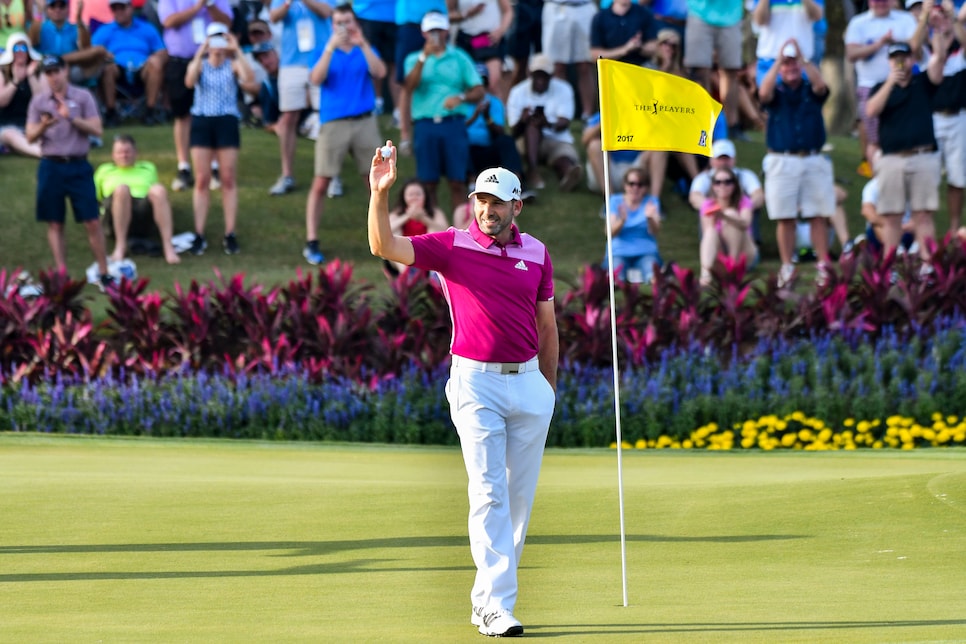 By now, you probably feel like you've seen Sergio Garcia's hole-in-one on No. 17 at the Players more times than you've seen highlights of Tiger Woods winning the 1997 Masters. But if you haven't seen the Spanish broadcast of Sergio's ace, the shot is worth watching again. Trust us.
That was fun, right? And the two announcers shouting over themselves is fantastic.