Weather Woes
Players 2022: Rain delay gets Thursday's first round at TPC Sawgrass off to ominous start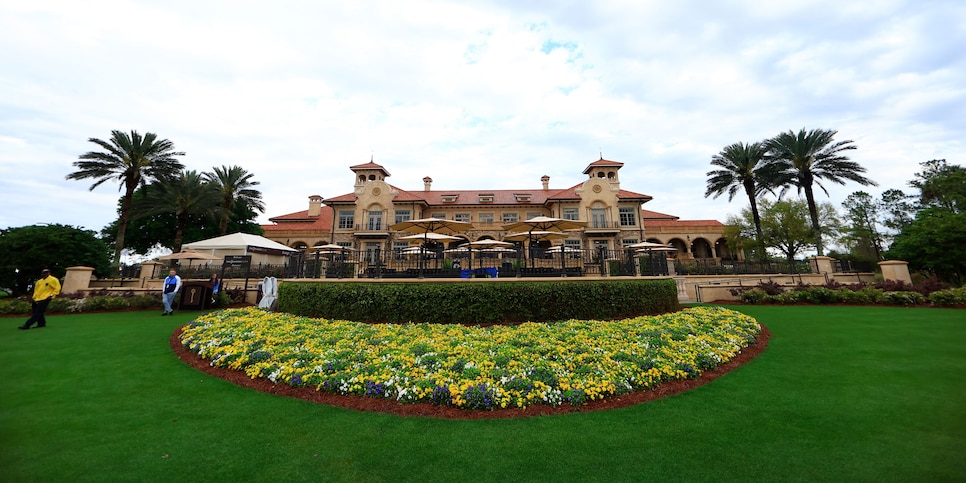 PONTE VEDRA BEACH — Optimists who held out hope that the ominous weather forecasts predicted for the week at the Players Championship might be overblown got a rude awakening on Thursday morning. Overnight rains caused the PGA Tour to issue the first of what are anticipated to be a series of weather-related bulletins at around 5:40 a.m. Thursday as officials announced tee times had been delayed an hour.
Shortly after, officials also announced that preferred lies will be used for the opening round, when it actually opens. Spectator gates have also been delayed in their opening to no earlier than 7:30 a.m.
MORE: In HOF speech, Tiger refects on a career that changed the face of golf
The forecast for Thursday calls for steady rain and thunderstorms throughout the day, with a similar forecast on Friday.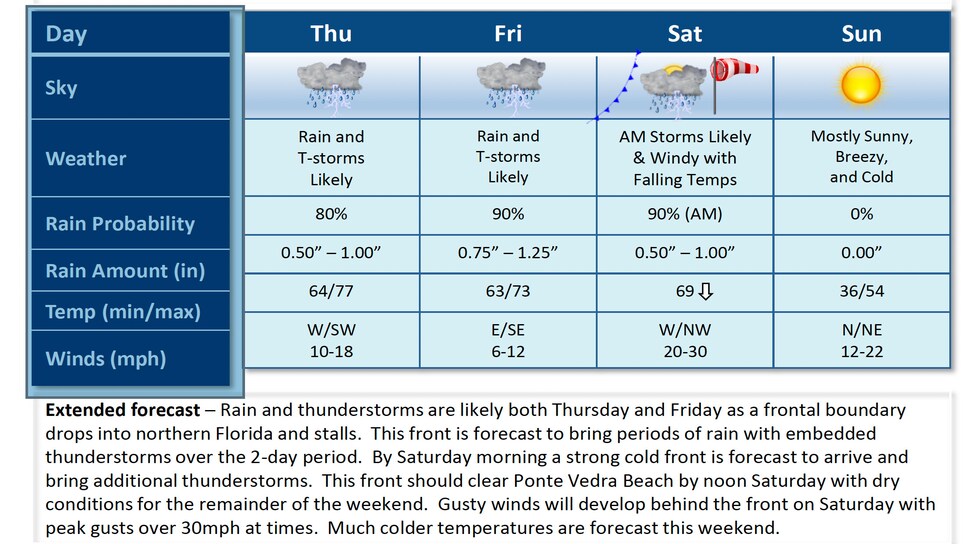 The Stadium Course at TPC Sawgrass has a sub-air system to help deal with rains and moisture, in theory meaning the course can get into playing shape relatively quickly and players could compete in rain. The issue becomes those embedded thunderstorms which would force play to stop when they're in the area.
Thanksfully, the round was able to start at 7:30 a.m. as there was a window of reasonable weather expected in the morning before other potential issues might arise later in the day. The question becomes how much golf can they squeeze in on Thursday.