Equipment
Ping debuting new putter line this week on tour
There have been hints that Ping has a new line of putters in the works—including some curious prototypes being used by a couple of its staffers in recent months—but a new line introduced this week on tour is something all its own.
The line of milled putters is going under the name Vault, a reference to Ping's famous collection of gold-plated and solid gold putters created for tournament winners. The Vault line includes two blades, Anser2 (above) and Voss, and two mallets, Oslo and Bergen. The Voss, Oslo and Bergen are named for cities in Norway. Ping founder Karsten Solheim was born in Bergen in 1911.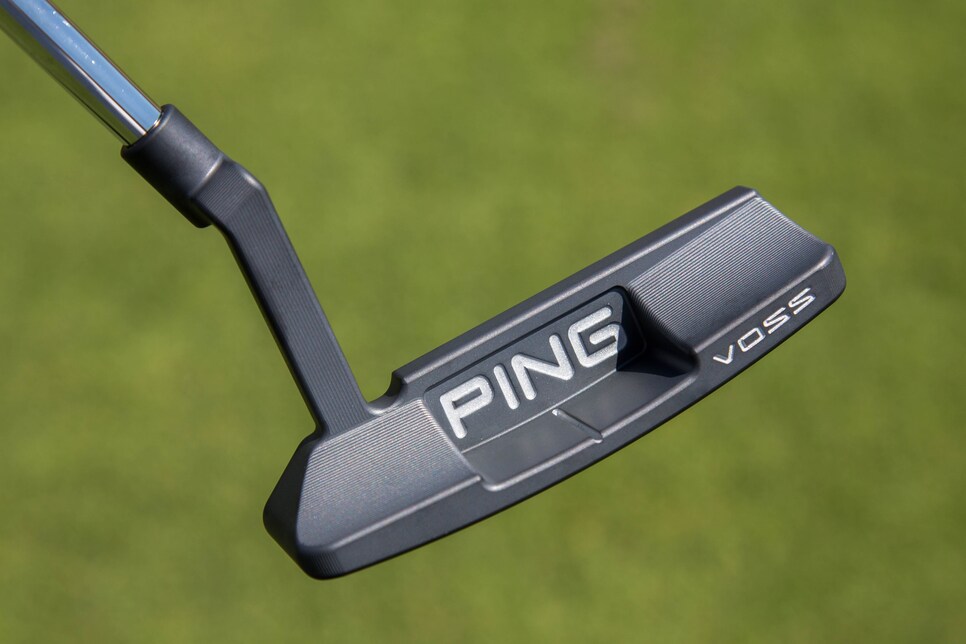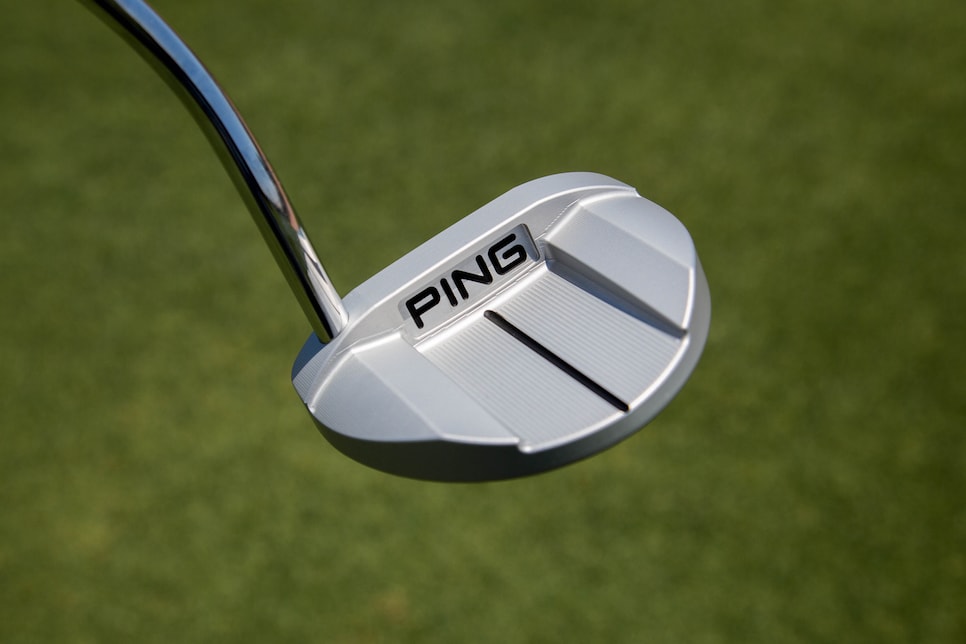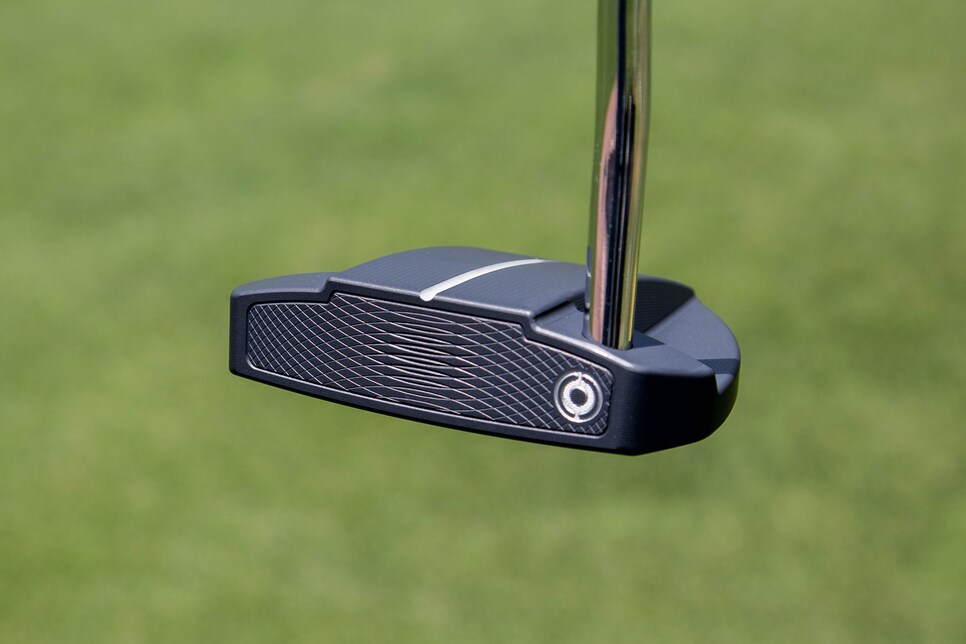 The shape of the Oslo is similar to the head style Ping staffers Lee Westwood and Louis Oosthuizen put in play in April.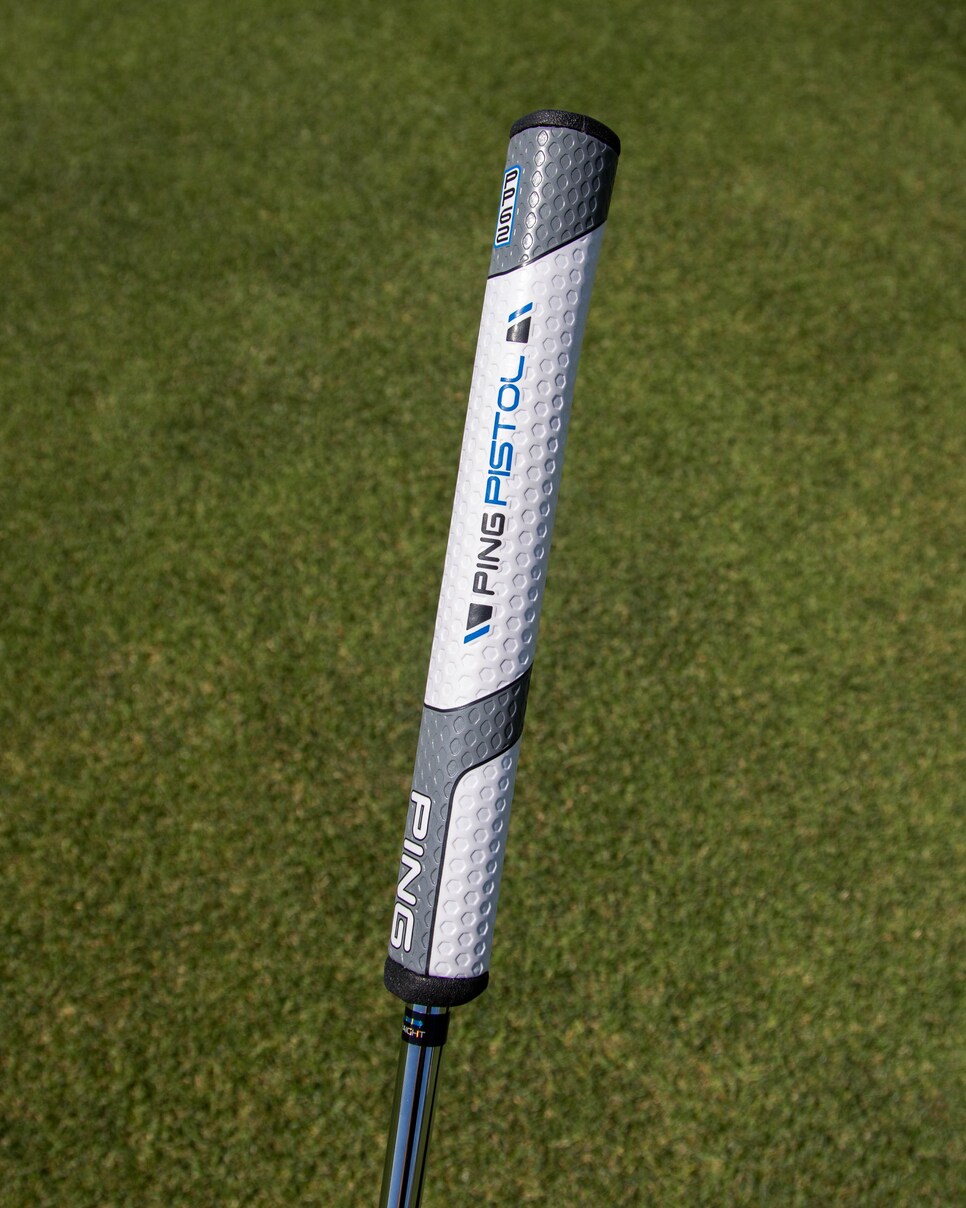 The face on the Vault putters appears to feature a milled pattern with a series of intersecting arcs. Another feature on the putters is a new grip called the Ping Pistol, which appears to be an oversized, less tapered style.
More details on the line will be available later this summer when the putters come to market.