The Loop
Ping boosts G30's long game, adds new short-game clubs, too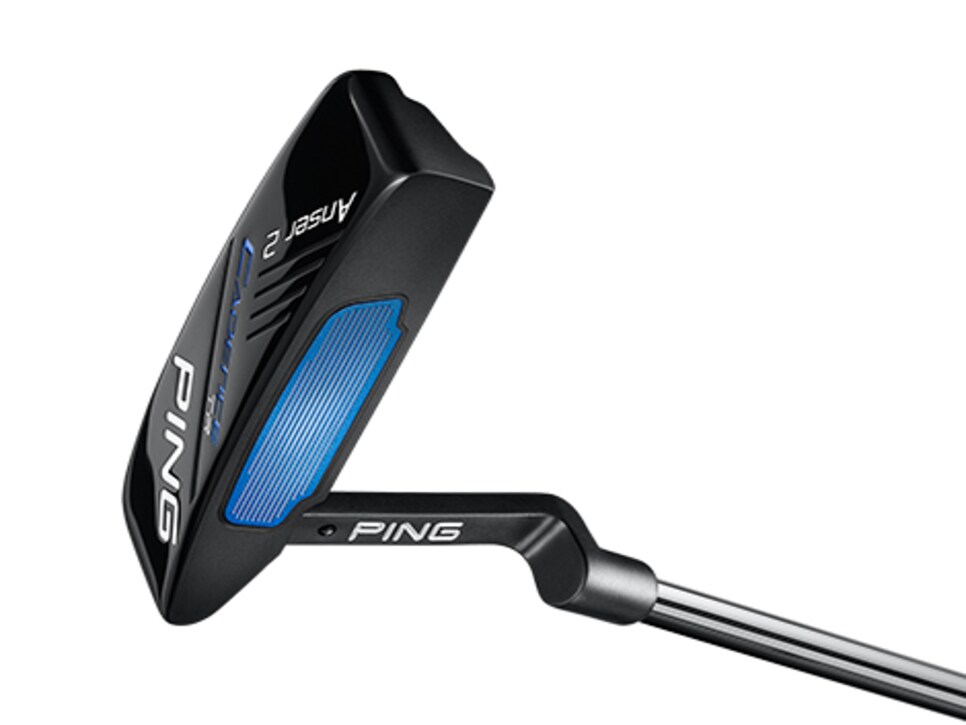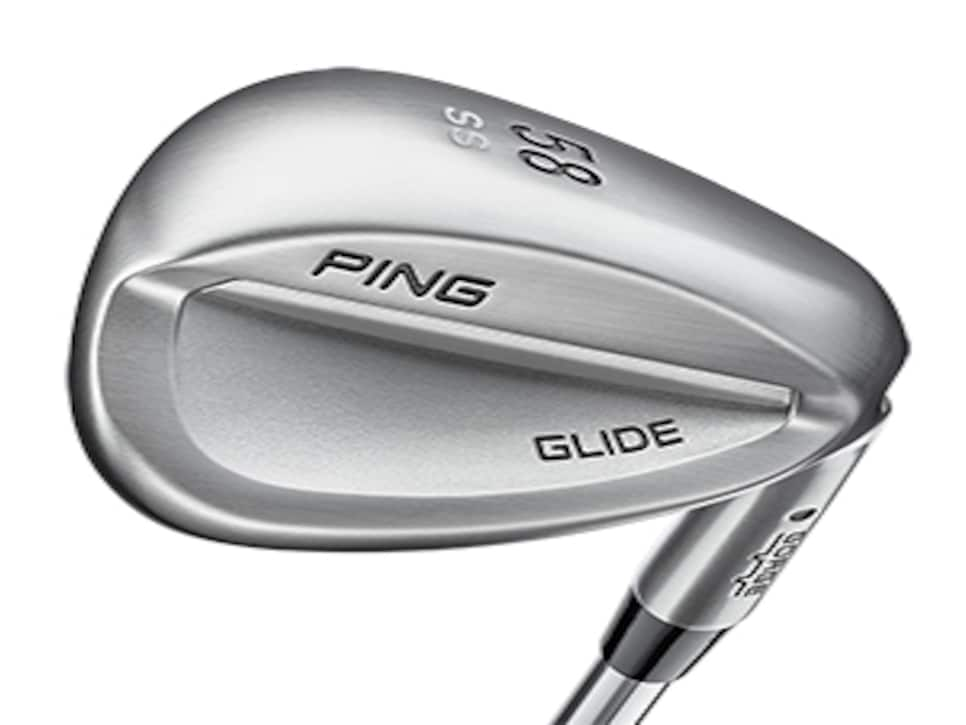 On the PGA Tour, Bubba Waston, Hunter Mahan and Billy Horschel have put the Glide wedges in their bags.
__Cadence TR putters__With the growing enthusiasm for counterbalanced putters, it's becoming clear that weight is a solution for balky strokes. But while the extreme weight of a counterbalanced putter may help the shakiest of moves, Ping is suggesting that finding the right weight is a real key in putter fitting for all strokes.
To that end, it's rolling out the new Cadence TR line of putters, which give golfers the choice of two standard head weights. Ping engineers have studied data from thousands of putting strokes submitted through its iPing putting app and determined that there are two main stroke tempos. Quicker tempos benefit from a standard to lighter head weight, while slower moves produce better results with a heavier head weight.
Each of seven models in the Cadence TR line feature two heads (there's also an eighth model that's counterbalanced). The standard weight models (340-355 grams) generally feature an aluminum insert, while the heavier heads (365-388 grams) use steel inserts for a 25-33-gram difference in the two heads.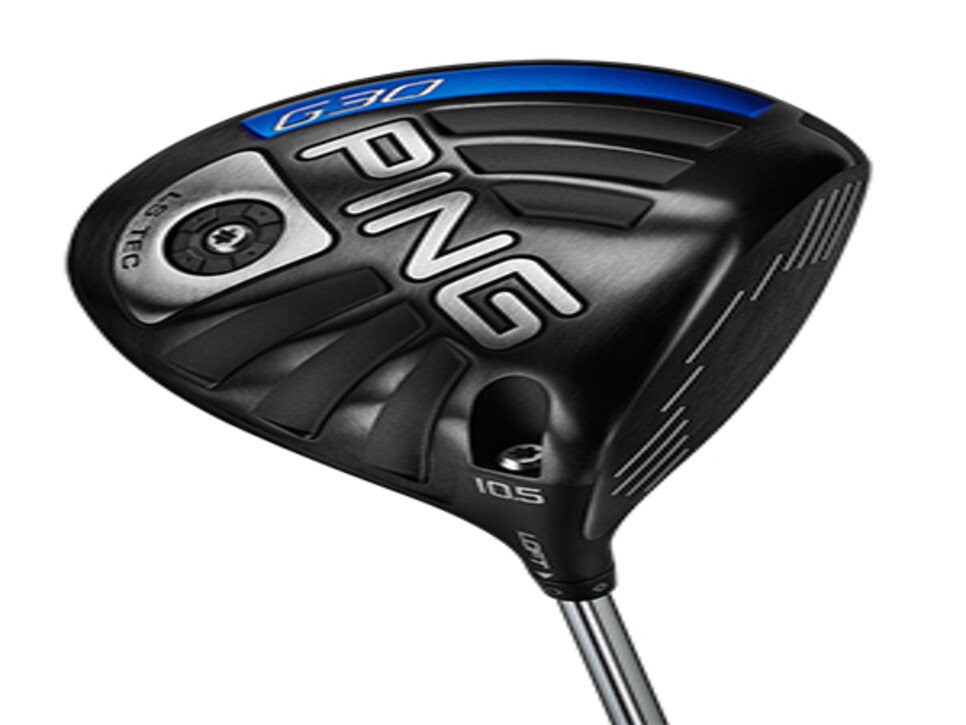 __G30 LS Tec__The new G30 driver, the LS Tec ($350), is aimed at higher-speed players looking for an even lower-spinning option.
The driver features the same turbulator crown elements to improve aerodynamic efficiency, as well as a similar emphasis on high moment of inertia for stability on off-center hits.
Ping engineers say the LS Tec's center of gravity is slightly forward of the standard G30 to produce less spin. It will be offered in 9- and 10.5-degree lofts, each with an adjustable hosel that can tweak loft by plus/minus 1 degree.