The Loop
Greetings from Pinehurst and the third annual Summit of Golf Digest panelists, who rate courses for our Best New, 100 Greatest and Best in State course lists. Architects Rich Mandell, author of a new book on Pinehurst, John Fought, Dan Maples, Rees Jones, Geoff Shackelford and Tom Fazio, as well Pinehurst Superintendent Paul Jett, spoke on the theme of restoration and remodeling.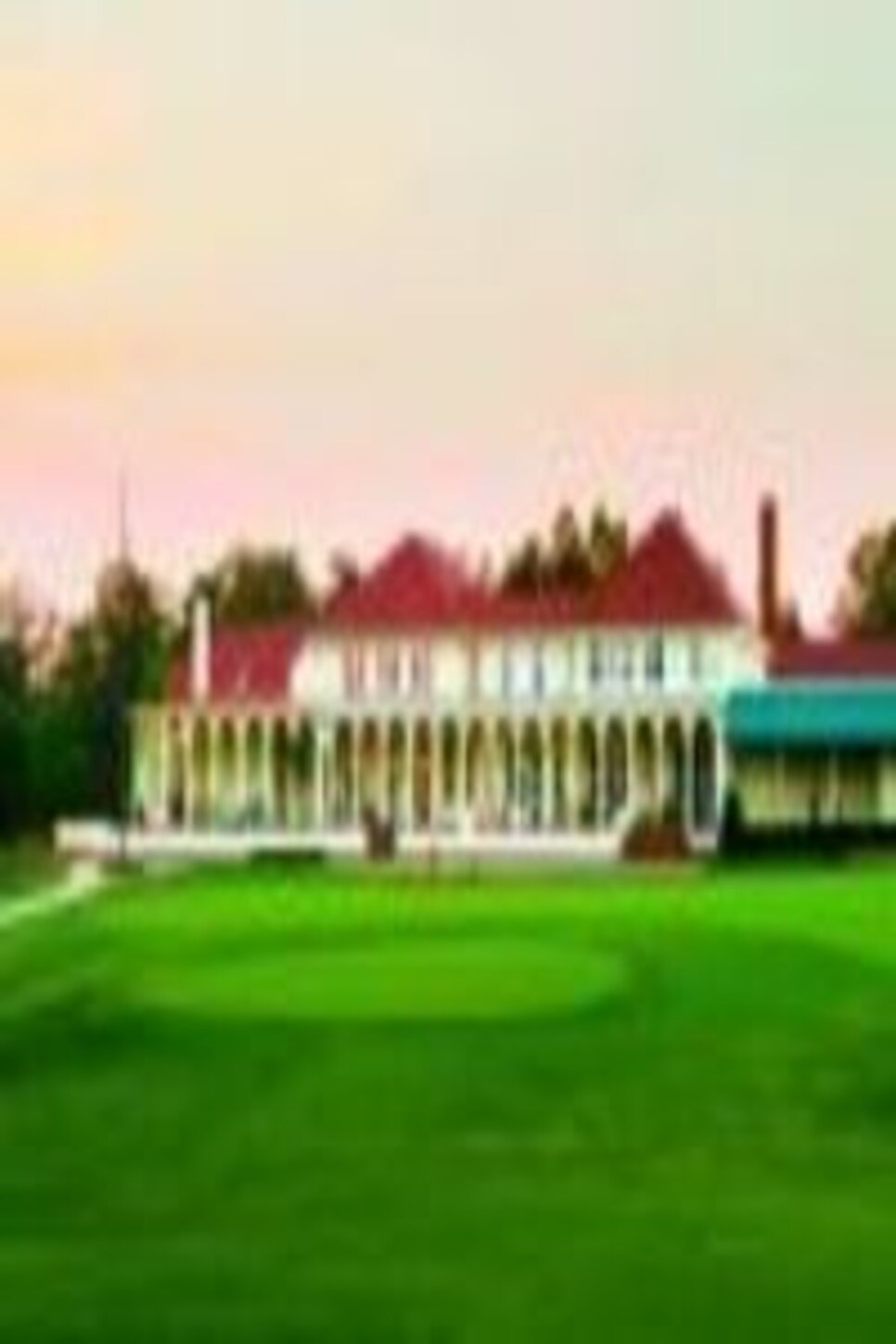 It was a theme that provoked fervent debate over just how closely a remodeler--or restorer--was to rely on the original plans, drawings and stated intent of the designer. It resembled a judicial debate on how literally one is to interpret the Constitution--with the strict constructionists in one corner (led by Shackelford and Fought) and the more liberal interpreters, Jones and Fazio, in another. Shackelford argued passionately for restoration that reflected and returned to original plans for old courses—a literal reading of the design "texts, " but with modern agronomy, irrigation, etc. He is especialy adamant that "Golden Age" courses of the Twenties and Thirties--by MacKenzie, Macdonald, Ross and others--not be tampered with.
Fought seemed to agree, recounting the meticulous research he had done to come up with old Ross plans and photos before undertaking the remodeling of Pine Needles prior to this year's U.S. Women's Open. Shackelford likened the process to the restoration of a classic car which on the outside appeared almost as it had when it came off the line, but might have new leather seats, a more powerful engine, and a catalytic convertor. A restoration that retained, as Shackelford put it, the antique flavor and feel of the original. "But then it's just a shell!" said someone in the audience.
Jones, who has remodeled Pinehurst No. 2 and his own No. 7, not to mention several Open venues, seemed to agree that this devotion was cosmetic. "Form follows function," he said. He criticized an almost fad-like return to "splashy" old unkempt looking bunkers as neither practical nor germaine to designs and symptomatic of an overly literal approach. "Every golf course with splashy bunkers should not make the (100 Greatest) list." Golf Digest Architecture Editor Ron Whitten has written something similar, saying literal restoration "is a substitute for imagination," a characterization that Shackelford scoffed at Friday night. It was that attitude, Shackelford implied, that justified an abandonment of a many a design's essence. Example: Recent Augusta National changes. (see Geoff Shackelford.com for Geoff's take on the Panelist Summit).
Fazio, who did that remodeling, was having none of it. "Put yourself in Hootie Johnson's postion. You are in charge. And you have the best players in the world and you have a venue that used to contain long, strong par 4s--No. 1, No. 5--that required a long drive and a mid-iron. What do you do. Well, it's a simple issue. You just fix it. You do it." Fazio suggested another exercise in imagination. He said imagine Donald Ross, today, watching Tiger Woods tee off on Pinehurst No. 2. The ball explodes off the tee. "Donald Ross has never seen anything like this, says Fazio. "What do you think he thinks? He's going to say, 'If that's the way golf is now, we need to look at that.'"
The three-day discussion and debate spilled over into the criteria Golf Digest uses for its course evaluations, especially two concerned with remodels, ambience and conditioning. "Should we eliminate conditioning as criterion?" Whitten asked Paul Jett. "If you eliminate conditioning, then call it the 100 Greatest Designs, not the 100 Greatest Courses," said Jett.
Golf Digest does not use conditioning in its Best New compilations. "I think conditioning and ambience ought to go off the 100 Greatest, too," said Jones. Factors such as ambience, conditioning and aesthetics keep deserving courses--he mentioned Cog Hill-- off the list underservedly.
Jones argued for using a new measurement: "Continuing interest." How does the course appeal, and play, over time. Essentially, is it the kind of course that dazzles and then dulls, or one that you'd want to play every day?
For our panelists, or anyone who loves golf course architecture, it was wonderful stuff and a weekend well spent.