The Loop
Phil Mickelson replaces Bill Clinton as ambassador for CareerBuilder Challenge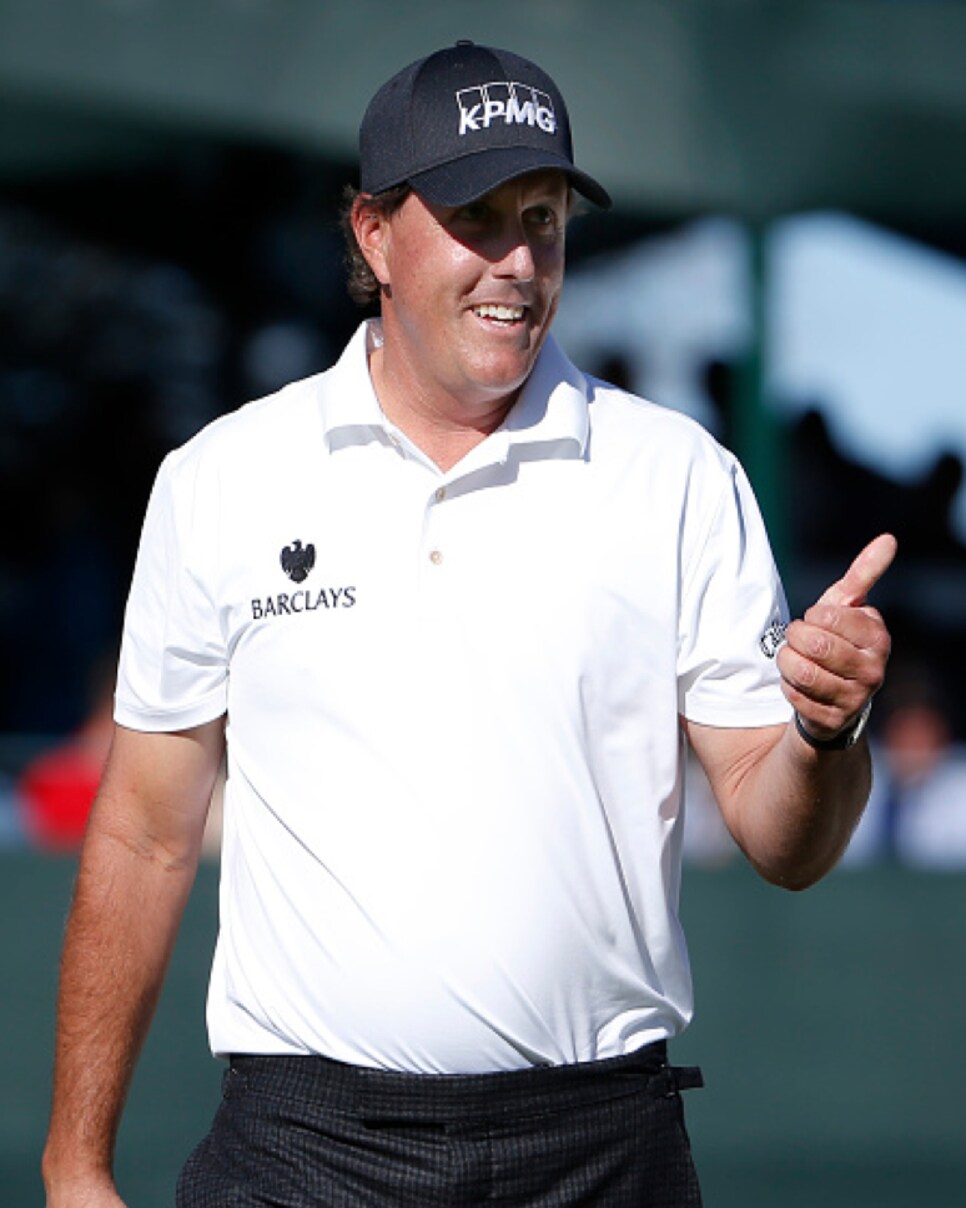 Phil Mickelson has done just about everything you can do on the PGA Tour in his 24-plus full seasons, but next year, he'll do something new: Play the role of tournament host.
On Wednesday, the PGA Tour announced that Mickelson will serve as ambassador for the 2017 CareerBuilder Challenge. According to the tour's press release, Mickelson "will promote the tournament and participate in various functions during tournament week."
Mickelson will have some pretty big shoes to fill, taking over the role from former U.S. President Bill Clinton.
"I have treasured the opportunity over the last five years for the Clinton Foundation to be part of this storied tournament that honors Bob Hope's legacy of service in the Coachella Valley," said President Clinton.
Of course, the original host of the Palm Springs event was the legendary Bob Hope. Again, big shoes to fill, but Phil is happy to be involved.
"I'm very excited to undertake the role of tournament ambassador and look forward to doing what I can to help with the continued growth of the CareerBuilder Challenge," Mickelson said. "Our family loves the area and we have a home in Coachella Valley, so this is a natural fit for me."
And for Mr. Thumbs Up, playing the role of host also seems to be a natural fit.