The Loop
Phil Mickelson gives the most Phil Mickelson answer ever to Phil Mickelson controversy
Samuel Butler once wrote, "The truest characters of ignorance are vanity, pride and arrogance." Phil Mickelson has likely never heard of this quote.
Last week, reports surfaced that Mickelson allegedly transferred close to $3 million to an intermediary in what the Internal Revenue Service's criminal investigation unit called an illegal gambling money-laundering operation. For the first time since the allegations broke, Mickelson, preparing for St. Andrews by playing in the Scottish Open this week, spoke to reporters at Gullane Golf Club.
And his response was classic Phil.
While he didn't address the controversy head-on, Mickelson circled around the topic, saying, "People are going to say things good; they are going to say things bad; they are going to say things true; they are going to say things not true."
If we would have kept it right there, he would have been fine. But Phil has never been one to play it safe.
"The fact is, I'm comfortable enough with who I am as a person that I don't feel like I need to comment on every little report that comes out."__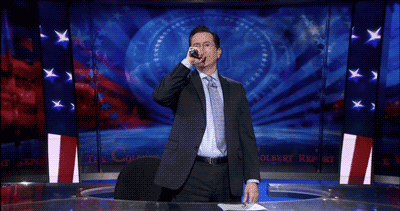 Sure, it lacks the wit and pop of a Winston Churchill retort, but given the bland, lawyer-approved tones most athletes speak in when embroiled in controversy, Phil deserves credit.
Or as much credit one should get for allegedly being involved in an illegal gambling money-laundering scheme.