Equipment
PGA Tour stats: The longest drives at the WGC-Bridgestone last year and the equipment they use
So far this year PGA Tour stats reveal there have been 86 drives of 400 yards or longer on the PGA Tour. By the time this week's WGC-Bridgestone Invitational concludes, expect that number to be closer to the century mark.
That's because the South Course at Firestone Country Club has become a haven for the heavy hitters. With several holes that play downhill (notably the par-5 16th), players unleash tee shots that travel distances not often seen. In fact, last year saw 11 tee shots travel more than 400 yards during the event. Here is a look at the five players in this year's field that hit the longest tee shots last year at Firestone and the drivers they use.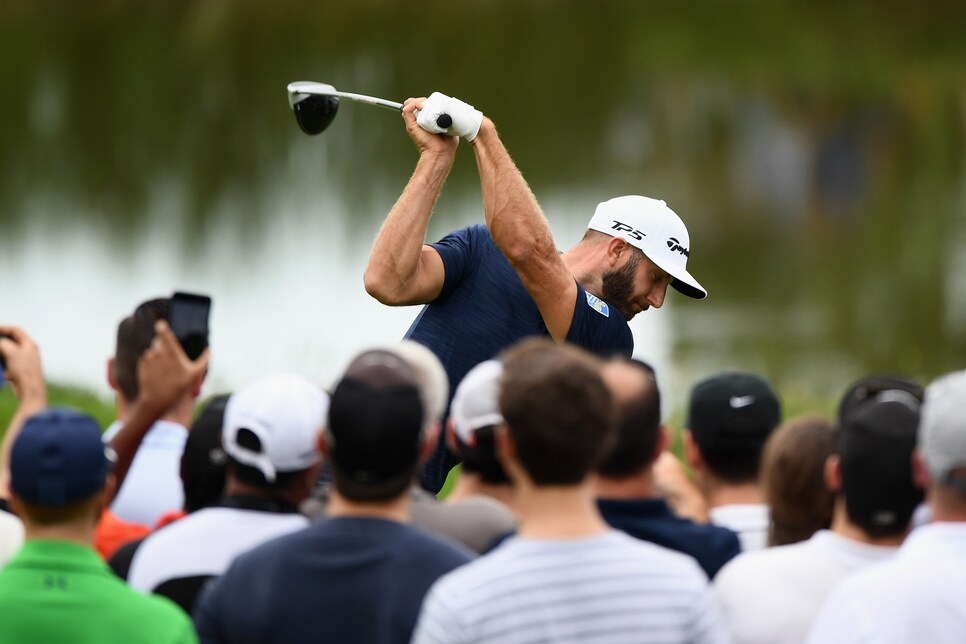 Dustin Johnson, 439 yards
Dustin Johnson has changed between his TaylorMade M3 and the company's M4 driver at times this year, but the less-adjustable, more forgiving M4 seems to have found a solid spot in DJ's bag. Still, it will be difficult for Johnson to top the 439-yarder he hit last year (the longest tee shot on tour since 2013). Still, expect Johnson to give it a go with the M4 with the Fujikura Speeder Evolution 661 X Tour Spec 2.0 shaft that he put back in the driver at the RBC Canadian Open.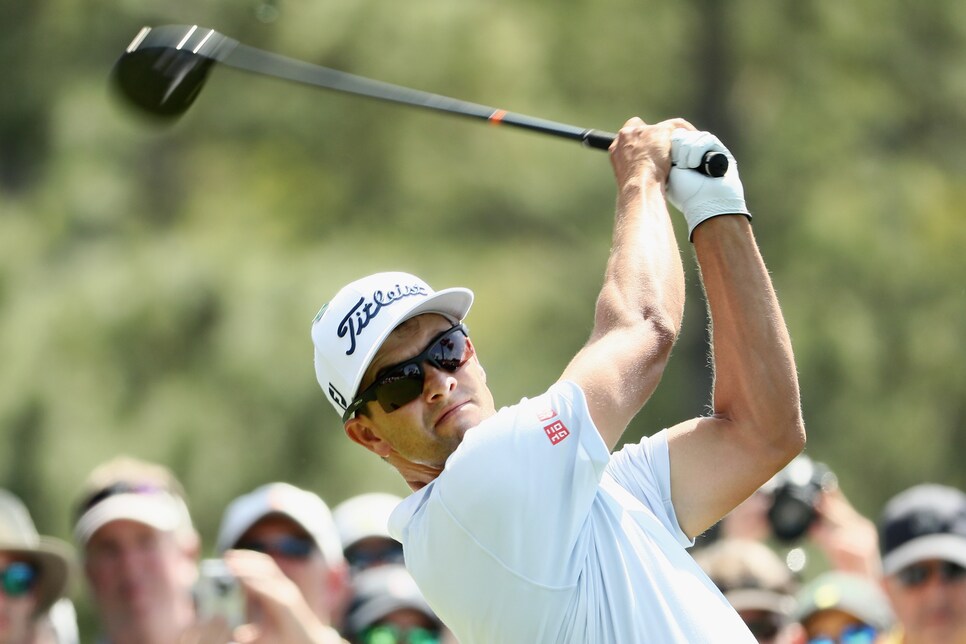 Driver: Titleist TS3, 10.5 degrees
Adam Scott's 435-yard effort wasn't even the longest drive in the tournament, as it trailed Johnson's blast by four yards. Still, it was the second-longest on the PGA Tour last season, coming in the second round of the WGC-Bridgestone on No. 16. Scott recently switched to Titleist's new TS3 driver, a club that promises to provide more ball speed than its 917 predecessor.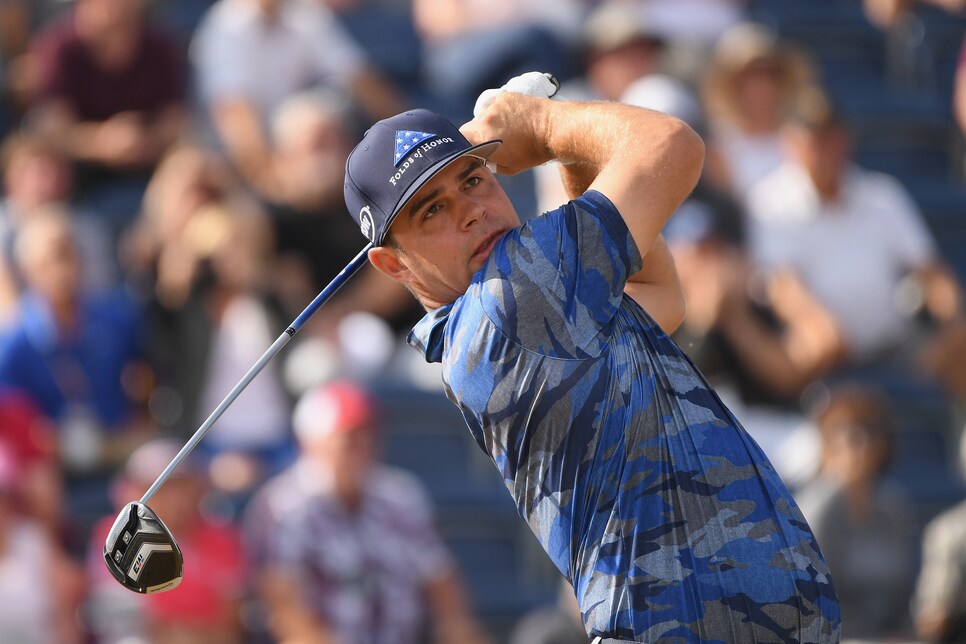 Gary Woodland is no stranger to the long ball. After all, this is a player who once put a steel shaft in his fairway wood because it was going too far with a graphite shaft. He also once hit a 450-yard blast at the 2012 Hyundai Tournament of Champions. So it might stand to reason that Woodland didn't get all that jacked about a 410-yard poke at Firestone last year. Woodland comes back to the course with TaylorMade's M3 440, a slightly smaller version of the standard M3. woodland has the two movable weights in the center track, with one forward and one about halfway back, likely in an attempt to lower spin.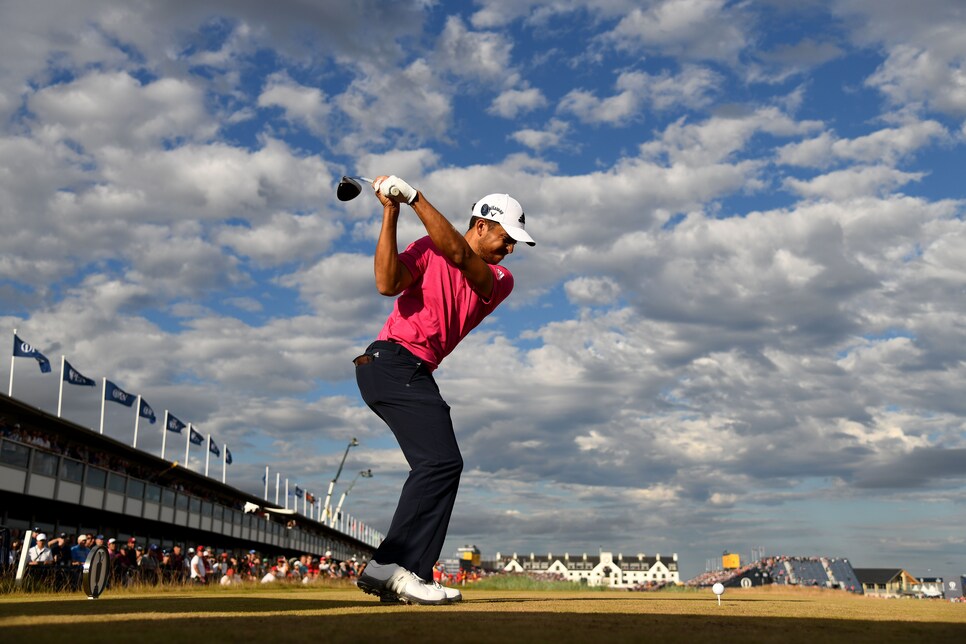 Xander Schauffele, 404 yards
A remarkably long hitter for someone standing 5-foot-10 and weighing just 170 pounds, Xander Schauffele gets the most out of his swing, as evidenced by the 404-yard tee shot he hit last year at Firestone. Schauffele is currently using TaylorMade's M3 460 driver, a club with the company's Twist Face technology designed to further assist shots hit high on the toe or low on the heel, neither of which likely occurred on his mammoth tee shot.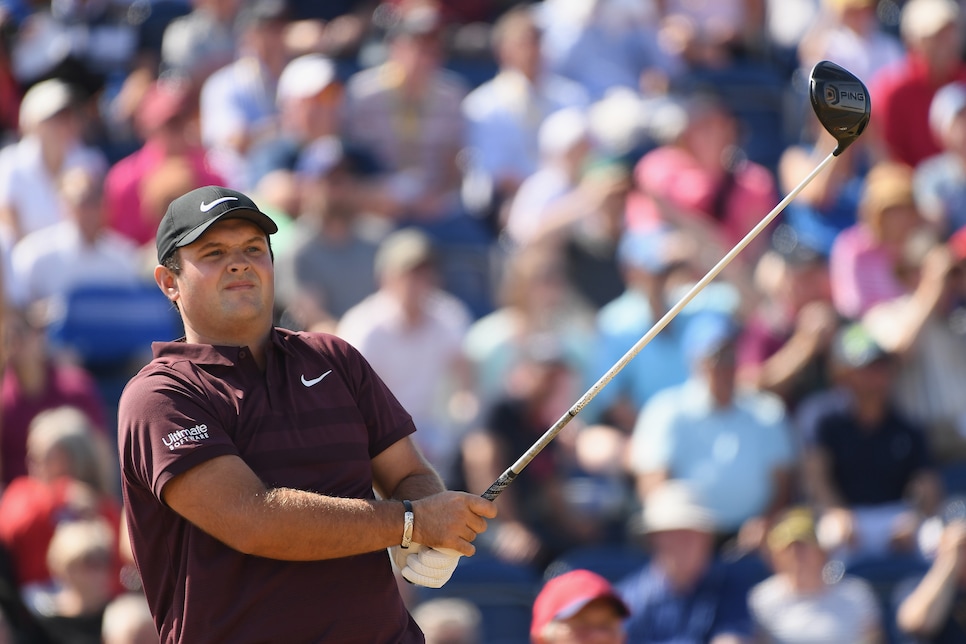 Patrick Reed is a Masters champion and also an equipment free agent, leaving him to play whatever driver he so chooses. Last year he was under contract to Callaway and used a Callaway Big Bertha Alpha 816 Double Black Diamond driver, which he used to hit a 403-yard tee shot at the WGC-Bridgestone. This year he will take on Firestone with a Ping G400 LST, the company's low-spin version of its G400, which he also used to earn the green jacket in April.