The Loop
PGA Tour rookie calls out Mike Weir following RBC Heritage WD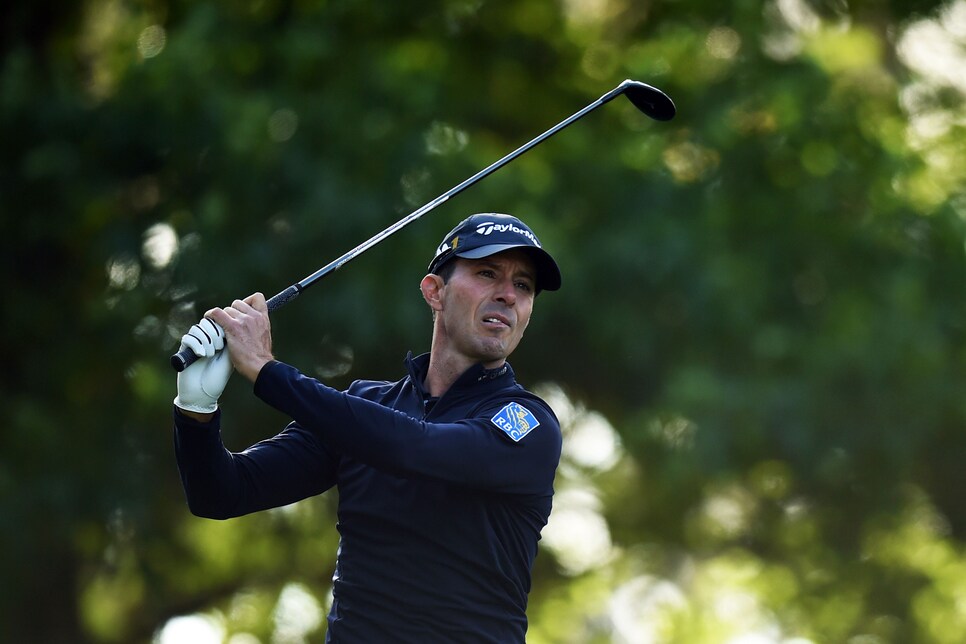 There's an adage in sports that rookies should be seen, not heard. PGA Tour's Dawie van der Walt must be unfamiliar with this code.
Van der Walt is a newbie on tour, earning his card through the Web.com Tour Finals last fall. He's made seven cuts in 13 appearances this campaign, but found himself as an alternate in this week's RBC Heritage, ultimately failing to make the field.
So it's understandable that van der Walt would be frustrated at a fellow player's withdraw -- in this case, former Masters champion Mike Weir -- after the first round. But how the 33-year-old went about channeling his vexation is all kinds of wrong.
Weir, you might remember, has seen his game go in the tank: Since finishing 29th in the 2009 FedEx Cup standings, Weir has just two top 10s in the past seven years. He took an indefinite leave from golf last summer, and is playing on a medical exemption this season.
Unfortunately, he's failed to right the ship, missing the weekend in all five of his starts. Make that six after pulling out of Hilton Head following a seven-over 78. This WD left van der Walt fuming.
"Gota love a guy who gets an invite into a Tour event and then WD after the first round," van der Walt said, adding the hashtag, "hangitupmike."
Van der Walt deleted the tweet, but it was too late. He's since tried to backtrack from his attack on Weir:
Mentioned above, we see where van der Walt is coming from, but the medium and tone of the message are way out of line. Especially for a rookie.